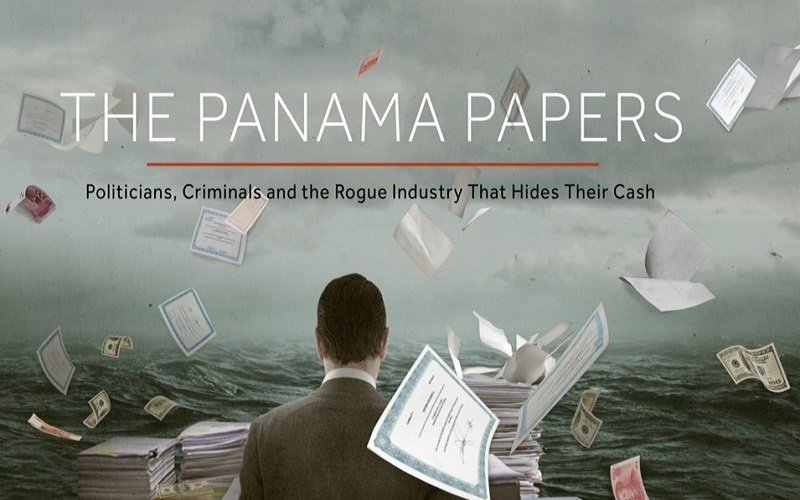 The Panama Papers thanks to Wikileaks hit the headlines over the first weekend of April 2016.
They expose an extensive list of Mossack Fonseca clients in the top earning bracket internationally, who have been avoiding the tax man and who have taken up to $32 trillion out of circulation in the global economy.
Blatantly obvious was the reporting from various media outlets, which took the opportunity to bash their most hated politicians. It was notable that the Western media showed the faces of Xi Ping, Putin and Jacob Zuma, none of whom were directly implicated, but all of whom had family members or friends who were implicated.
Note that the leaders of three of the BRICS Countries – with gold-backed economies – were prominently splashed across the front pages of most newspapers!
Unlike the Candyman, Porky Poroshenko from Kiev Ukraine, who escaped relatively unscathed in the first round of reports that hit the news stands. One wonders how much drug money, human trafficking money and illegal organ trafficking money is hidden under piles of chocolate invoices in off shore accounts?
But what was unsaid in the reports was of more importance than what was said — and the unsaid is what people should be paying attention to.
_______________
The connection with the Nazis, the CIA and Mexican drug lords
Jürgen Mossack's father served in the Nazi Party Wafen SS. When they arrived in the 1960's, old man Mossack offered to spy on communists in Cuba for the CIA, which is not surprising, considering that the CIA was founded by Nazi supporters Prescott Bush and Allen Dulles.
In 2005, it was discovered that Jürgen was listed as the director of a company controlled by Rafael Caro Quintero, the Mexican drug lord and co–founder of the Guadalajara Cartel who was convicted in Mexico in 1985 for the brutal murder of U.S. DEA agent Enrique "Kiki" Camarena.
Again this is not surprising, keeping in mind the involvement of the CIA in cocaine trafficking from South American countries that has continued over almost a 60-year period. Mena, Arkansas, being one famous case.
None other than Tom Cruise is playing the role of renegade drug pilot Adler 'Barry' Seal, in the upcoming film, Mena, to be released in January 2017, a film which tells the true story of CIA-sanctioned cocaine import/weapons export smuggling between Central America and Arkansas in the 1980s.
Should Hillary Clinton win the elections in 2016, Mena could set the tone for a disastrous Presidency, as central to this story – as with JFK – Barry Seal was brutally assassinated after he uncovered evidence of the Clinton and Bush families involvement in CIA drug trafficking that was also connected to the Iran/Contra scandal.
Solution: Slap pictures on the front pages of Putin, Zuma and Xi Ping in the Panama Papers affair.

_______________
From Panama to Nevada to "I own the weather" and a lot of other things besides – Rothschild.
Mossack also had a branch in Reno. With the implementation of FACTA, the old safe havens for stashing money away, Switzerland, Bahamas and the British Virgin Islands, the US has now become the centre for disappearing hot money from the tax man up to and including drug money laundering.
Almost $32 trillion, if some reports are correct.
Now that Mossack has been flushed, so to speak, "offshore" bank accounts are now moving in droves to Nevada, Wyoming, and South Dakota — members of the same nation that has been condemning Swiss Banks.
The US is now the de facto tax haven; or as Peter A. Cotorceanu, a lawyer at Anaford AG, a Zurich law firm, remarked,
"That 'giant sucking sound' you hear? It is the sound of money rushing to the USA." (gold-backed or fiat dollar-backed?)
But more important, with the take down of Mossack in Panama and the flood of clients to the US, Rothschild has now replaced them as a service provider with trust accounts and untraceable numbers hidden behind shell companies, moving the fortunes of wealthy foreign clients to Reno, Nevada, in close proximity to a number of Casinos.
Solution: Slap pictures on the front pages of Putin, Zuma and Xi Ping in the Panama Papers affair.
________________
Billionaires and Philanthropists
What interests me more than anything else, is the disclosure of the names of over 29 billionaires and who exactly is on that list.
I think that it will be far more interesting than a handful of politicians, all of whom are leaders of countries who are members of the BRICS (gold-Backed) coalition and who so far, have not been directly implicated.
No doubt most if not all of the 29 are non tax paying "philanthropists," with their names and wealth well buried in untraceable trust accounts that have now found new homes in Reno thanks to Rothschild. (gold-backed or fiat dollar-backed?)
Names such as Buffet, Gates, Koch, Bain, Bush, Adelson, Carlyle, Morgan and Rockefeller come to mind.
So far according to an interactive map created by Brian Kilmartin there are at least 441 clients, 3,072 companies, 211 beneficiaries and 3,467 U.S.-based shareholders of the Panamanian law firm. But we still have no names unlike other international personalities who even though they have not been personally involved have been named and shamed widely.
One last thought. Who leaked the Panama Papers to Wikileaks and who stands to benefit?
Don't answer that question. I have a better idea:
Slap pictures on the front pages of Putin, Zuma and Xi Ping in the Panama Papers affair.
---
Katherine Frisk is a freelance writer, political commentator, activist and the author of Jesus Was A Palestinian
---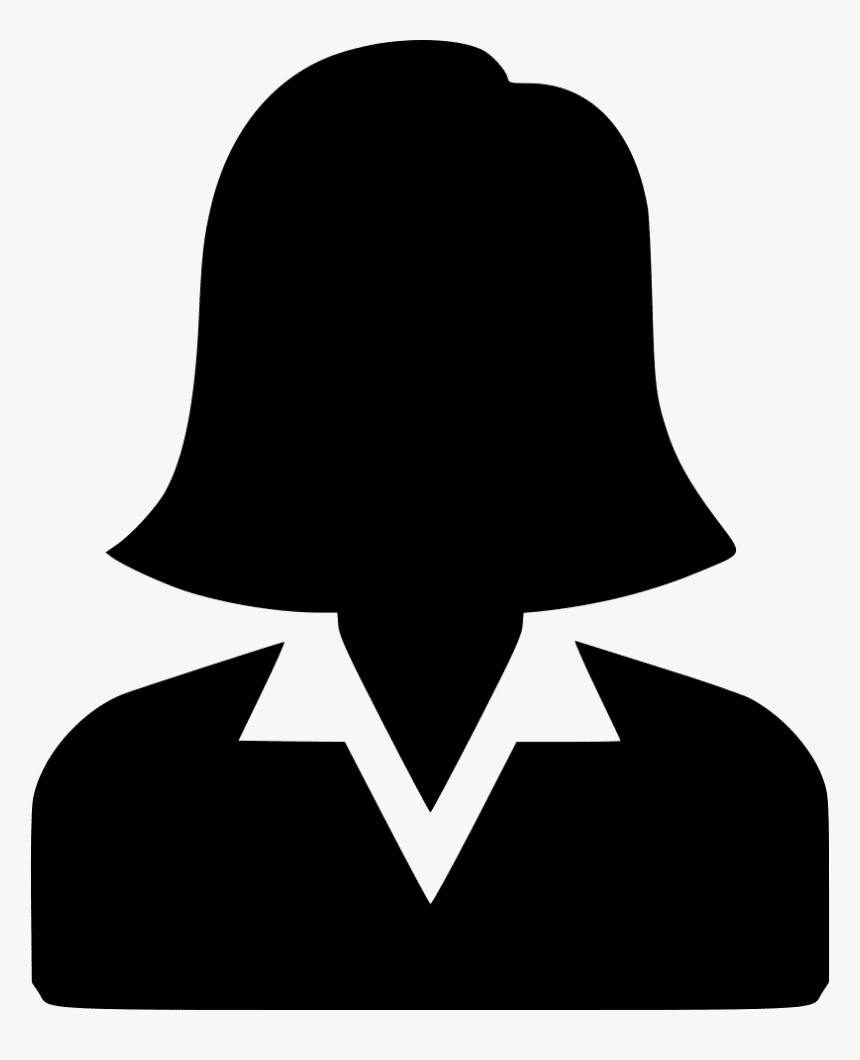 Katherine Frisk is or was an enigma. We know that the amazing world-changing book, Jesus Was A Palestinian, was authored by a "Katherine Frisk" but there is NO other information on "Katherine Frisk".  We don't even have an active email for her.
Many say that Katherine was Catherine "Kate" Frisk who was born in Malta in 1933 and lived in the USA where she passed away in 2018. But that's NOT confirmed.
It may be that "Katherine Frisk" is a nom-de-plume. Considering the subject matter in our book, it would NOT be a stretch to imagine that some would take offense to her truth-telling and so going full anonymous would make survival sense. We simply don't know.  And so we cannot 100% confirm her identity.
What we do know is that Katherine submitted over 50 articles to VT and wrote a great book. That all stopped in 2018.  VT periodically does a few re-publishes of her work.
ATTENTION READERS
We See The World From All Sides and Want YOU To Be Fully Informed
In fact, intentional disinformation is a disgraceful scourge in media today. So to assuage any possible errant incorrect information posted herein, we strongly encourage you to seek corroboration from other non-VT sources before forming an educated opinion.
About VT
-
Policies & Disclosures
-
Comment Policy
Due to the nature of uncensored content posted by VT's fully independent international writers, VT cannot guarantee absolute validity. All content is owned by the author exclusively. Expressed opinions are NOT necessarily the views of VT, other authors, affiliates, advertisers, sponsors, partners, or technicians. Some content may be satirical in nature. All images are the full responsibility of the article author and NOT VT.