…by Gordon Duff, VT Senior Editor
We have all made mistakes.  Some have simply "zonked out" by backing Trump, duped out of wishful thinking and wanting to burn the world down.  I like that, sometimes at least.  It is the highest form of "stupid."
We've done our analysis on Trump, and if you have read this far, go back and watch the video.  It is accurate and, more importantly, funny, actually very funny.  We need that now.
Trump is preparing to attack Syria who is defeating US backed terrorists.  He has moved all major US naval assets to the Middle East within striking distance of Syria.
I don't want American pilots shot down over Syria.  I will have to be the one to get them back, I don't need the publicity.  If we are going to do it, I ask that Trump and his boss, Netanyahu, wait until weather is better for me to travel.
Back to the subject at hand:
I have a more extensive article on some of these issues being published in Russia, things I will lightly outline now.  The average American thinks he has an IQ of between 120 and 140.  In truth, the real number is 96.
40% of Americans have IQs between 65 and 85 and 30% of them get some college education.  This is where military, police and congress come from.
Perhaps the truth got out during the TV series Lucifer, canceled but picked up by NetFlix:
From those who inherit wealth, many with IQs in the 70s graduate from the Wharton School of Business.  It costs a donation of $250k there, about the same at Yale and a bit more at Harvard.  Colombia is cheaper, go there if you can.
Trump sits at just under 80.
Watch the video, it will become abundantly clear. Anyway, here is how YOU screw up:
YOU figure that, and it is "tincture of time" that is also to blame, that a problem is less just because it has been a problem for awhile.  Thus, with Trump, like Bush, an obvious moron, and his lies and gaffs, like Bush's, go on forever demonstrating exactly that, over time he seems less stupid.
This is just you quitting listening. The video on trade proves he knows nothing of business, not even the language which one would have hoped he might have picked upon the golf course while discussing penis size.
Where WE and by "WE" I mean "I" screwed up was by looking too hard, attributing his trade policies to the criminals in his cabinet who could have raked off billions.
Do note, and I put it down the page so no one will notice, Trump has pushed over $500 billion to Russia through faking sanctions while he pushes up prices on Russian oil and gas. This will allow him to attack Syria while the Russian media is warning in advance but Russia will do nothing.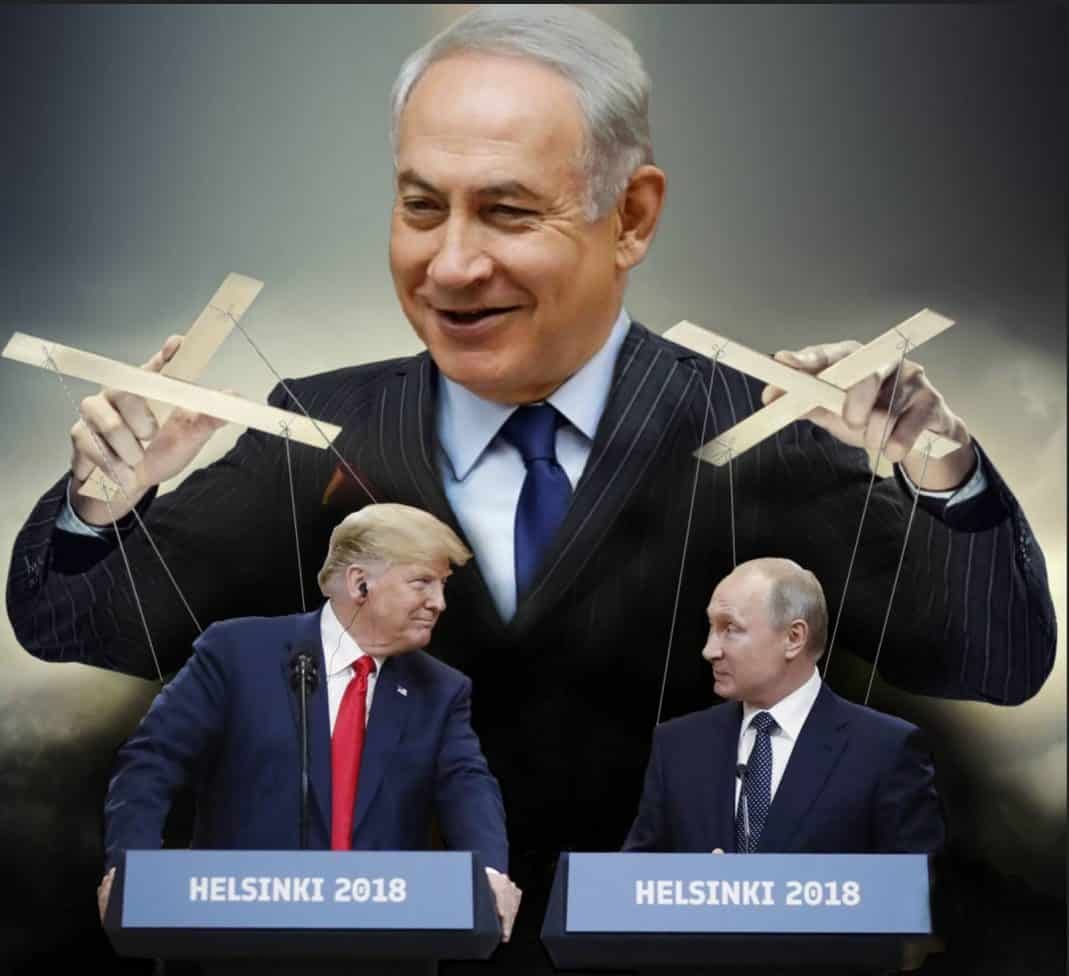 What Have We Learned? Nuffin'!
Bush was, and is a moron.  Cheney is Cheney, someone Satan would be uncomfortable around.  Where do total assholes go once they have become too old for anyone to be afraid of them?
Few knew this and no one writes about this, but during the 1950s, folks like Winston Churchill used to go to special clinics in Switzerland for exclusive "monkey gland" therapy to make them more virile and for Churchill, perhaps more human.  From The Times, 1994:
The monkey gland secret
REJUVENATION TREATMENT once attracted the rich and famous even the Pope but was later dismissed as trickery. Now it is being reconsidered in medical circles, Dr James Le Fanu explains.
Youth is the one thing worth having", Lord Henry told Dorian Gray in the Oscar Wilde novel. "It is one of the great facts of the world, like sunlight or springtime. It cannot be questioned. It has its own right of sovereignty. It makes princes of those who have it."
Unfortunately, for those aged 40 or over, any promise the New Year holds is tinged with melancholy, one step further away from the springtime of youth towards decrepitude, to creaking joints and wrinkled skin, slower reaction times and furred up arteries.
If only there were some simple rejuvenation remedy that could throw this process into reverse without having to forfeit one's soul, like the hapless Dorian Gray.
But rejuvenation, so fashionable in the middle decades of the century, has been discredited, reduced to a footnote of medical history in which quacks and fraudsters preyed on the vain and the gullible.
Or has it? Perhaps surprisingly, the reputations of two of its richest and most successful practitioners, Serge Voronoff and Paul Niehans, have been at least partly rehabilitated.
At the peak of his fame in the 1930s, Professor Voronoff, a Russian physician, was doing ten monkey gland operations a week in which three thin slices of monkey testicle were grafted (with silk stitches) on to the inside of the scrotum. He was, as a result, a very wealthy man. He occupied the whole of the first floor of one of Paris's most expensive hotels, surrounded by a retinue of chauffeurs, valets, personal secretaries and two mistresses.
For Trump and spouse, it is drugs, hormones, continual plastic surgery, a routine of continual injections, stem cell therapy, liposuction and those disappearances when things don't go so well.
As with other moronic elites, and Trump's have been part of that gang forever, there are the rituals, dressing up and dancing with goat masks, something Trump may well have avoided.  Trump may well consider himself Satan where others in DC were simply happy to serve. I like the TV version of Lucifer better, the discount reality star in the White House could use a lesson:
Nobody has noticed that Lucifer's heaven has no Jesus or Mary, no saints.
Anyway, there is nothing wrong with a nation of gutless being ruled by idiots working for mobsters and con men.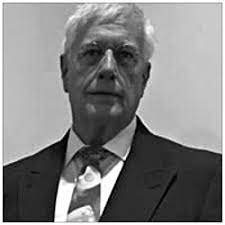 Gordon Duff posted articles on VT from 2008 to 2022. He is a Marine combat veteran of the Vietnam War. A disabled veteran, he worked on veterans and POW issues for decades.
Gordon is an accredited diplomat and is generally accepted as one of the top global intelligence specialists. He manages the world's largest private intelligence organization and regularly consults with governments challenged by security issues.
Duff has traveled extensively, is published around the world, and is a regular guest on TV and radio in more than "several" countries. He is also a trained chef, wine enthusiast, avid motorcyclist, and gunsmith specializing in historical weapons and restoration. Business experience and interests are in energy and defense technology.
ATTENTION READERS
We See The World From All Sides and Want YOU To Be Fully Informed
In fact, intentional disinformation is a disgraceful scourge in media today. So to assuage any possible errant incorrect information posted herein, we strongly encourage you to seek corroboration from other non-VT sources before forming an educated opinion.
About VT
-
Policies & Disclosures
-
Comment Policy
Due to the nature of uncensored content posted by VT's fully independent international writers, VT cannot guarantee absolute validity. All content is owned by the author exclusively. Expressed opinions are NOT necessarily the views of VT, other authors, affiliates, advertisers, sponsors, partners, or technicians. Some content may be satirical in nature. All images are the full responsibility of the article author and NOT VT.