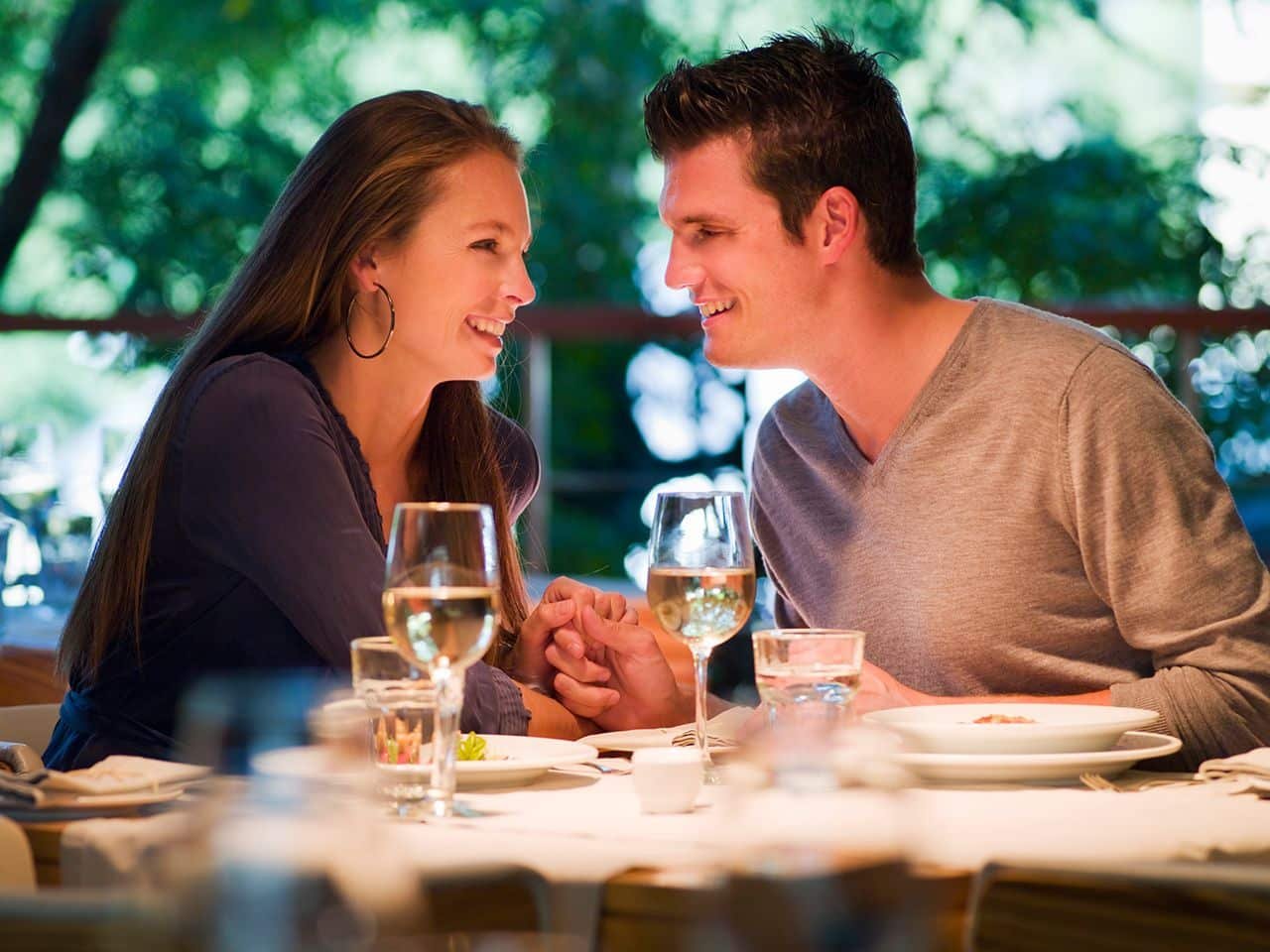 As a civilian, you will most likely have a very difficult time dating a veteran or a service member. Believe it or not, the academy or the training they have to go through, as well as the things that they experience while serving in the military, can really change and build a person – so much that they have a hard time fitting back in society.
However, regardless of their background, there are a couple of things that you should know before dating a veteran. You will surely realize these while dating one, but it is better to be given a heads up, so to say.
Commitment Is More than Important
First of all, dating a veteran is not like having your own personal female escort to protect you or such. They are human beings, just like you and they value duty, commitment, sacrifice, honor, and service highly!
Most of the time, they put the aforementioned things before their own well-being for the sake of other people.
Not All of Them Pack PTSD
When talking about PTSD, keep in mind that the range and severity vary a lot. Some veterans do have serious forms of PTSD, while some simply can't stand a loud noise or have bad memories from during the service.
It's important to understand that, no matter the wounds, you have to be there to help them deal with them – you have to be patient.
You'll Get to Love Stories
Like it or not, every veteran comes packed with more than just a couple of stories – happy, sad, funny, and so on. These stories can be from when they were studying or from service.
In time, you will learn to enjoy their stories, no matter if they overreact a bit. On top of that, they'll seemingly come up with new, interesting stories on almost every occasion!
Opening Up Is Not Easy
Naturally, you'll also realize that they have a hard time opening up to people. This is mainly because they were trained to trust little to no people. They must also be sure that those people really deserve their trust.
They'll do the same for you. Before opening up, a veteran will make sure that you are someone that can listen to what's in their heart.
Peculiar Accessories
Once again, veterans come with habits that scare the civilian individual. When dating a veteran, you have the chance of running into a firearm, a utility knife, or even a piece of prosthetic laying around.
You could find all sorts of things, besides socks or shirts. Naturally, you'll have to get used to those – because, for them, forgetting such items behind is as usual as forgetting a sock.
Dark Humor Initiation
Obviously, veterans come with a strange, yet appealing form of dark humor. You probably already know some veterans that like to prank people using their prosthetics or similar things.
Well, almost all veterans are the same and they definitely won't keep a good dark joke to themselves!
The Military Doesn't Leave Them
During your relationship with a veteran, you'll realize that, while they were honorably discharged or left the military, the military didn't' actually left them.
As mentioned above, they'll come home will a variety of habits that may not be so easy to overcome. In fact, it is much better if they don't try to overcome them. Those traits that they got during their service are essential for who they are. On top of it all, they will always be trustworthy!
The Bottom Line
Overall, you may or may not realize the things we've mentioned above! Naturally, that depends on how involved you are in your relationship with a veteran.
If you are looking for a long-term commitment, then you will surely be able to point out some of the things that make them a person worthy of being by your side for the rest of your life.
In short, you have to get accustomed to both their good and bad parts – you have such parts too, only that yours are not enhanced by the military!
ATTENTION READERS
We See The World From All Sides and Want YOU To Be Fully Informed
In fact, intentional disinformation is a disgraceful scourge in media today. So to assuage any possible errant incorrect information posted herein, we strongly encourage you to seek corroboration from other non-VT sources before forming an educated opinion.
About VT
-
Policies & Disclosures
-
Comment Policy
Due to the nature of uncensored content posted by VT's fully independent international writers, VT cannot guarantee absolute validity. All content is owned by the author exclusively. Expressed opinions are NOT necessarily the views of VT, other authors, affiliates, advertisers, sponsors, partners, or technicians. Some content may be satirical in nature. All images are the full responsibility of the article author and NOT VT.