"I pledge allegiance to the Flags of the United States of America, to the flag of the State of Israel, and the American Republic and the Jewish State of Israel. United we stand in defiance of God, man, and the world, with perpetual wars and conflicts for all times, and thanks to the Benjamins that unites our countries together, invincible as we stand against all humanity."
The power of AIPAC and the Israeli Loyalists in America and France, England, and Germany is on full display as Congress, State Legislatures, and parliaments are succumb to Israel's rescues shielding it from accountability under international laws.
It is so ironic that all hell came to lose when North Carolina legislatures failed to pass a gender-neutral bathroom, significant corporations, NCAA< Ringo Stars, among others, decided to boycott the State of North Carolina. Everything is OK to boycott N.C. over a bathroom, but not right to boycott Israel for 53 years of Military and Settlers' Occupation.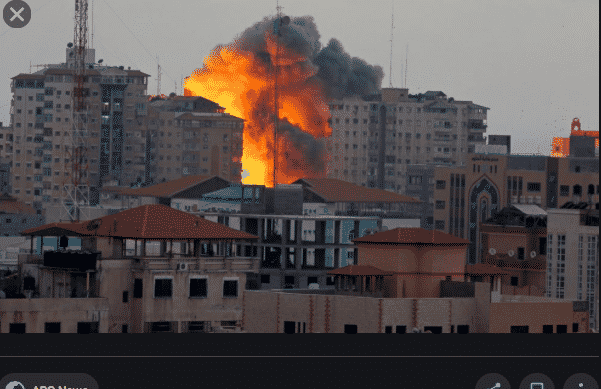 For the detention of more than a one million Palestinian during this period, for the uprooting and burning of more than a million olive trees, for the house demolitions of tens of thousands of homes, for the ethnic cleansing of 80,000 Palestinians from East Jerusalem, for the Apartheid Wall and "Jews Only Roads."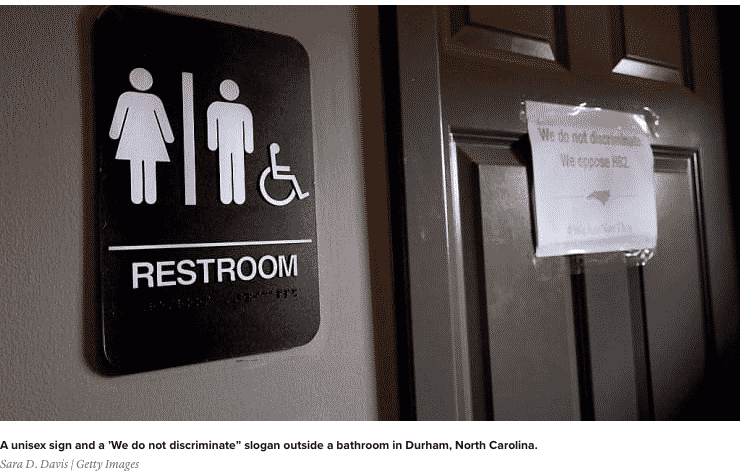 Yes, North Carolina deserves a boycott, and hardly anyone has an issue, but not boycott of Israel over its 53 years of Occupation and violations of hundreds of U.N. resolutions.
In a recent article published by the Jewish Magazine Forward on February 21st, 2020, by "Anonymous," a school teacher who taught at New York schools writes about his experience in these schools. Where loyalty to Israel taught daily and where Ha Tikva (the Israeli anthem) is sung in the morning by school children, and where Yom HaZikron, the Israeli Memorial Day is celebrated but not the American Veterans Day.
The writer goes on "in the six schools at which I have taught, HaTikva was sung more often than the Pledge of Allegiance, or the Star-Spangled Banner. Israel national holidays are taught with reverence or solemnity that outstrips what is accorded to religious or American ones."
The writer goes on " Many of these schools receive grants from the Avi Chai Foundation, which requires the recipient to declare they "seek to instill on our students an attachment to the State of Israel and its people." One has to wonder how many of these students go on to join the IDF or become armed trespassing settlers?
This dual loyalty to Israel is going too far, with many academic institutions and state governments, requiring guest speakers and contractors to pledge allegiance to the State of Israel and not to boycott Israel if they are to do business with the state.
"Former teleSUR presenter and creator of The Empire Files Abby Martin is suing the U.S. state of Georgia which blocked her participation last month at a media conference at Georgia Southern University because she refused to "sign a contractual pledge to not boycott Israel" to comply with an anti-Boycott, Divest and Sanctions (BDS) law."
How far will this enforced dual loyalty to Israel can go is up to the people since the Congress is already mandated Loyalty to Israel, without demanding the same loyalty to the U.S.
It is a dangerous precedent when American citizens, by force of the law, are commanded and ordered to give loyalty to the foreign State of Israel creating dangerous precedent making Israel, the only exception to our constitutional, political and economic indeed the Republic form of government.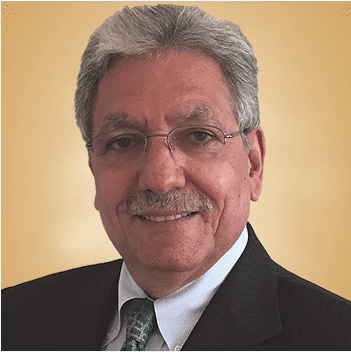 Sami Jamil Jadallah is a US Army Veteran (66-68) is a graduate of Indiana University and holder of a BA, MPA ( School of Public and Environmental Affairs and Jurist Doctor and is an international legal and business professional with more than 40 years in the construction business (KSA), Management Consulting and Business Development (Swiss), Hospitality, Aviation and Conservation (Morocco). Was the first to establish an internationally recognized conservation (Houbara) foundation in Morocco and North Africa. Currently Sami is managing a conservation and wildlife foundation with 100 employees in Morocco. Sami is a recipient of the "Leadership Award" from the US Sixth Army NCO Academy and recognized student leadership while at Indiana University. Sami was a co-founder of the United Palestinian Appeal and served on its board for over 12 years. He lives in Fairfax, VA. Sami is an advocate of the OneState for All of its People as a solution to the Israeli/Zionist conflict with the Palestinians. Sami has 4 bothers who served in the US military 2 Marines and 2 Army.
ATTENTION READERS
We See The World From All Sides and Want YOU To Be Fully Informed
In fact, intentional disinformation is a disgraceful scourge in media today. So to assuage any possible errant incorrect information posted herein, we strongly encourage you to seek corroboration from other non-VT sources before forming an educated opinion.
About VT
-
Policies & Disclosures
-
Comment Policy
Due to the nature of uncensored content posted by VT's fully independent international writers, VT cannot guarantee absolute validity. All content is owned by the author exclusively. Expressed opinions are NOT necessarily the views of VT, other authors, affiliates, advertisers, sponsors, partners, or technicians. Some content may be satirical in nature. All images are the full responsibility of the article author and NOT VT.