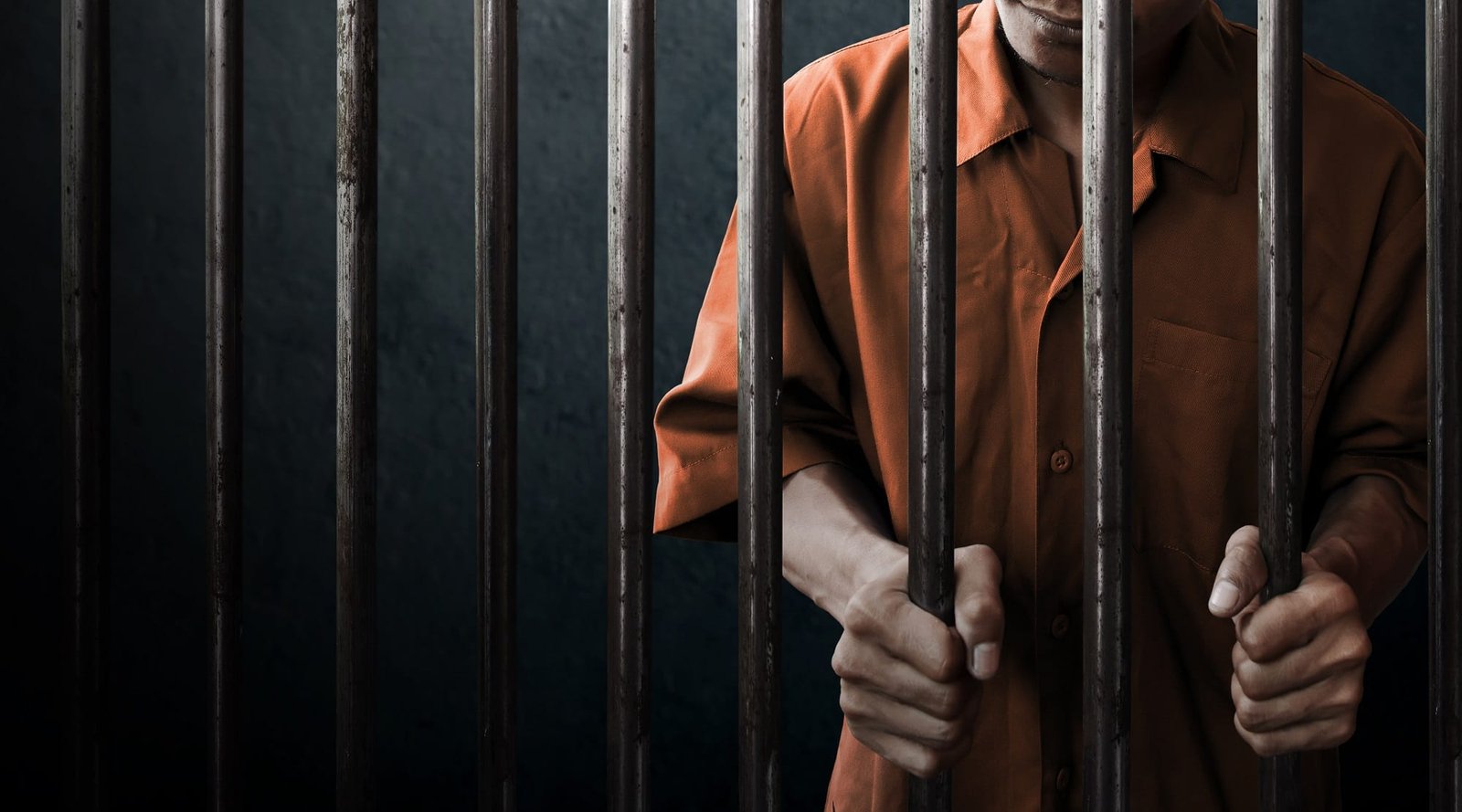 People go to prison for all sorts of different reasons. Some individuals dismiss all criminals as bad people, but often, the reality is that they simply made a mistake. Not every person in prison is a murderer or something equally horrific.
Often, your feelings on the matter can change if a loved one goes to prison. Now, it's a member of your own family who did something they shouldn't have, and this is the consequence of those actions.
It's going to be difficult keeping the family moving forward in a healthy way with a loved one behind bars.
Here are some things to think about as you get ready to enter this tough stage of your life.
You'll Need to Figure Out How Far Away They'll Be from You
It makes things easier if your family member faces incarceration close to you. You can go to visit them fairly often that way.
However, it might be that they committed their crime in another state or city. If that happens, they might be facing extradition. It may be the case that you do not know in which prison your family member may end up imprisoned. In these cases it is best to use online tools to find out. Let's put a hypothetical scenario, and say that the last news you had about your relative was that he went to the state of North Carolina. Then, it would be best to start the search on a webpage, like this one, focused on finding prisoners in that state. Extradition happens when:
A person runs to one state, but there's a warrant out for them in a different one
The authorities suspect an individual of a crime in a different state, and they're wanted for questioning
Once they're convicted, and the judge hands down their sentence, you'll learn when they must surrender themselves to the authorities to start serving that sentence. If their crime was egregious, they'd likely remain in custody until that time comes.
If the prison the judge sends them to is close by, then perhaps it will be a simple matter of seeing them on your days off from work. If they're hundreds of miles away, then the unfortunate reality is that you'll probably see them much less frequently.
What to Do if The Imprisoned Individual Has Kids
If the family member in prison has kids, then it's going to be difficult for them. The children do not know this individual as a criminal, but only as a mother or father.
If the child is younger, then it will be hard to make them understand why their parent is going away for a time. They might feel that they did something wrong, and you need to convey to them that what's happening isn't their fault. In that respect, it's much like what happens when parents separate or divorce.
If the children are older, they'll understand what's happening, but it won't make it any easier. They might be sad, angry, or a combination of the two.
You should try to make counseling services available to them if they need it. They might face bullying at school or kids making fun of them.
As an adult, you should try to speak to them kindly but frankly about what's happening. It's better not to conceal what the parent did since the child will probably find out eventually anyway.
Staying in Touch
There are three ways that you could keep in touch with the incarcerated individual. You can:
Call them
Visit them
Write letters to them
If the prison is further away, you can't visit as much, and writing letters and talking to them on the phone will be the better options. Speaking to them on the phone might feel awkward sometimes. You'll want to try and keep their spirits up.
It's best not to mention negative things, since they might be feeling low already. Try to think about positive things that are happening before you call. It's best not to burden them with talk of money woes or things of that nature unless you feel you have no other choice.
The same is true for the letters you write. Letters feel a lot more personal than phone calls since you're taking the time to compose your thoughts and write them down. Attempt to think of and write down some positive things about which the incarcerated individual might like to hear.
Put on a Brave Face During Your Visits
You should also try and smile on the occasions when you do visit them. Doubtless, the prisoner has much on their mind, and they might feel bleak. Your visit should cheer them up.
You might have to call on reserves of inner strength that you didn't know you had to smile when you see them behind bars. Regardless of what they did, you love them, and you don't want to see them in this state. They won't want to see your tears, though, so try to hold it together.
Support Groups
There are also support groups for families where a member is in prison. They're much like AA or NA. They're just groups of people trying to cope with some tough circumstances.
If you go to one of these groups, it might feel good to hear what people have to say, since their experience is similar to yours. You may want to vent a little bit, and it's better to do it here than at home, especially in front of younger family members.
You might make some friends at these groups who you can talk to regularly. Shared experience is a
powerful reason for getting closer to people, and you need a strong support network to get through this.
When the Prison Sentence is Over
When the family member gets out of prison, you're probably going to be very happy, but it might be strange for a while. Depending on how long they were inside, it could be challenging to adjust to having them home again.
Also, prison might have changed them in some ways. They might feel withdrawn or be quick to anger. Try to understand what they're going through.
You should also ask them to try and not make the same mistakes that got them sent there in the first place. Emphasize that you love them, and you want them to be there for the rest of your life, and the rest of theirs as well.
ATTENTION READERS
We See The World From All Sides and Want YOU To Be Fully Informed
In fact, intentional disinformation is a disgraceful scourge in media today. So to assuage any possible errant incorrect information posted herein, we strongly encourage you to seek corroboration from other non-VT sources before forming an educated opinion.
About VT
-
Policies & Disclosures
-
Comment Policy
Due to the nature of uncensored content posted by VT's fully independent international writers, VT cannot guarantee absolute validity. All content is owned by the author exclusively. Expressed opinions are NOT necessarily the views of VT, other authors, affiliates, advertisers, sponsors, partners, or technicians. Some content may be satirical in nature. All images are the full responsibility of the article author and NOT VT.