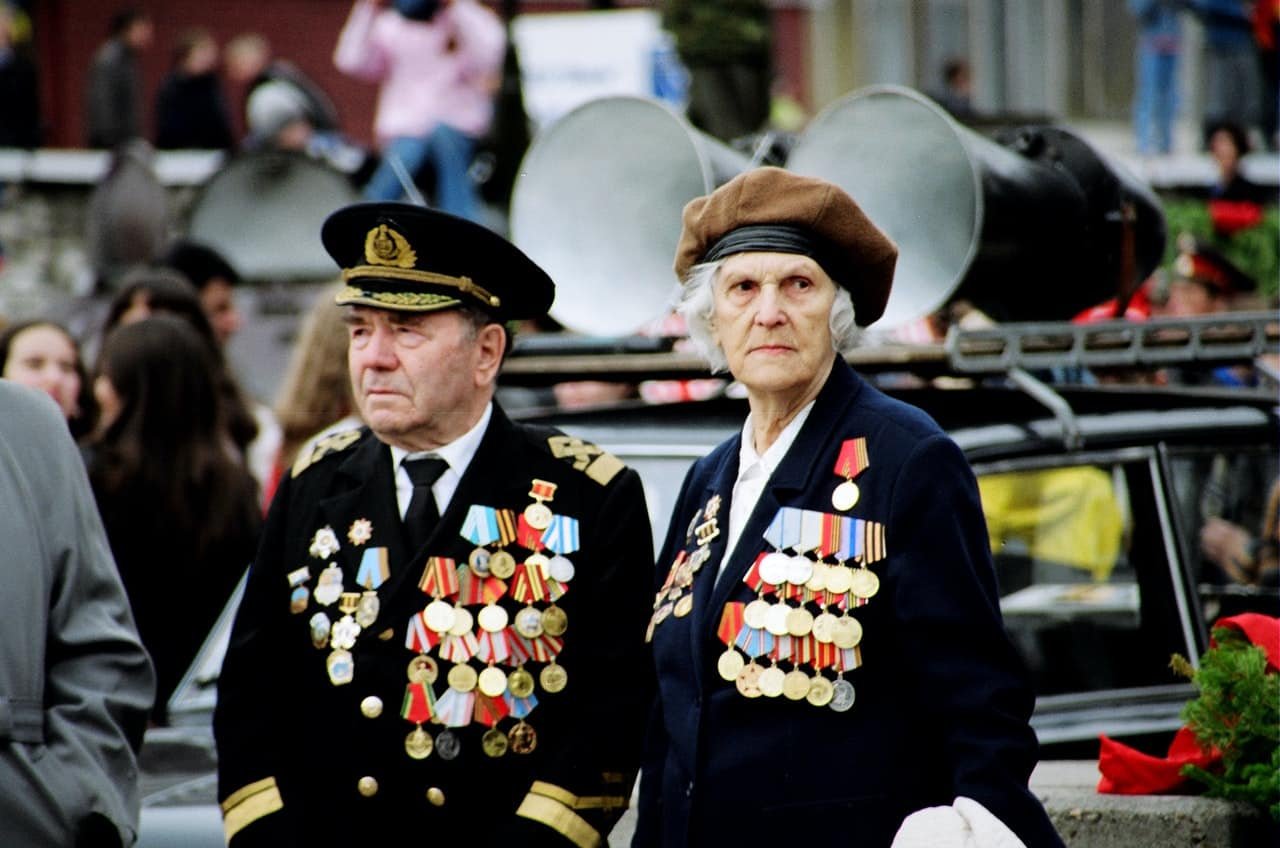 In addition to being one of the biggest public health threats in US history, the COVID-19 pandemic also has severe effects on our emotional wellbeing. Lockdown, social distancing, and financial uncertainty increase the risk of anxiety and depression, triggering feelings of loneliness and isolation. For veterans, the emotional side effects of the pandemic could be even more dangerous than for the rest of the population. After coming back home, veterans are prone to mental health conditions, especially PTSD, so the added stress of a pandemic can lead to bigger problems if not kept under control.
 To combat this issue, first, it's important to understand what makes the current crisis particularly harmful to veterans. According to the US Department of Veteran Affairs, the inherent challenges of the military lifestyle lead to challenges such as PTSD, traumatic brain injury, or depression. This is why the suicide rate is higher among veterans, and after coming back home, their families need to work together to establish a safe space and support system.
 The COVID-19 crisis has added additional stress to existing challenges: veterans had to spend more time at home, which leads to feelings of loneliness and isolation. Additionally, the anxiety and uncertainty of the current climate can lead to a worsening of existing symptoms that may have previously been under control. Then, there's the financial stress. Even before the pandemic, many veterans were either unemployed or working low-wage jobs. After the pandemic, most non-essential businesses put recruitment on hold or even had to lay off part of their personnel – many of which were veterans.
 How can veterans and their families navigate this increasingly difficult landscape?
 Online mental health appointments must remain an option.
Before the pandemic started, many veterans relied on the mental healthcare programs funded by the US Department of Veteran Affairs or various NGOs. Now, the need for professional counselling is even higher, but most offices have closed temporarily to limit the spread of the virus.
Online therapy quickly emerged as the go-to option. According to the Department for Veteran Affairs, the partial closing of VA facilities led to a sharp increase in remote therapy sessions. If, before the pandemic, only around 15% of appointments took place over the phone or over the Internet, now, 80% of veterans talk to their therapists remotely. In April, no less than 768,000 phone appointments took place. Given the convenience of this form of therapy, it's essential for remote sessions to remain an option, even after the pandemic. As facilities reopen, many veterans may be reluctant towards scheduling regular sessions, especially because they have comorbidities that make them prone to infection.
Suicide risk could increase post-pandemic, experts say
Speaking at a National Action Alliance for Suicide Prevention online event in May, Barbara Stanley from New York State Psychiatric Institute explained that, for veterans, the biggest mental health risks could occur after the COVID-19 crisis goes down, not after it. She also said that they expect a possible increase in veteran suicide rates going forward and there needs to be more awareness than ever on the matter.
 She also explained that suicidal thoughts could become prevalent after the pandemic because veterans will expect a return to life exactly as it was before. Still, long-term financial issues and existing mental health conditions will prevent that from happening.
In a study called Impact of COVID-19 on mental health care for Veterans: Improvise, adapt and overcome, researchers from the US, UK, Australia, Canada, and the Netherlands reached a similar conclusion. As a reference, they used the first SARS outbreak, between 2002 and 2004, which was followed by an increased suicide rate in people over the age of 65. This was caused mainly by the long-term effects of social isolation, and by the concern that aging seniors were becoming a burden to their families. They therefore suggest that senior veterans in particular should be targeted for community help programs, such as grocery delivery and contact by Internet or phone. More importantly, these support programs should stop immediately when the pandemic is over, and they should be sustained in the following months to reduce the risk of suicide among veterans.
Tips for coping with the pandemic
If you or a veteran loved one is impacted by the pandemic, make sure you stay up to date with the resources made available by the US Department of Veteran Affairs, which includes online therapy and social support. At the same time, it's important to develop new communication strategies, both with your therapist and your loved ones, to make sure that you always have someone to talk to when you feel overwhelmed. Transitioning from military to civilian life is already challenging on its own, let alone during a global health crisis.
In day-to-day life, these strategies may help you cope with stress and anxiety:
Find a hobby. 

Reading, gardening, cooking, woodworking, journaling, and knitting have been shown to reduce tension and help you relax. Sites like 

AmericaGambles.com

, used reasonably, can also be an entertaining pastime.
Practice meditation.

 Done regularly, meditation helps you gain a new perspective on stressful situations and reduces negative emotions. By teaching you to focus on the present, meditation also increases self-awareness and tolerance. You can practice meditation at home, by yourself, and if you need help, you can always download an app for guided meditation.
Stay active. 

Find at least one hour every day for physical activities like jogging or cycling. Even if you have an injury, your physician will recommend a type of physical exercise that's safe to practice. Even doing work around the house can do wonders for your state of mind and help you sleep better.
Stay in touch. 

If you have friends and family, don't hesitate to reach out. Even if in-person visits aren't recommended these days, you can talk online or over the phone.
And, no matter what, remember that you are not alone. If you are experiencing negative thoughts, caused by the pandemic or not, contact a first responder at the Veterans Crisis Line, service available for free, 24/7.
ATTENTION READERS
We See The World From All Sides and Want YOU To Be Fully Informed
In fact, intentional disinformation is a disgraceful scourge in media today. So to assuage any possible errant incorrect information posted herein, we strongly encourage you to seek corroboration from other non-VT sources before forming an educated opinion.
About VT
-
Policies & Disclosures
-
Comment Policy
Due to the nature of uncensored content posted by VT's fully independent international writers, VT cannot guarantee absolute validity. All content is owned by the author exclusively. Expressed opinions are NOT necessarily the views of VT, other authors, affiliates, advertisers, sponsors, partners, or technicians. Some content may be satirical in nature. All images are the full responsibility of the article author and NOT VT.