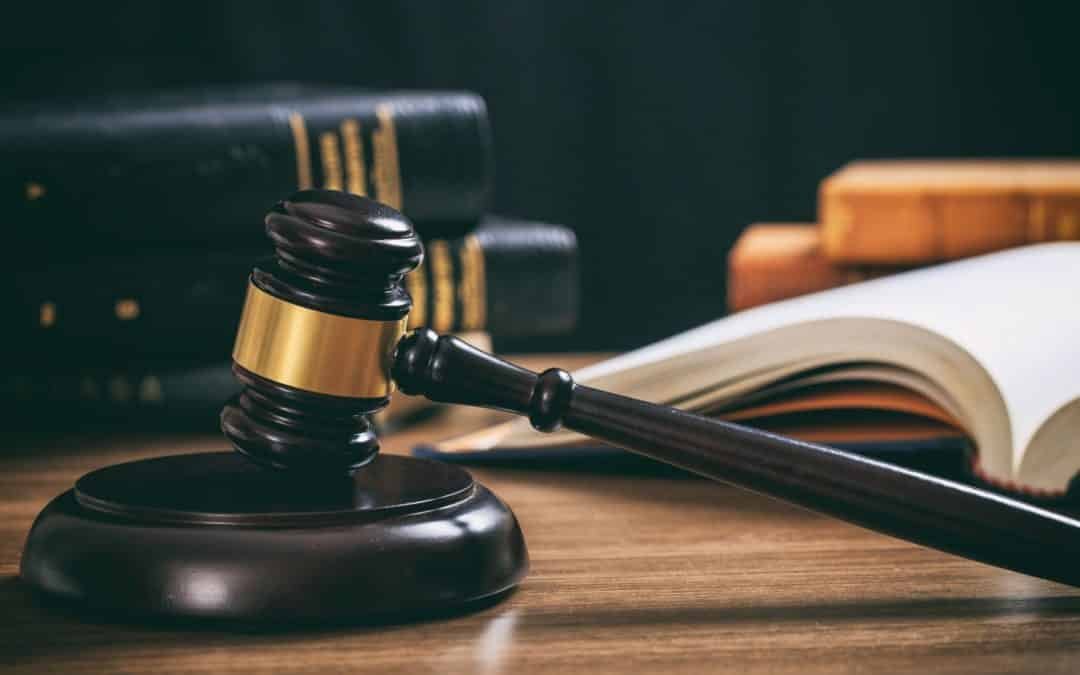 Once upon a time, I remember telling a man who had his car bashed by a truck driver he could get up to $500,000 in compensation, and he screamed, "you've got to be kidding me; my car is not even that expensive."
Well, maybe he was right to say his car wasn't worth that amount. But what about other associated losses?
Is it not possible he had an all-important meeting to attend but had to cancel because of the incident? Is it not possible he banged his head upon collision and had a massive head trauma? Is it not possible he was injured in the accident and forced to stay at home for months?
The number of "is it not possibles" is just innumerable.
Note: Personal injury compensations often take a while before you get your hands on them. In the meantime, you may need money to cater to your daily expenses and sort hospital bills. You can get this money from a pre-settlement funder. Check the Settle4Cash website to learn more about how pre-settlement funding goes.
People have gotten more for far less
To further emphasize my point that one can get a huge sum of compensation for what appears to be small damage, I'm going to share with you stories of many personal injury victims who have done so.
Bret Michaels, the lead singer of Poison, sues CBS
In 2009, Bret Michaels performed at the Tony Award broadcast, which was organized by CBS.
Upon the completion of his performance, Michaels made his way off the stage. But before he could get down, he was smacked in the face by a descending set piece.
Ouch!
As a result, he broke his nose and suffered a brain hemorrhage a few months later.
He went ahead to charge the show producers to court. And he won the case.
Although nobody knew how much he was paid, CBS and the Tonys released a joint statement saying, "The parties have reached an amicable resolution of their dispute, and the case has been settled. The terms of the settlement will not be disclosed."
An Israeli-woman sued a weatherman for an inaccurate forecast
In 1996, an Israeli woman sued a weather forecaster for what she claimed was a "wrong weather forecast." The woman from Haifa claimed the forecaster's predictions were wrong and caused her to catch flu, which prevented her from going to work.
According to the woman, the forecaster had predicted there won't be rain. And so she went out expecting a rain-free day. But rain fell, and it caused her some injuries, including flu.
She tabled a claim in a small claims court and got awarded $1k in compensation.
The trapped burglar in Bristol
A thief, known as Terrence Dickinson, in Bristol broke into someone's home in an attempt to burgle it. He was supposed to exit the building via the garage door, but unfortunately, the door was working. He tried other exit points, but all failed.
So, he was stuck in the house for eight days and lived on Pepsi and dry dog food.
He filed a lawsuit against the homeowner, claiming he was distressed by the defective and unsafe conditions in their home.
He won his claims and was awarded $500,000 in compensation.
A New Yorker sued the New York Transit Authority
Would you believe that a woman once sued the New York Transit Authority because their train wouldn't kill her?
I'm dead serious right now.
It happened in New York in 2000.
The woman laid on the railway track in anticipation of the train arriving and killing her.
But to her astonishment, the train injured her instead, causing her a series of bodily damages.
She filed a lawsuit against the Train Company and got awarded.
The Jury awarded her $14.1 million, but the judge – realizing that she had up to 30% fault for the accident – reduced it to $9.9 million.
A 79-year-old woman sued McDonald's
This is the most popular personal injury story.
In 1994, a woman named Stella Lieback bought a cup of coffee from McDonald's, which was particularly hotter than coffees in other restaurants. Unfortunately, she spilled the coffee on her pelvic region and caused herself third-degree burns.
Lieback underwent skin grafting and was kept in the hospital for eight days. To compensate for her discomfort and losses, she was awarded a lawsuit claim of $2.7 million.
Bathroom door has no knob
In 1999, a NEW York City claims examiner, Cedrick Makara, filed a lawsuit against Newmark Realty and 40 Worth Associates.
The Jury awarded him a claim of $3 million.
While presenting his case, Makara claimed that he went to use the bathroom in the building where he worked. But the bathroom door had no knob.
So, as he was trying to get out, he didn't know another person was on the other side of the door trying to get in, too. In the process of the two of them pushing in and out the door, he injured his thumb and was unable to work for six months.
ATTENTION READERS
We See The World From All Sides and Want YOU To Be Fully Informed
In fact, intentional disinformation is a disgraceful scourge in media today. So to assuage any possible errant incorrect information posted herein, we strongly encourage you to seek corroboration from other non-VT sources before forming an educated opinion.
About VT
-
Policies & Disclosures
-
Comment Policy
Due to the nature of uncensored content posted by VT's fully independent international writers, VT cannot guarantee absolute validity. All content is owned by the author exclusively. Expressed opinions are NOT necessarily the views of VT, other authors, affiliates, advertisers, sponsors, partners, or technicians. Some content may be satirical in nature. All images are the full responsibility of the article author and NOT VT.