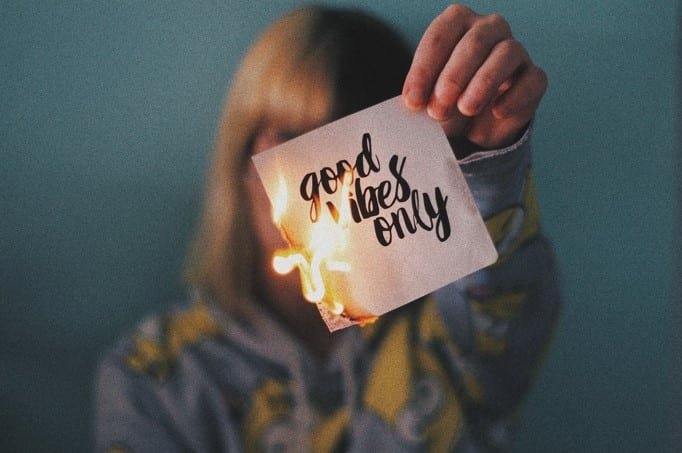 Despite being a common disorder, depression is often misunderstood. As a result, people who have it face stigma and may not seek appropriate treatment. Understanding depression and knowing facts and myths about depression can improve lives and prevent adverse outcomes.
What are the treatment options? How can online therapy help? Here is what you need to know.
Myth – Depression Isn't a Real Illness
Contrary to popular belief, depression is a serious mental health disorder that impacts one's health and overall life. Myths about depression content that it is just a simple case of sadness or the blues.
However, the disorder is complex and caused by biological, environmental, and social factors. Left untreated, it affects one's health, causing:
Headaches
Fatigue
Body aches
Eyesight problems
Stomach pains
Poor sleep
Digestive problems
Suicidal thoughts
Depression can impair one's ability to function and perform day-to-day activities. It directly affects one's social, academic, or occupational abilities and is not always easy to overcome without the professional support of a therapist.
Fact – Depression Is the Leading Cause of Disability in the United States for People Aged15-44 Years
The World Health Organization estimates that 300 million people in the world are living with depression. In developed countries, such as the US, the statistics are grim.
The disorder is the leading cause of disability among people aged 15-44 years. It is also a significant contributor to the country's increasing rate of suicide.
Myth – Depression Affects Only Women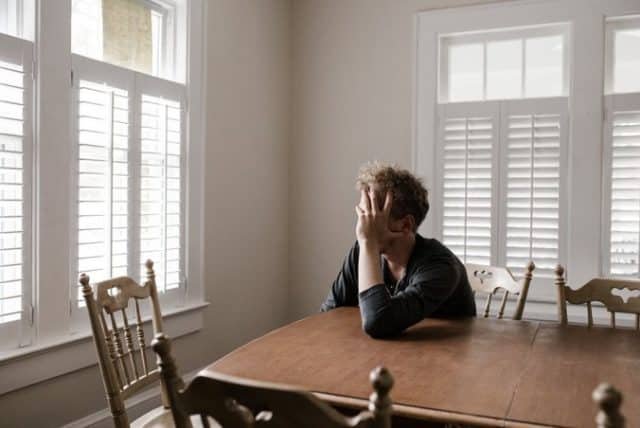 Although women are twice as likely as men to be diagnosed with depression, men suffer from it, too. Due to social pressures, men are less likely to admit to having depression. Social stigma keeps men from expressing vulnerability or asking for help. As a result, they may not identify their symptoms or seek medical attention.
Depression exhibits differently in men. Anger, irritability, and aggression, which are considered typical male traits, can signify the disorder. Furthermore, men potentially develop substance abuse disorder which "covers up" depression and makes it harder to diagnose.
The consequences of depression in men are severe. They are more likely to commit suicide than women. According to recent statistics, the suicide rate among men in the US is 4 times higher than the rate for women.
Fact – Depression Is Treatable
Several types of antidepressants are available to treat depression symptoms. The main categories of medication include:
Selective serotonin reuptake inhibitors (SSRIs) – are often the first line of treatment and cause fewer side-effects than other antidepressants
Serotonin and norepinephrine reuptake inhibitors (SNRIs) – work like SSRIs but are more suitable for some people than others
Tricyclic antidepressants (TCAs) – are older types of medications that may trigger more side-effects and are only prescribed if other treatments don't work
Monoamine oxidase inhibitors (MAOIs) – prescribed when other treatments cause intolerable side effects
Talk therapy is necessary and effective for treating depression. If you think that you are about to experience a depressive episode, it is advisable to talk to a psychotherapist. Online therapy is a quick and convenient way to get in touch with a qualified mental healthcare professional.
Cognitive-behavioral therapy is the primary approach used to treat depression. It involves changing one's mindset and developing skills to cope with depression.
 Myth – You'll Be on Antidepressants Forever
It may take a few weeks for the medication to alleviate the symptoms of a depressive episode. However, antidepressants are not a life sentence. A doctor will advise on how long you should take the medication. Antidepressants are rarely prescribed for life.
If you wish to stop taking them, your doctor will advise on the best way to do it without causing discontinuation symptoms.
Fact – Depression Has Different Triggers or None at All
The causes of depression aren't entirely understood despite years of scientific research. However, scientists believe that a combination of factors can result in the disorder.
The factors include:
Genetics
Stress
History of abuse
Grief
Trauma
Brain chemistry imbalances
Seasonal changes
Depressive episodes may be triggered by one or more of the factors listed above. However, there's not always an apparent cause.
One may develop depression even when everything in their life seems to be going okay. Such people may mistake the disorder for ordinary sadness and may not seek help.
 Myth – If Your Parents Have Depression, You'll Have It Too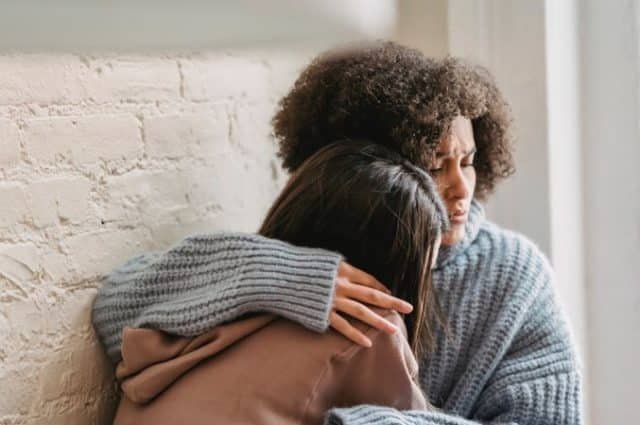 Having a history of depression in your family doesn't mean you will develop the disorder. Although depression has a genetic component, children are not destined to develop it like their parents.
Heredity increases a person's risk of experiencing the disorder. Therefore, it is a good indicator that one should focus on factors that lower the risk. Avoiding substance abuse and practicing self-care are better ways to use the knowledge of a family history of depression.
 Fact – Depressed People Might Not Look Depressed
Depressed people do not always look sad or withdrawn. Although depressive episodes may come with low mood, it does not affect everyone the same way. Not everyone shows the same signs – some may not look depressed at all.
For example, men with depression may seem to behave more aggressively than just being sad. They may try to discredit their symptoms and attribute them to work-related stress. Children and adolescents with the disorder may seem more irritable than sad.
People can experience a wide range of psychological, physical, and emotional symptoms. Factors such as age and sex may determine which symptoms are most apparent.
 Myth – Keeping Busy Cures Depression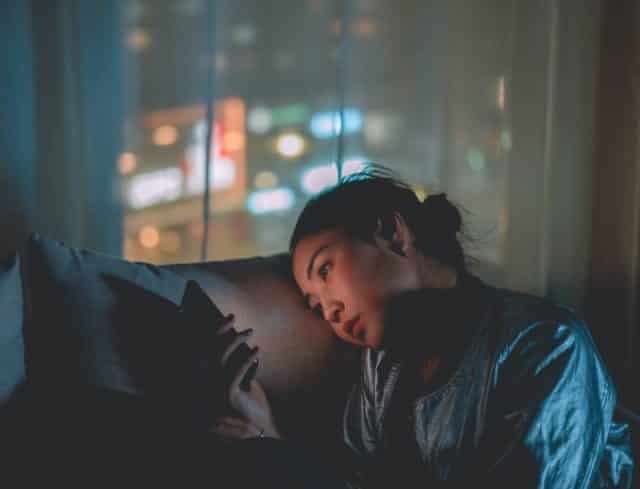 Spending time with loved ones, going outdoors to exercises, and engaging in routine activities may reduce some of the symptoms of depression. However, it is a myth that throwing yourself into your work or getting a new hobby will ease depression.
A depressive episode is the worst time to take on a massive workload or make important commitments. Instead, you may wish to focus on a few small, manageable tasks. Ask for help with your workload to avoid the stress that may worsen your symptoms.
Furthermore, postpone serious decision-making until a time when you're more objective.
Fact – Anyone Can Get Depression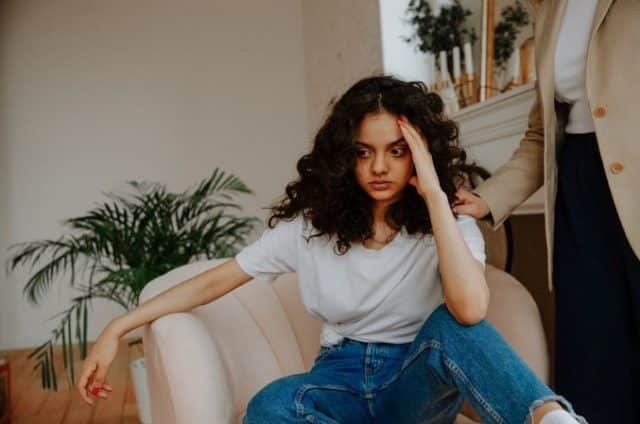 Although certain age groups are more at risk of developing depression, anyone at any age can suffer from it. A common misconception is that children are happy and innocent, and, therefore, they do not experience stress. The truth is children can have depression and the symptoms such as irritability and anxiety.
Adolescence can be a difficult time and may have symptoms similar to depression. For some adolescents, these symptoms may be actual indicators of underlying mental health issues. For others, they may be typical challenges of growing up.
Another common misconception is that depression is a natural part of aging. It is inaccurate: the disorder is not prevalent in older adults living outside of care homes and hospitals. However, chronic and severe illnesses increase the risk of depression in this age group.
When it does occur in older adults, doctors can overlook symptoms of depression by mistaking them for a natural response to illness.
The Bottom Line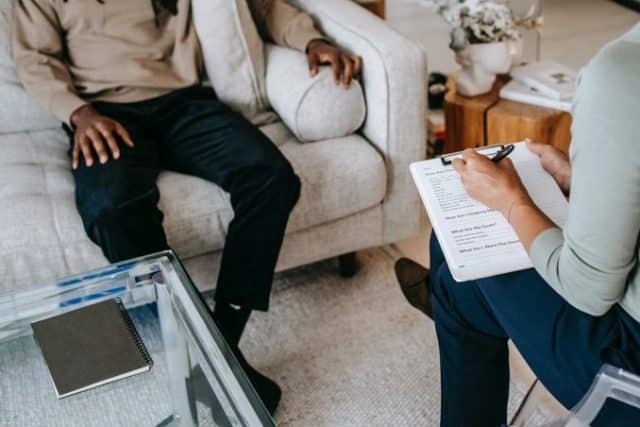 Depression is a debilitating disorder triggered by a combination of factors. It can occur in people of any age or sex.
Differentiating facts from myths about the disorder reduces stigma and encourages people to seek health care and medical attention. Treatment options include antidepressants, face-to-face or video and text therapy on such therapy platforms as Calmerry (among other variations of psychotherapy).
Author bio
Kate has a B.S. in Psychology and an M.A. in Clinical Psychology from Pepperdine University and has been working in healthcare since 2017. She mainly treated depression, anxiety, eating disorders, trauma, grief, identity, relationship, and adjustment issues. Her clinical experience is focused on individual and group counseling.
Follow Kate here: https://www.linkedin.com/in/kate-skurat-5348381b9/
ATTENTION READERS
We See The World From All Sides and Want YOU To Be Fully Informed
In fact, intentional disinformation is a disgraceful scourge in media today. So to assuage any possible errant incorrect information posted herein, we strongly encourage you to seek corroboration from other non-VT sources before forming an educated opinion.
About VT
-
Policies & Disclosures
-
Comment Policy
Due to the nature of uncensored content posted by VT's fully independent international writers, VT cannot guarantee absolute validity. All content is owned by the author exclusively. Expressed opinions are NOT necessarily the views of VT, other authors, affiliates, advertisers, sponsors, partners, or technicians. Some content may be satirical in nature. All images are the full responsibility of the article author and NOT VT.