When veterans receive benefits from the Veterans' Administration, they typically think that the benefits they receive are set in stone and will never change. There are, however, instances in which the VA can reduce or even discontinue your benefits.
Although this is rare, it is helpful to understand the situations in which this can happen. If you have a VA attorney or representative, they can assist you in making sure that your benefits are protected.
Find a law firm that regularly works with veterans who worry about whether a re-examination will cause them to lose their benefits or suffer a reduction. These experts understand how distressing this can be, and they will help you get the support you deserve. In addition, you should get more info on veterans' law by contacting such a veterans-oriented law firm to understand your situation, explore your legal options, appeal a re-examination or denial, and more.
Before you seek legal representation, let's learn together some things about VA disability benefits' reduction.
Why the VA May Reduce Your Benefits
The VA can increase, decrease or terminate your benefits at any time when there is a period of re-examination. The VA will determine if your disability still warrants the same amount of benefits during this review. Not every disability rating warrants this kind of examination, and some benefits are permanently protected.
If you have been given a permanent and total disability rating, you will not be required to undergo re-examination. These P&T disabilities typically cover injuries that will never change, like loss of a limb, paralysis, or blindness, for example. However, some medical disabilities are considered temporary and are subject to re-examination.
It is important to remember that a re-examination can increase your benefits.
Why the VA Will Re-Examine a Service-Connected Disability
When the VA initially assigns benefits, it always assumes (unless the injuries are permanent and total). If you are suffering from breathing difficulties, for example, new technologies and medical treatments could improve your symptoms over time. Therefore, the VA wants to ensure that your rating is accurate over time.
Re-examinations typically take place between 2-5 years following your initial rating. They can also occur if there is evidence that your condition has changed. The longer you are established as injured, the less likely you will have to undergo the re-examination, as certain protections apply at the five, 10, and 20-year mark.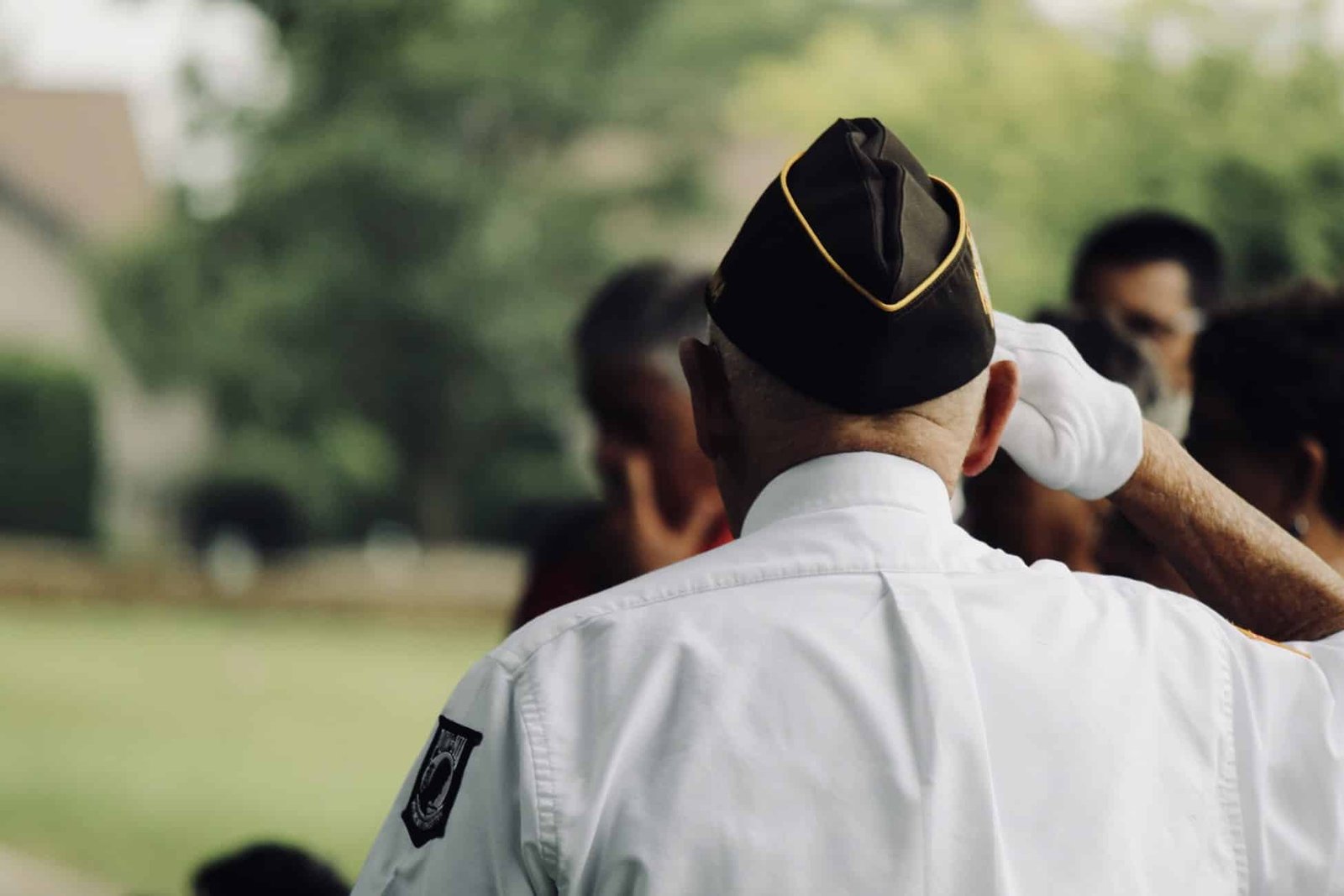 Protected VA Disability Ratings
Here are the protected VA ratings:
Five-year mark: After you have been considered disabled for five years, the VA cannot reduce your benefits unless there is evidence that your condition has permanently improved.
Ten-year mark: The award cannot be discontinued if your service-related disability has been in effect for ten years. It can, however, be reduced if there is evidence of improvement.
Twenty-year mark: When your rating has been in effect for 20 years, your benefits cannot be reduced below their lowest rating in that timeframe. The only exception to this rule is if they can prove fraud.
The VA Disability 100 Percent Rule
If the VA has, at any point, given you a 100 percent disability rating, they must prove that your condition has improved enough for you to return to substantial work before they reduce your benefits.
Notice of Re-Examination Letter
Before the VA determines to change your benefit amounts, they must send you a letter notifying you that you will be required to undergo re-examination. This letter will tell you where and when the re-examination will take place. You have 30 days to request a hearing if you feel your disability should not be re-examined. In addition, you have 60 days past the date of the new determination to submit evidence that your rating should remain at its previous level.
You must attend this re-examination hearing, as your benefits can be automatically reduced if you do. It is important to note that the VA cannot reduce or terminate your benefits without sending you a letter first. If they do, you can have your benefits completely restored. Check with your attorney about the possibility of attending VA hearings online.
Bottom Line
Veterans with a service-connected disability rating from the VA for five years or more should not worry about reducing or eliminating their rating and benefits, as the administration has to prove their condition has improved. Moreover, absent of fraud-proof, the VA cannot terminate your rating and benefits after ten years; they can only reduce them – if your condition has improved. However, seek legal counsel to ensure you receive the benefits you deserve.
Photo by cottonbro from Pexels
---
Mark Scott: With a law degree under his belt, Mark Scott understood very early that law communication was a relatively neglected area. He decided to help people by "translating" the language and offering information and advice in a clear, useful, and actionable manner. For this reason, instead of finding him in court, you will most likely find his name online, where he is very active and thriving as a legal columnist. His part of making the world a better place is to make the law a less convoluted maze. He aims to make it easier for people to understand when and how to seek legal counsel, how to proceed in a significant number of legal matters and to find the proper resources so they can stand up for their rights.
ATTENTION READERS
We See The World From All Sides and Want YOU To Be Fully Informed
In fact, intentional disinformation is a disgraceful scourge in media today. So to assuage any possible errant incorrect information posted herein, we strongly encourage you to seek corroboration from other non-VT sources before forming an educated opinion.
About VT
-
Policies & Disclosures
-
Comment Policy
Due to the nature of uncensored content posted by VT's fully independent international writers, VT cannot guarantee absolute validity. All content is owned by the author exclusively. Expressed opinions are NOT necessarily the views of VT, other authors, affiliates, advertisers, sponsors, partners, or technicians. Some content may be satirical in nature. All images are the full responsibility of the article author and NOT VT.