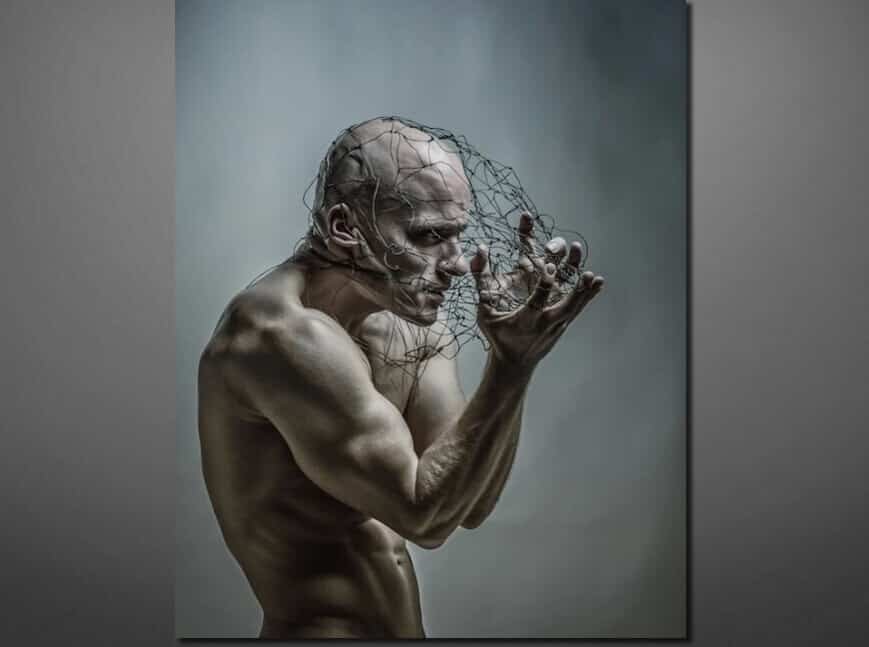 First published 14 May 2022 on Jack Heart Blogspot
Note: Yuval Noah Harari, in spite of the MSM hype, is not an intelligent man. It's unfortunate that he does not have to answer men like Harry Vox or Mike Kay and be exposed for what he is, a simpleton with a mega media platform. I'm willing to wager he doesn't even know what the sacred is as defined by intellectual giant Mircea Eliade. In Russia, they have not forgotten the sacred, which is why they are now locked in a death match with a West that has chosen Harari as its prophet and eternal existence in the profane for a future.  — Jack
---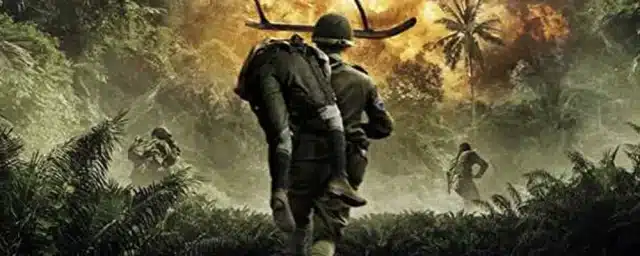 by Mike Kay
It was the 1990s, and a writer I knew planning a trip to northwestern Russia. He had been corresponding with a Russian mystic whom we will call Yuri. My writer friend was fascinated with the rituals and ceremonies Yuri led, in the rural community where he lived. He was quite convinced he had unearthed heretofore hidden elements of indigenous Slavic shamanism and was intellectually convinced he could write about his new discovery. Shamanism is of course a Siberian word, whose best interpreter was Mircea Eliade. In essence, shamanism is a spiritual path very much concerned with the health and well-being of the community it served.
His time with Yuri lasted a month, which proved very eventful. During the course of that month, he avoided a fight with a very unhappy ex-KGB agent in St. Petersburg, managed to get used to the simplicity of Russian food, developed an understanding of the depth of the love Russians have for Ballet, and participated in the most amazing ceremony of his life.
All of it occurred just after the fall of the Soviet Union. The west was still ramping up its' genocide machine, which at its peak, would remove about 200,000 Russians annually from life. Food was never abundant. Often, dinner was boiled turnips or potatoes. The lucky ones might add eggs and cheese.
Yuri took the people of his community to the Great Tree. The Great Tree was interwoven with a small cave, and its enormous bare roots allowed just enough space for an adult to fit through. This sacred tree was deep in the forest, where the sounds of modern civilization were few and less powerful than the songs of insects and birds. There, the people formed a procession that took them through the cave and the huge system of roots. The people were instructed to focus upon God's love, the interrelationship of all things, and to pass through the darkness to be reborn.
The ceremony was intended to please those great spiritual forces that could blight as easily as bless, to secure a strong relationship with the land, a good harvest, and healthy and fecund livestock.
My writer friend never put together his Russian experience. He never wrote that book, or even an article. Over time it sat forgotten as he went off to live more or less permanently with the Maya of Mesoamerica, where he still resides today. As an American, he could easily place Indians comfortably into a natural sacred setting, but he just couldn't quite wrap his head around the idea that modern white people could just as easily participate with the sacred, outside of any modern religious milieu.
It wasn't that he thought Yuri was anything but genuine. My friend described him as a giant of a man, with a shock of wild fair hair, composed of childlike innocence that he simply couldn't place. Yuri was simply as genuine as it gets. The real issue, of course, was not with Yuri at all. My friend, as a sophisticated and rather intellectual Euro-American, simply could not imagine that white people could find anything sacred outside of the church. In fact, what this really meant was that he had no concept of the sacred at all. It was all well and good to assign some sacred value to church services, like the ones where they pass the very large plate to be heaped up with Federal Reserve notes. Yet my friend had never experienced white people interacting directly with sacred aspects of the natural world. He had no format with which to interpret Yuri's ceremony. It simply remained as something completely incongruous with everything he knew.
Western and especially American expectations have long been shaped by a theme in literature, education, and entertainment that they are inherently spiritually dead, evil people. The only people with any true spirituality come prepackaged with suitable amounts of spiritual knowledge, and these prepackaged saints are never white. Thus, the dominant western thought, both popularly and intellectually, allows ample room for evil, but forever seeks to sever any notion of the sacred from the Euro-American mind.
American history is rife with examples of wanton destruction, inhumanity, epic wars, reckless oligarchic expansion, and the enshrining of parasites, such as the private central bank that plays along with America of the time.
Mike has always lived his life on the edge, without a safety net. He is not a traditionalist, although he values tradition. He is not a social maven, although he values a functioning society. In fact anything you might think Mike is, he is not, thus he refers to himself as a nobody. His destiny has led him into the oddest of places, at the oddest of times. He is oft convinced that as in the Hymn of the Pearl, he is doomed to grope around in the dark, having forgotten who he is. His dream is remembering, and his writings are perhaps an ode to this process.
ATTENTION READERS
We See The World From All Sides and Want YOU To Be Fully Informed
In fact, intentional disinformation is a disgraceful scourge in media today. So to assuage any possible errant incorrect information posted herein, we strongly encourage you to seek corroboration from other non-VT sources before forming an educated opinion.
About VT
-
Policies & Disclosures
-
Comment Policy
Due to the nature of uncensored content posted by VT's fully independent international writers, VT cannot guarantee absolute validity. All content is owned by the author exclusively. Expressed opinions are NOT necessarily the views of VT, other authors, affiliates, advertisers, sponsors, partners, or technicians. Some content may be satirical in nature. All images are the full responsibility of the article author and NOT VT.