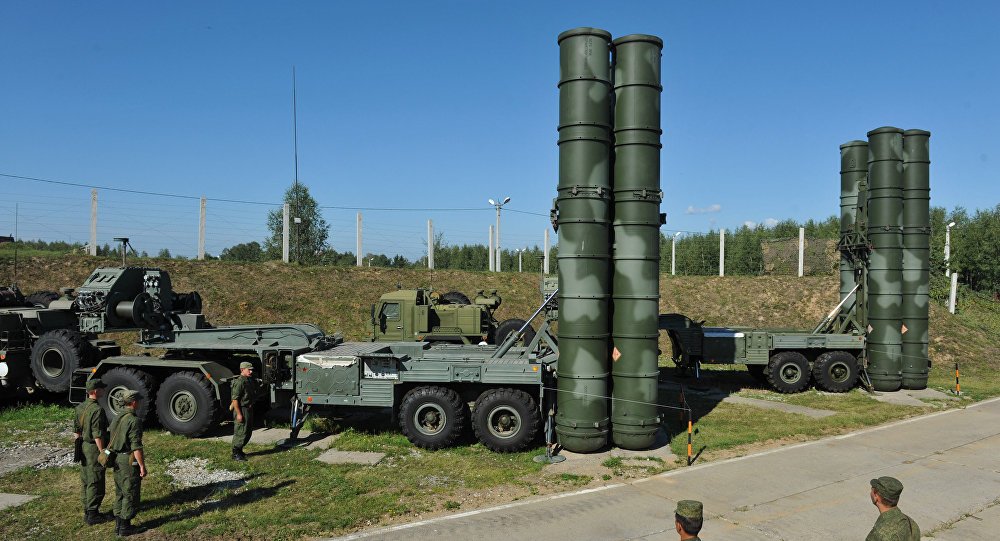 Sound Off: Russian Air Defenses to be able to take out Hypersonic Threats
… from Russia Today,  Moscow
Darpa_HTV-2 hypersonic prototype
[ Editor's Note: The Russians are trying to stay ahead of the undeclared arms race that the West has been pushing with its continued high defense contractor welfare programs based on the "cost plus" formula — the defense version of "too big to fail".
Hypersonic missiles are something the West had thought would have them owning the skies, but even if they were successful, the advantage only would last a few years, as the other side of the world has top-grade scientists and engineers, plus the ability to bring state of the art weapons online at a much lower cost.
If Eurasians can ever get past stealing technology from each other — especially the Chinese, still in a spat with the Russians for reverse engineering some of the planes they had sold China — then they could coordinate their mutual defense more effectively. With the newest model planes, the Russians provide the engines while the Chinese build the rest, such as avionics.
It behooves all Eurasian parties to build defense in depth and have production economies of scale to afford the quantities that they need to be effective, and let the US taxpayers continued getting raped via defense cost overruns.
Drone fighter planes are still in their infancy, despite everyone knowing that the human body cannot survive the hypersonic speed environment where, if your electronic warfare system does not save your butt, running away only adds a few more seconds to your life.
He who has the best science and engineers is going to win the air supremacy tactical fight; but that puts the losers having to retreat once again to a Cold War style nuclear response to save themselves. Step one before that would be to successfully use mini-nuke cruise missiles that cannot be stopped, so the losing party would sue for peace to buy time to learn how to protect itself.
"Integrated air defense systems are getting to be very hard. Electronic warfare is part of the answer but part of the answer is speed. If they can't catch you – you can get in and do your strike," said Al Shaffer, Acting Assistant Secretary of Defense, Research and Engineering.
This is all endless insanity, but the Western weapons contractors seem determined they can win a new arms race and are betting all our lives on that, when they have not demonstrated a feasible threat from a traditional opponent… Jim W. Dean ]
____________
The US is testing missiles AND hypersonic planes
– First published  …  December 29,  2015 –
Russia's air defenses will have the ability to effectively repel hypersonic attacks by 2020, according to the Russian Ground Forces' Air Defense Force chief Alexander Leonov.
Russia's Air Defense Force has focused its R&D efforts on second-to-none military equipment which will allow Moscow to effectively eliminate all types of enemy air attacks, including those using hypersonic technologies, RIA Novosti reported.
The news agency quoted the Russian Ground Forces' Air Defense Force chief Alexander Leonov as saying that the country's next generation air defense systems are set to enter service before the end of 2019.
"Creating next generation air defenses capable of effectively fighting all types of air attacks, including hypersonic ones, is one of the main directions of development of Russia's air defense forces until 2020," Leonov said.
In addition, he stressed the necessity of further improving the system of management and training used by the the Russian air defense troops, including those related to airborne forces and the navy's coastal guard.
The Russian air defense troops are part of the country's Aerospace Forces; they include such air defense systems as S-300, S-400, Buk (SA-11 Gadfly), Pantsir-S1 (SA-22 Greyhound), Top (SA-15 Gauntlet), Tunguska (SA-19 Grison), Strela-10 (SA-13 Gopher), and Shilka (Awl) missiles.
____________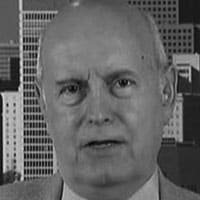 Jim W. Dean is VT Editor Emeritus.  He was an active editor on VT from 2010-2022.  He was involved in operations, development, and writing, plus an active schedule of TV and radio interviews.  He now writes and posts periodically for VT.
ATTENTION READERS
We See The World From All Sides and Want YOU To Be Fully Informed
In fact, intentional disinformation is a disgraceful scourge in media today. So to assuage any possible errant incorrect information posted herein, we strongly encourage you to seek corroboration from other non-VT sources before forming an educated opinion.
About VT
-
Policies & Disclosures
-
Comment Policy
Due to the nature of uncensored content posted by VT's fully independent international writers, VT cannot guarantee absolute validity. All content is owned by the author exclusively. Expressed opinions are NOT necessarily the views of VT, other authors, affiliates, advertisers, sponsors, partners, or technicians. Some content may be satirical in nature. All images are the full responsibility of the article author and NOT VT.