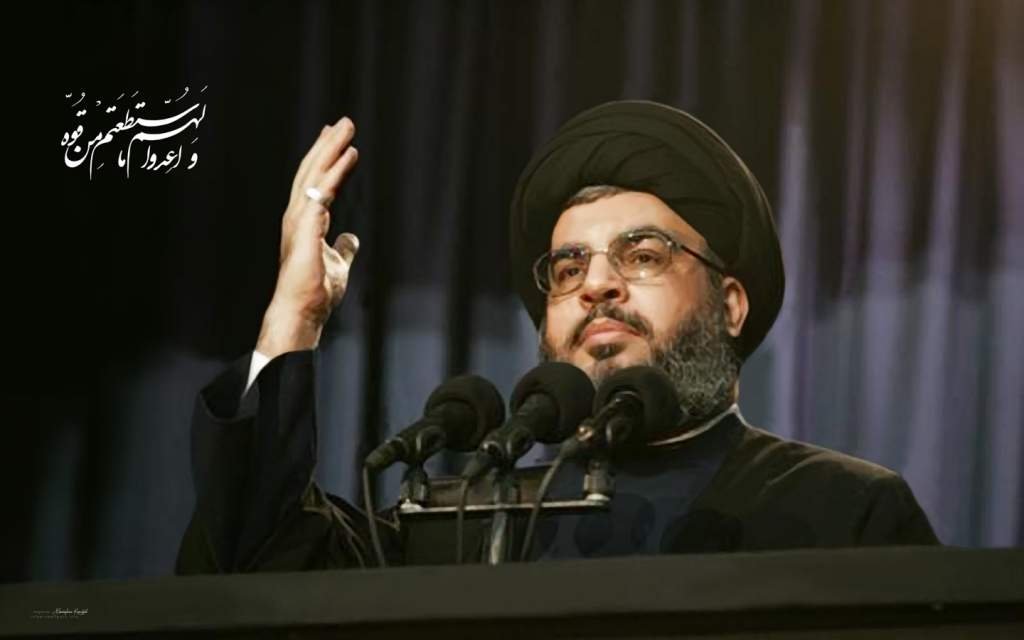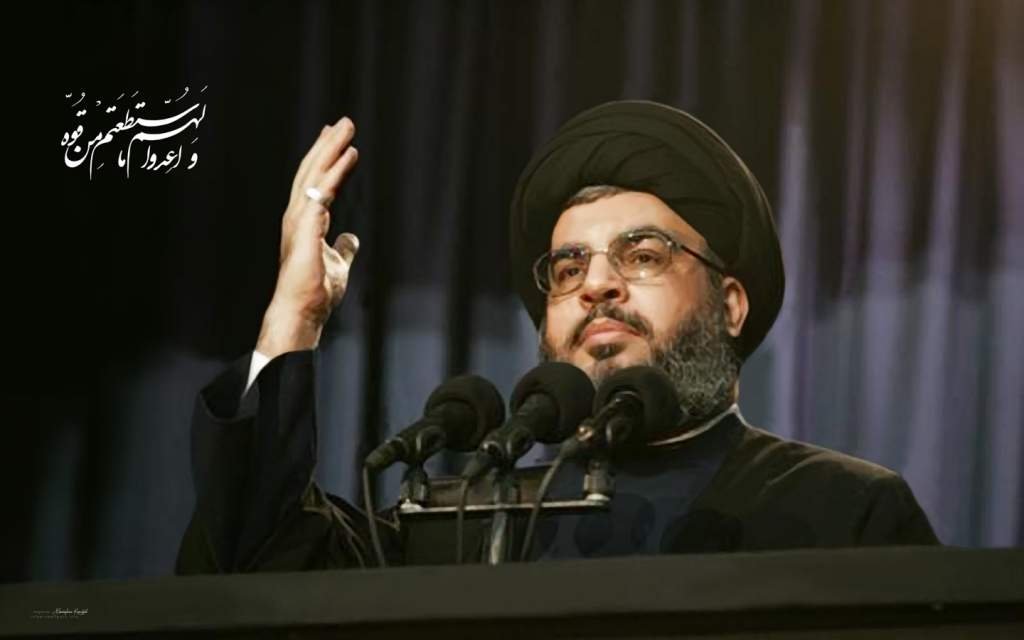 Beirut— in recent weeks, Saudi-affiliated media outlets launched vicious campaign against Lebanon's Hezbollah Secretary General Sayyed Hasan Nasrallah. Saudi-funded Middle East Broadcasting Center (MBC) and Al Arabiya news channel invited so-called 'moderate' political analysts to political debates, letting out a stream of invectives against Lebanon's Hezbollah movement. Meanwhile, tens of thousands of Lebanese took to the streets to protest MBC channel parody of Sayyed Hasan Nasrallah.To understand the Saudi belligerent attitude, we must better to elucidate the full picture of the restive Middle-East region:
1⃣
Lebanon's domestic situation
 Eliciting the political views of Lebanese people
Following French colonial rule and due to Lebanon's ethnically, culturally diverse society and bitter memories of civil war there is no government surveys in Lebanon to illuminate people's opinion regarding wide range of issues. Thus, Saudi regime seeks to arouse Lebanon's public response and find out the degree of Hezbollah's popularity by childish provocative acts.

Saudi Arabia's worst fear: Hezbollah Is 'Stronger Than Ever'
After constituting a necessary quorum and forming new alliance, Lebanon finally may got a new president, ending the everlasting political vacuum. Saudi Arabia fears that political stability in Lebanon can work to Hezbollah's benefits. The fact that prominent figures from pro-Saudi March 14 Alliance (e.g., Samir Geagea) ,Changing horses in midstream and accepting Gen. Michel Aoun's bid for presidency, harbingers Saudi Arabia's —and its protégé, Saad Hariri— diminishing role in Lebanon's political arena.

2⃣
Regional developments
Yemen

The international community unanimously condemned Saudi air strikes, targeting Yemeni cities and civilians in past couple of days. European Union (EU) issued a non-binding political statement asking states to stop selling arms to Saudi regime. In the meantime, as the dismal failure of "Operation Decisive Storm" in Yemen becomes more evident, the regime in Riyadh, in a desperate need of vindicating its failure in Yemen, seeks to demonize Lebanon's Hezbollah.

Syria

Syria peace talks and emerging spectrum of durable truce between rebel groups and Syrian Arab Army (SAA) put the Saudi regime in totally untenable position, as cease-fire and siting at negotiation table, tacitly means accepting the legitimacy of incumbent Syrian government. Saudis cannot accept the crushing defeat of their five-year interminable and above all costly attempts to overthrow Syrian president Bashar al-Assad and the dream of installing a puppet regime in Damascus. Hezbollah's unwavering support for Syrian people and government raised the ire of Saudi's despot, Salman. It has been evident now that Saudi regime resort to asinine behaviour whenever facing political and military debacles.

Iran

Saudi regime is flabbergasted as mass turnout in Iran's parliamentary election and failure of boycott calls evinced the all-time high popularity of Iranian political establishment and served as a shattering blow to Saudi Arabia's agenda in the Middle-East.

3⃣
Saudi domestic dilemma
Extremism

Adopting devious Wahhabism ideology by House of Saud has made Saudi-funded media outlets to wage a psychological warfare and spreading calumny against their political opponents in order to muster public support and religious sympathy, especially against Iran. Saudi leaders who repetitively showed their utter disrespect for Islam endeavour to present their bizarre interpretation of Islam –Wahhabism– as a bulwark of Sunni faith against Shiite powerhouse Iran.
The role of US and Israel
U.S., Saudi and Israeli interests in the Middle-East are closely intertwined. Saudi fears can also mirror Israeli anxieties. Thus, the central premise of Middle-East crisis is Israeli-Saudi common animosity against Hezbollah as their number one enemy.
ATTENTION READERS
We See The World From All Sides and Want YOU To Be Fully Informed
In fact, intentional disinformation is a disgraceful scourge in media today. So to assuage any possible errant incorrect information posted herein, we strongly encourage you to seek corroboration from other non-VT sources before forming an educated opinion.
About VT
-
Policies & Disclosures
-
Comment Policy
Due to the nature of uncensored content posted by VT's fully independent international writers, VT cannot guarantee absolute validity. All content is owned by the author exclusively. Expressed opinions are NOT necessarily the views of VT, other authors, affiliates, advertisers, sponsors, partners, or technicians. Some content may be satirical in nature. All images are the full responsibility of the article author and NOT VT.