by Katherine Frisk
I live in South Africa. I smoke… tobacco, it is part of my own sweat lodge rituals. Get over it!
Cigarettes in South Africa are heavily taxed, a large proportion of these taxes end up in the privately owned Federal Reserve Bank of New York.
For a full explanation on this iniquitous and thieving system see: Bernanke's Former Advisor: "People Would Be Stunned To Know The Extent To Which The Fed Is Privately Owned" and the Editor's notes in this article.
Bottom line, cigarettes are expensive. However, as I live close to the border, cigarettes from a neighbouring country are now becoming available.
One of the benefits of these cigarettes is that unlike many others on the market they actually have real tobacco in them and the tobacco is not full of chemicals or engineered to burn so fast with each drag that you end up with a huge coal at the end of it and 75% goes up in smoke. In other words, they last, if you can even remember how a real cigarette is actually supposed to burn.
The second benefit is that they are not sold through corporate owned chain stores like Walmart, but in small privately owned family businesses. What we once had all over the place. Mom and Pop stores. These small privately owned businesses are capitalist in the truest sense of the word.
One shop that I went to wanted to sell a packet of 20 for R20.00. That is approx $1.42. They also wanted to sell a carton of ten packs of 20 for R200.00. – $ 14.30. Another shop that I went to sells one pack of 20 for R15.00 – $1. 07 and a carton of ten packs of 20 for R120.00 – $8. 57.
This is capitalism, a competitive market with no monopolies or rigged contracted out price structures where the onus is on the retailer to decide how much he is going to sell an item for and how much profit he wants to make out of it. What is more the tobacco farmer is not dictated to as to how much he must sell his tobacco for on a truly African open market. This is what free trade is really all about.
The African mind differs from the Western mind. An African would rather have a large turnover and smaller profits than a small turnover and larger profits.
A sensible balance would be working out the difference between the two so as to insure that in both instances the profit margin would be the same if not better with the former, which logically should be the case. Especially if there is a demand and the retailer sells other kinds of goods. The chances are that the saving that the buyer makes on one item, he will spend on another item in the same shop. This ensures a healthy turnover.
Economically it contributes to a stable, healthy and financially independent middle class.
____________
Corporate Fascism is when a handful of corporations get together and own all the tobacco producing farms in a monopoly.
The tobacco plants are genetically modified and the plants are patented where farmers get their plants from GMO suppliers like Monsanto and have to use the poisonous herbicides that are provided.
They are monopolies and own all the different brands with prices set through contracts and not through supply and demand. The shareholders of these companies when you get to the very heart of it, are also the shareholders of the Federal Reserve Bank and are part of the Vampire Squid- the fifty companies that own the world.
As a result there is no real capitalism or competitive markets and prices are dictated by a handful of monopolists who call themselves "philanthropists" with their wealth well hidden in trusts and tax havens like Nevada.
Economically this creates a two tier society with the very wealthy 1% and the majority 99% on the bread line and it destroys a stable, healthy and financially independent middle class.
_____________
Communism is where all the farmland is owned by the government.
Salaries and prices are dictated by the government, there is no private ownership and there are no competitive prices. The large majority of these products are exported to Corporate Fascist markets where the mark up on prices once it hits the shelves is sometimes over 1,000 per cent.
Slave labour in one part of the world subsidizing corporate fascists in another. Low wages and terrible working conditions with high prices that benefit the Communist government and the 1% at the top live in luxury, as do their major buyers, the monopolistic Corporate fascists. A case Tweedle Dee and Tweedle Dum.
The two are intricately linked and always have been since the Bolshevik revolution in Russia funded by Rockefeller and Morgan and their emissaries Trotsky and Lenin.
I am deeply suspicious of communists who blast capitalism at every turn but never mention the Corporate Fascists who, whether they know it or not, are funding them.
There is no difference when you get down to it, between communism and corporate fascism. Capitalism on the other hand, is the enemy of both.
In both systems this creates a two tier society with the very wealthy 1% and the majority 99% on the bread line and it destroys a stable, healthy and financially independent middle class.
Many become reliant on social security to survive, farmers are herded into cities where they end up flipping burgers for a living and private property ownership in both is considered a threat to the system.
_____________
For now, capitalism still functions in Africa to the benefit of everyone.
The independent privately owned tobacco farms, whose plants are not GMO or patented by Monsanto and do not use poisonous chemicals; the privately owned suppliers who can decide on their own profit margins without being dictated to by corporate retailers ; and the consumers who get a good deal.
This model is applicable to everything, not only tobacco. Long may it last!
And may Africa forever be free of trade agreements like the TPP and the TTIP that will rob them of their sovereignty and nation statehood!
---
Katherine Frisk is a freelance writer, political commentator, activist and the author of Jesus Was A Palestinian
---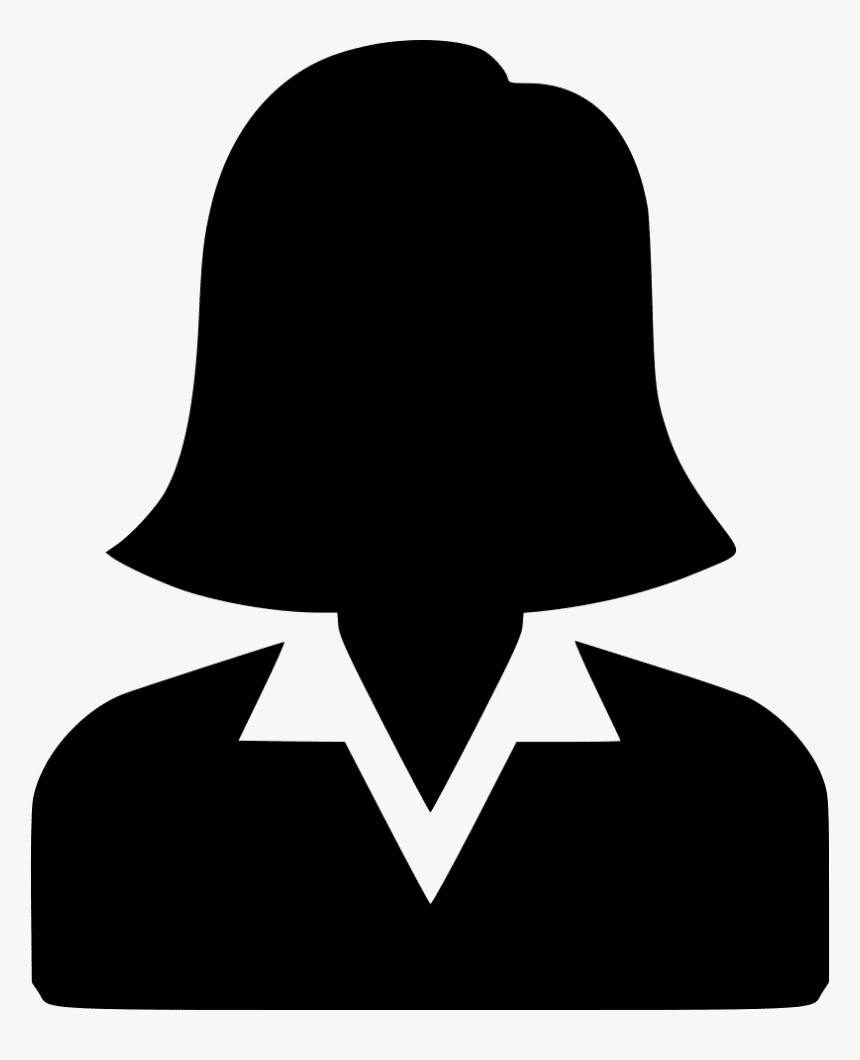 Katherine Frisk is or was an enigma. We know that the amazing world-changing book, Jesus Was A Palestinian, was authored by a "Katherine Frisk" but there is NO other information on "Katherine Frisk".  We don't even have an active email for her.
Many say that Katherine was Catherine "Kate" Frisk who was born in Malta in 1933 and lived in the USA where she passed away in 2018. But that's NOT confirmed.
It may be that "Katherine Frisk" is a nom-de-plume. Considering the subject matter in our book, it would NOT be a stretch to imagine that some would take offense to her truth-telling and so going full anonymous would make survival sense. We simply don't know.  And so we cannot 100% confirm her identity.
What we do know is that Katherine submitted over 50 articles to VT and wrote a great book. That all stopped in 2018.  VT periodically does a few re-publishes of her work.
ATTENTION READERS
We See The World From All Sides and Want YOU To Be Fully Informed
In fact, intentional disinformation is a disgraceful scourge in media today. So to assuage any possible errant incorrect information posted herein, we strongly encourage you to seek corroboration from other non-VT sources before forming an educated opinion.
About VT
-
Policies & Disclosures
-
Comment Policy
Due to the nature of uncensored content posted by VT's fully independent international writers, VT cannot guarantee absolute validity. All content is owned by the author exclusively. Expressed opinions are NOT necessarily the views of VT, other authors, affiliates, advertisers, sponsors, partners, or technicians. Some content may be satirical in nature. All images are the full responsibility of the article author and NOT VT.