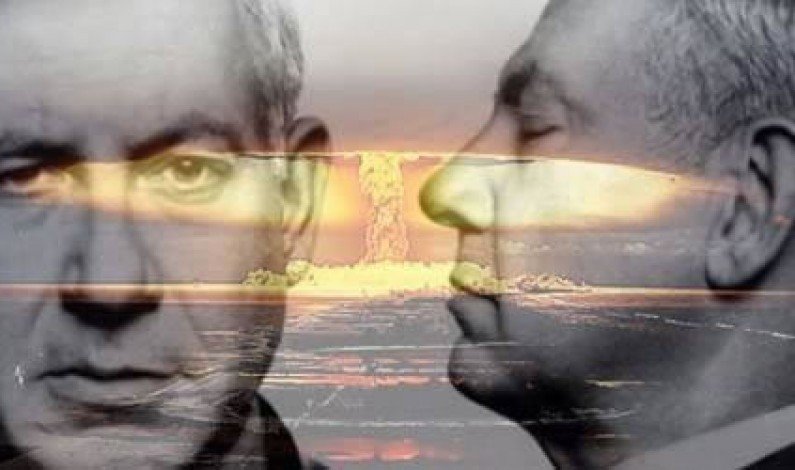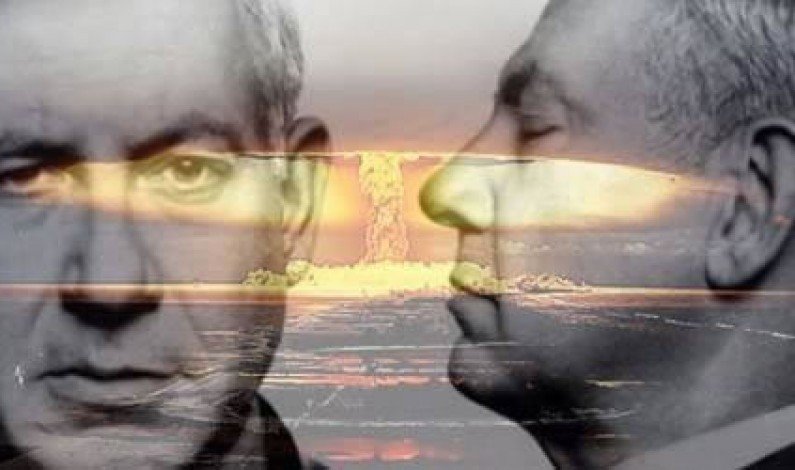 …by Jonas E. Alexis
If you still don't think that the Israeli regime will not violate international law and the political order so as to pursue their essentially Talmudic ideology, then think again. It's been reported that:
"An Israeli warplane conducted an airstrike over the western countryside of Damascus, targeting the Syrian Arab Army's (SAA) positions in the Qalamoun Mountains near the Lebanese border.
"A Syrian Army source told Al-Masdar this morning that the Israeli warplane had crossed into Syria after flying over Lebanon's 'Arsal Barrens, where both Al-Qaeda and the Islamic State (ISIS) are headquartered in the eastern Beqa'a Governorate."
If the report is true, then that shouldn't surprise an astute observer precisely because the regime in Tel Aviv aspired to overthrow the Assad government from the beginning of the Syrian war.
https://www.youtube.com/watch?v=tv3CPBzH5rU
The Israeli regime also had puppets in America who perversely and unconvincingly articulated that Assad must go. That's why John McCain and other marionettes like Lindsey Graham exist. That's why Jewish Neocons like Daniel Pipes want perpetual wars in the Middle East.
Keep in mind that it was Pipes who postulated that "Western governments should respond by helping the rebels to prevent Assad from crushing them."
You ain't seen nothing yet. Pipes had more interesting things to say. He asserted that "The West should prevent either side in the civil war from emerging victorious by helping whichever side is losing, so as to prolong their conflict.'"[1]
Read the statement again. If it is still unintelligible, think of it this way. Suppose the West was deliberately supporting both Hitler and Stalin "so as to prolong their conflict," would you not say to yourself that the West had made a pact with the devil himself? Would you not say that the West was largely responsible for the deaths of millions upon millions of innocent men, women and children?
Pipes continued: "This policy recommendation of 'helping whichever side is losing' sounds odd, I admit, but it is strategic."[2] Translation: "This policy recommendation of 'helping whichever side is losing' sounds diabolical and Talmudic, but it is the only strategy I have."
If leaders in the Western world cannot understand that people like Pipes are responsible for the so-called Muslim refugees in Europe and America, if alternative media personalities like Alex Jones fail to expose Pipes and his lackeys and other Neocon outlets such as Commentary magazine,[3] then you can be sure that those leaders and media personalities are inexorably sleeping with their oppressors. As E. Michael Jones rightly put it back in 2008:
"When I hear an American talk about the dangers of 'Islamofascism,' I think it's an infallible sign that I am in the presence of either a propagandist, an intellectual coward or a useful idiot."[4]
https://www.youtube.com/watch?v=KHCr5_RPVRE&t=32s
---
[1] Daniel Pipes, "Support the Syrian Rebels?," National Review, May 12, 2013.
[2] Ibid.
[3] For a recent perversion on the situation in Syria, see for example Michael Rubin, "Flashpoint Bahrain," Commentary, February 22, 2017.
[4] Martin Vianney, "An Interview with Dr. E. Michael Jones on The Jewish Revolutionary Spirit," Culture Wars, September 2008.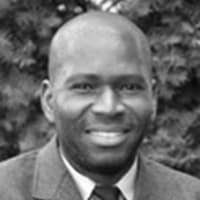 ATTENTION READERS
We See The World From All Sides and Want YOU To Be Fully Informed
In fact, intentional disinformation is a disgraceful scourge in media today. So to assuage any possible errant incorrect information posted herein, we strongly encourage you to seek corroboration from other non-VT sources before forming an educated opinion.
About VT
-
Policies & Disclosures
-
Comment Policy
Due to the nature of uncensored content posted by VT's fully independent international writers, VT cannot guarantee absolute validity. All content is owned by the author exclusively. Expressed opinions are NOT necessarily the views of VT, other authors, affiliates, advertisers, sponsors, partners, or technicians. Some content may be satirical in nature. All images are the full responsibility of the article author and NOT VT.