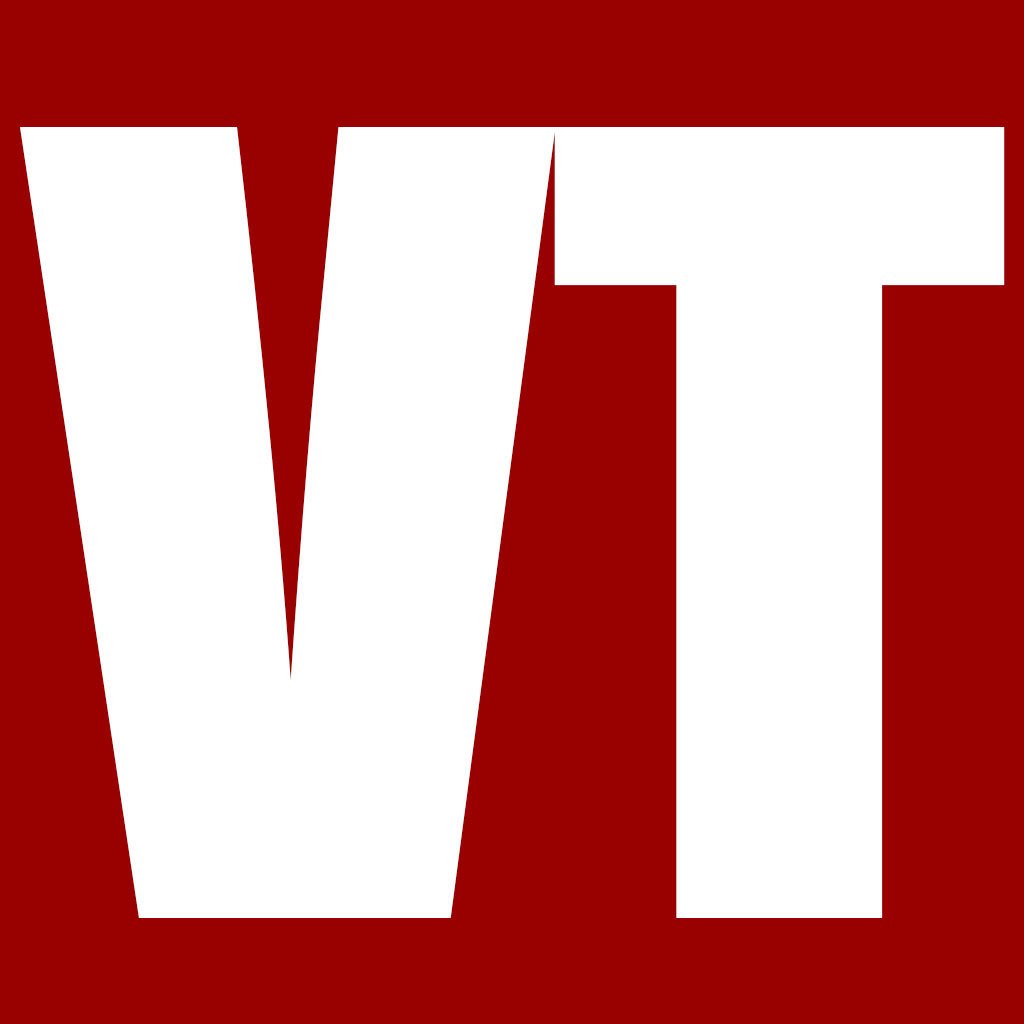 Charities urge UN to blacklist Saudi Arabia over child killing in Yemen
… by  Press TV,  Tehran
[ Editor's Note: My, my…what a surprise to see this today. Charities have total dependence on outside funding, which tends to have them keep their heads down over heated controversies, as they usually want to be open to funding from all, and not burn any bridges.
I have watched in amazement as the un-UN-sanctioned Saudi blockade of everything going into Yemen – with full support from the Gulf State Council and the US – has not been virulently attacked as illegal, with demands of sanctions on all those involved in this horrendous act.
Americans watch in total shame their sword-dancing president who acts literally like a dancing puppet on world television, thinking that the big US arms deal would wash that all clean, but it doesn't.
That said, other than Democratic-organized protest, part of their efforts to keep stirring the pot for the midterm elections, there is no serious protest against the "America for Sale" Trump foreign policy.
Another disgrace was his sending the totally untrained son-in-law to knock Bibi's and Abbas' heads together, which of course was considered a pitiful joke by everyone but the White House. There is more than a little evidence that we have a major national security threat right in the White House… Jim W. Dean ]
Jim's Editor's Notes are solely crowdfunded via PayPal – JimWDean@aol.com
This includes research, needed field trips, Heritage TV Legacy archiving, and more – Thanks for helping out
*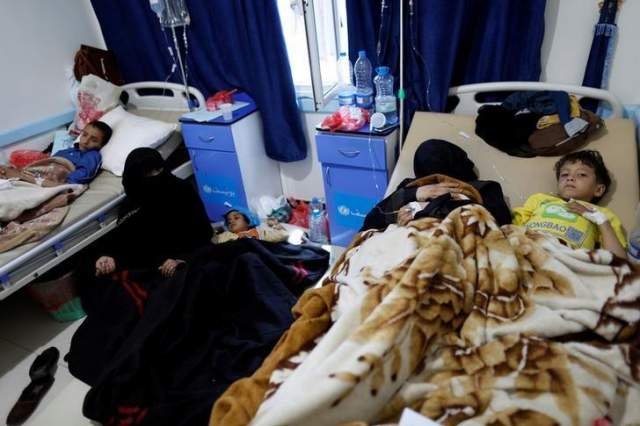 –  First published  …  July 20,  2017 –
Charity organizations have called on the UN to blacklist the Saudi-led coalition over serious violations of children's rights in Yemen as statistics reveal massive child fatalities caused by the ongoing war against the impoverished nation.
According to a joint report prepared by Save the Children and Watchlist on Children and Armed Conflict, the Saudi-led coalition committed "grave violations against children" in a series of 23 attacks on civilian sites, including hospitals and schools, in 2016, the Guardian reported on Thursday.
The campaigners urged the UN to highlight the crimes committed by the Saudi-led alliance, including massive killing and maiming of Yemeni children, in its annual report on child rights violations in conflict, expected to be released in August.
The annual UN report incorporates a blacklist of countries and groups that have committed violations such as killing or maiming children, recruiting children, abduction, sexual violence, or attacking schools or hospitals.
In 2016, Saudi Arabia forced the UN to omit the coalition's name from the blacklist, after the annual report revealed that the coalition was responsible for 60 percent of child deaths and injuries in Yemen in 2015. The decision drew criticism from rights groups which accused the UN of succumbing to Riyadh's political pressure.
According to some statistics, as a result of the Saudi-led war on Yemen, over 4,000 children have been killed or injured, while a further 2.2 million under five are acutely malnourished. Meanwhile, a growing cholera epidemic has also affected over 118,000 children.
In a single Saudi-led airstrike on a market in Mastaba district in February 2016, 25 children were killed. In October, the Saudi warplanes targeted a funeral in the capital city of Sana'a, killing 100 people and wounding 500, with the number of children killed unknown.
Save the Children warned that the UN will set a dangerous precedent for international conflicts if it does not include the Saudi-led coalition on this year's list.
"If there is no accountability, if groups that are fighting think they can use their political influence – and if they are powerful enough and rich enough, then they can get away with killing and injuring children, or bombing schools and hospitals – it sets a really dangerous precedent not just for Yemen but for conflicts around the world," said Caroline Anning, senior conflict and humanitarian advocacy adviser at Save the Children.
"[Children] are facing threats from all sides, they have got the threat of airstrikes from above, which are continuous – just in the past few weeks we have seen [bombs] landing on marketplaces where civilians have been killed," she added.
"Huge numbers of children are on the brink of starvation. The airstrikes have contributed to the collapse of the health system, there are huge numbers of kids who cannot get any healthcare, there is a massive cholera epidemic spreading across the country, millions of children are out of schools," Anning pointed out.
The charities argue that inclusion of Saudi Arabia on the UN's blacklist would make it harder for the US and the UK to continue arms exports or diplomatic support for Riyadh.
Last week, Campaign Against Arms Trade (CAAT) lost a high-profile case calling for UK arms sales to Saudi Arabia to be stopped over humanitarian concerns about civilian death toll in Yemen, after a high court in London ruled that the arms exports to Riyadh could continue.
"The government may have won a legal victory but the moral case is clear: the Saudi-led coalition is killing children, and Britain is supplying Saudi Arabia with arms," said George Graham, Save the Children's director of humanitarian and conflict policy.
Saudi Arabia has been leading a destructive military campaign against Yemen since March 2015 to reinstate former president Abd Rabbuh Mansur Hadi and crush the Houthi movement.
The campaign has seriously damaged the country's infrastructure. Local Yemeni sources have put the death toll from the Saudi war at over 12,000, including many women and children. The conflict has also left more than 17 million people in the country food-insecure, with some 6.8 million of them in need of immediate aid.
The destruction of Yemen's health sector during the war has made it difficult to deal with the growing cholera epidemic in the country. The UN has warned that suspected cholera cases across Yemen has surpassed 320,000 while at least 1,740 had lost their lives after being infected.
On July 12, UN under-secretary-general for humanitarian affairs Stephen O'Brien blamed Yemen's cholera crisis on the perpetrators and their foreign supporters of the ongoing war against the impoverished country.
The US and the UK have been the main purveyors of weapons, training and intelligence to Saudis during the course of the unprovoked war, which began in March 2015.
*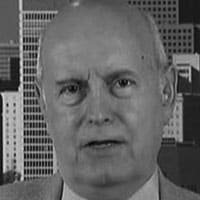 Jim W. Dean is VT Editor Emeritus.  He was an active editor on VT from 2010-2022.  He was involved in operations, development, and writing, plus an active schedule of TV and radio interviews.  He now writes and posts periodically for VT.
ATTENTION READERS
We See The World From All Sides and Want YOU To Be Fully Informed
In fact, intentional disinformation is a disgraceful scourge in media today. So to assuage any possible errant incorrect information posted herein, we strongly encourage you to seek corroboration from other non-VT sources before forming an educated opinion.
About VT
-
Policies & Disclosures
-
Comment Policy
Due to the nature of uncensored content posted by VT's fully independent international writers, VT cannot guarantee absolute validity. All content is owned by the author exclusively. Expressed opinions are NOT necessarily the views of VT, other authors, affiliates, advertisers, sponsors, partners, or technicians. Some content may be satirical in nature. All images are the full responsibility of the article author and NOT VT.