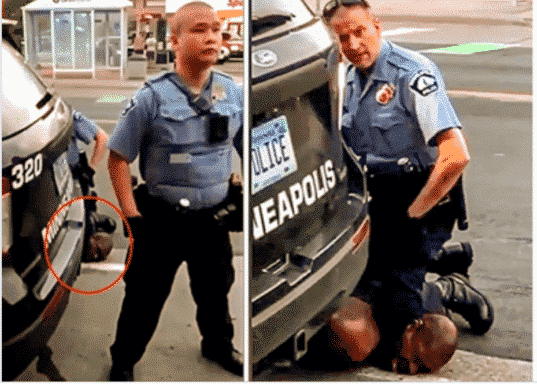 A personal message to my fellow citizens, the American Jewish Community.

We appreciate the several non-Zionist Jewish organizations fully engaged in peaceful dialogue and partnership with the Palestinians to find an equitable solution to the 100 years old Arab-Israeli conflict.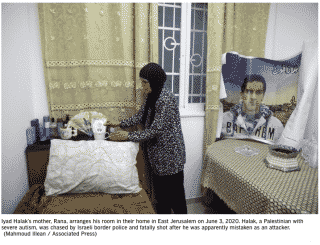 A conflict directly related to the establishment of Israel by "secular Jews" who do not even believe in "G-d" but believe in the "Promise land."

The establishment of Israel resulted in the forced exile and disposition of hundreds of thousands of Palestinians of their homes, properties, and farms. Similar to what happened to the Jews in Nazi Europe, not only when millions lost their lives but also lost their wealth and personal artwork. Thanks to President Clinton and Stewart Eizenstat, who worked very hard to ensure Jews got their properties back.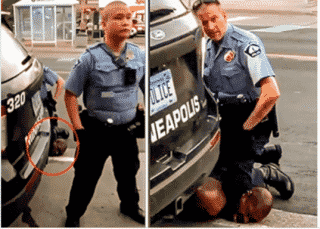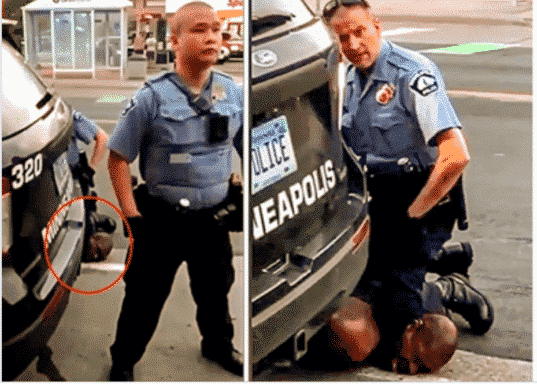 We know of the well-engaged activities of many Jewish communities under the guise of supporting Israel's "Right to Exist" extend that to supporting Israel "Right and Wrong". Thus justify Israel's right to steal and confiscate Palestinian land and properties, and the daily humiliations of millions of Palestinians under Israeli Occupation.

To take the water to build the Apartheid Wall to build "Jewish Only Road" to divide streets as it did in Hebron, giving the 70,000 trespassing settlers 4/5 of the street leaving 1/5 of it for the 250,000 Palestinians of Hebron.

We know of several active tax-exempt organizations supporting and funding these illegal armed settlers and "Hell Top Jews" we terrorize Palestinians.

Engaged in daily attacks on villages, burn and uproot hundreds of thousands of olive trees, poison their wells, shoot and kill as they wish, attack and burn churches and desecrate churches and mosques.

A large number of you remained silent if not celebrating the horrendous attacks on Gaza. When Israel used phosphorous bombs, bombing schools, and hospitals, destroying over 40,000 homes, shooting and emptying the full magazine of rounds in the bodies of school children only to confirm the death of a young 13 years old school girl.

You also have remained silent as Israel practice the "knee on the neck" hold on hundreds of Palestinians you and old, and the latest are the cold-blooded murder of the young autistic boy in Jerusalem claiming he was armed.

The shooting took place last Saturday in the "alley was of the Walled city neat the Lion Gate" when Israeli security forces killed in cold blood Iyad Halak the 32 years old autistic and disabled Palestinians.

In your Saturday sermons, hardly any rabies speaks of if not denouncing what goes on justifying such criminal acts as supporting Israel's "rights of self-defense, "even if that means killing Palestinians young and old in cold blood.

To your shame, we have not seen any denouncing of such cold-blooded murder from the "established Jewish community and leadership" in the US.

I hope the cold-blooded murder of George Floyd, possibly by an Israeli trained US police officer, raises your sense of consciousness. To take and muster the courage to stand, denounce, and confirm your support for "Black Lives Matter" and in support "Palestinians Lives Matter" join the public to demand the end of training by the IDF.

You should not be too proud that two major American Jewish organizations have supported and even funded the American police force's training by the Israeli IDF.

These police officers not only killed and murdered American citizens but paid a heavy price for their crime and costing their cities hundreds of millions in civil claim creating a "schism" between the police and the public.

You have always demanded from us the "Arab Americans and Muslim Americans" to denounce the clod blooded murder of Jews anywhere in the world, whether such "murder" is done by "terrorist" or by lone-wolf attackers.

Well, it is time for us to demand the same thing from you, from your leaders from your rabies and synagogues from your newspapers and your community leaders and for some of your temples to stop selling and promoting of houses in Israeli settlements built on Palestinian stolen properties in violations of international, national laws.

What is happening in Israel by the Israeli establishment and the IDF and by the well-funded "settler's movement" should shame you as it stands against everything we knew Jews stood for throughout history. Your support of liberation movement around the world and here in the US; the Civil Rights movement were many of you played a significant role in its success whether in the streets of Montgomery or national media and played a crucial role in ending the war in Vietnam. I wonder what happened to the Jewish community we all knew in the 30s, 40s, 50s, and sixties from supporting and organizing labor unions to standing up to McCarthyism and, of course, your support for that Civil Rights movement. All that changed with Israeli's winning the 67 War. All that changed.

Now you need to decide which side you are on, either the police or the people, and you have to determine if you choose if you live up to your Torah and tradition of being on the right side of history. For the love of Israel and humanity, only you can make peace possible. "Silence is Not Golden." Thank you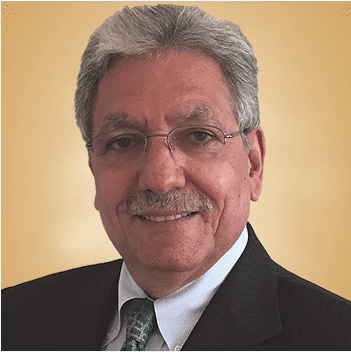 Sami Jamil Jadallah is a US Army Veteran (66-68) is a graduate of Indiana University and holder of a BA, MPA ( School of Public and Environmental Affairs and Jurist Doctor and is an international legal and business professional with more than 40 years in the construction business (KSA), Management Consulting and Business Development (Swiss), Hospitality, Aviation and Conservation (Morocco). Was the first to establish an internationally recognized conservation (Houbara) foundation in Morocco and North Africa. Currently Sami is managing a conservation and wildlife foundation with 100 employees in Morocco. Sami is a recipient of the "Leadership Award" from the US Sixth Army NCO Academy and recognized student leadership while at Indiana University. Sami was a co-founder of the United Palestinian Appeal and served on its board for over 12 years. He lives in Fairfax, VA. Sami is an advocate of the OneState for All of its People as a solution to the Israeli/Zionist conflict with the Palestinians. Sami has 4 bothers who served in the US military 2 Marines and 2 Army.
ATTENTION READERS
We See The World From All Sides and Want YOU To Be Fully Informed
In fact, intentional disinformation is a disgraceful scourge in media today. So to assuage any possible errant incorrect information posted herein, we strongly encourage you to seek corroboration from other non-VT sources before forming an educated opinion.
About VT
-
Policies & Disclosures
-
Comment Policy
Due to the nature of uncensored content posted by VT's fully independent international writers, VT cannot guarantee absolute validity. All content is owned by the author exclusively. Expressed opinions are NOT necessarily the views of VT, other authors, affiliates, advertisers, sponsors, partners, or technicians. Some content may be satirical in nature. All images are the full responsibility of the article author and NOT VT.