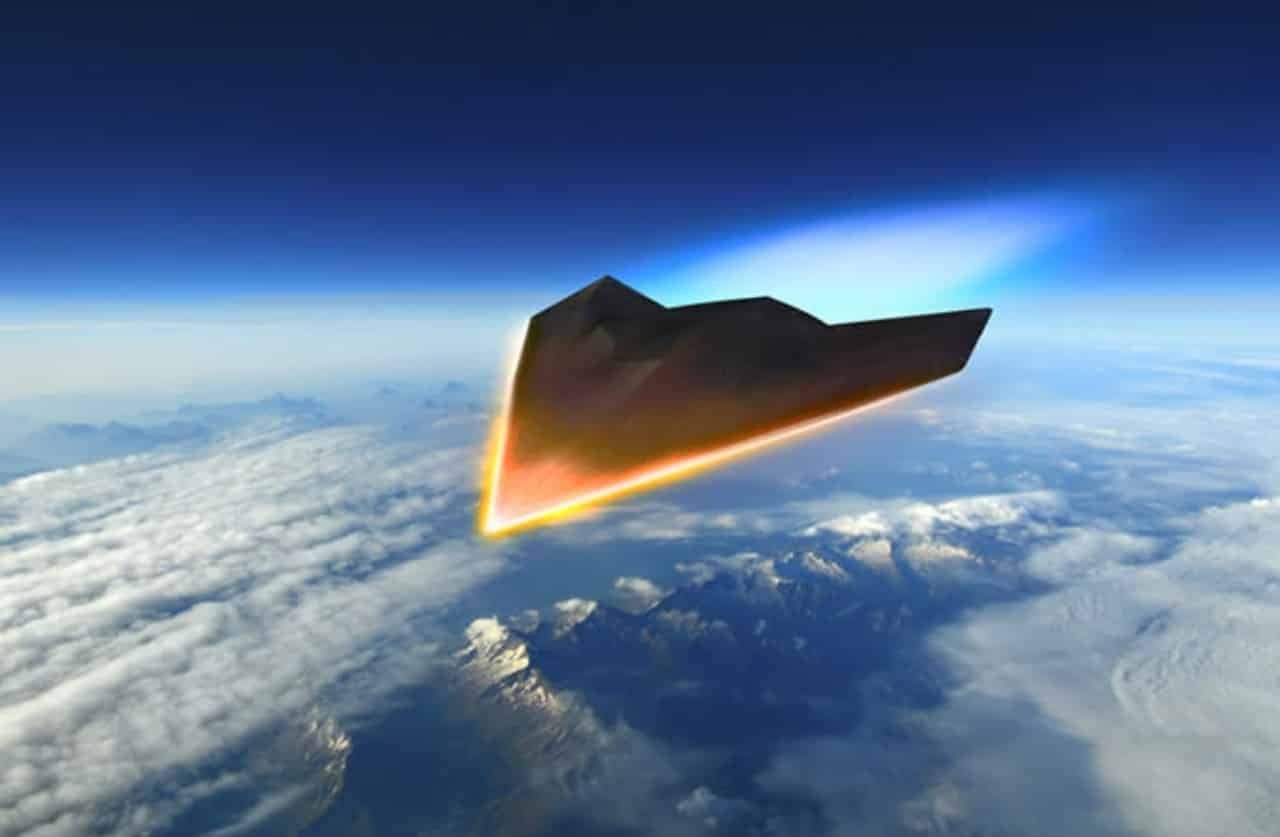 Sputnik/Moscow: On Thursday, Iran's Navy reported the successful testing of a new land-to-sea and sea-to-sea cruise missile in the Sea of Oman and the northern Indian Ocean.
Iran will soon begin the manufacture of a new class of supersonic cruise missiles known as the Talaeey-e to complement the subsonic weapons currently in service, Navy Commander Rear Adm. Hossein Khanzadi has announced.
"In the near future, we have on the agenda the production of supersonic missiles, which use Turbofan engines to fly several times the speed of sound," the commander said, his comments cited by Iranian media.
According to Khanzadi, the missiles' engines will receive upgrades to withstand higher temperatures over a longer period of time, with refueling and navigation systems also subject to improvements. "Today we have reached the range of 300 km, and we will achieve more exciting ranges in the near future," the commander said.
Furthermore, the commander noted, in addition to the new missiles, Iran's Navy will seek to develop vertical launch capability to allow more missiles to be fitted onto the decks of its surface warships. At the moment, cell-based VLSs are employed by the US and allied navies, with Russia, China, India, Japan and South Korea also using the technology in ships ranging from corvettes and frigates to destroyers, cruisers and aircraft carriers.
© AFP 2020 / HO / IRANIAN ARMY OFFICE
Iran's Navy test-fired a new generation cruise missile on Thursday, with the weapons, launched from both trucks and ships, said to have destroyed targets at ranges of up to 280 km, and to be resistant to electronic warfare.On Saturday, Iranian Defence Minister Brig. Gen. Amir Hatami indicated that Iran's military industry has reached an extremely high level of self-sufficiency, enabling it to produce everything from equipment for the army, navy and air force to electronic systems and radar technology.
"The enemy is too afraid of this defence power and Iran's military authority, especially in the area of missile capability," Hatami said, speaking at a ceremony dedicated to the death of Mostafa Chamran, an Iranian commander killed in 1981 during the Iran-Iraq War. According to Hatami, Iran's adversaries have recognized Iran's progress, and have sought to limit the country's development using "cruel sanctions."
In recent years, Iran has resisted US and European pressure to reduce its missile power, citing the need to defend itself against foreign aggression. The country is known to possess over 1,000 short and medium-range missiles, and is reported to have ramped up development and production following the US withdrawal from the nuclear deal in 2018, and multiple incidents in the Gulf ranging from tanker sabotage to ship seizures, drone shootdowns, and the US assassination of a senior Iranian general in Baghdad in January. Tehran responded to the latter by firing multiple missiles at US bases in Iraq, which left over 100 US troops with traumatic brain injuries.
---
Iran's Navy Commander: Supersonic Missiles
Production atop Agenda
TEHRAN (FNA)- Iranian Navy Commander Rear Admiral Hossein Khanzadi said that Iran will soon develop the third generation of supersonic missiles, adding that new turbofan engines will be used to accelerate the speed of the supersonic missiles in near future.
There will be changes in the engines of the Navy's missiles that will enable them to tolerate
higher temperature for longer time, Khanzadi said.
He added that the fueling and navigation systems of the Navy will also undergo changes.
Rear Admiral Khanzadi noted, "Today we have reached the range of 300 kilometers and we will achieve a bedazzling range in near future."
He said that the Navy is also pursuing production of the generation of Talaeey-e missiles,
adding, "The missiles that have been used as cruise today, are of the infrasonic generation and they will fly with supersonic speed soon."
In sum, we are trying to make the missiles capable of vertical flight as this will enable us to
station more missiles on the deck of the ships to shoot at a variety of targets, Khanzadi further said.
In June, the Admiral had stressed his forces' full determination and preparedness to defend the country against enemies' threats.
Iranian Navy forces are standing firmly against all enemies' plots and are afraid of no threat, Rear Admiral Khanzadi said on June 10.
Iranian soldiers have always stood for establishing security and keeping the global arrogance away from Iranian borders, especially in the sea.
©2013 Fars News Agency. All rights reserved
Headquartered in Moscow Russia, Sputnik is a news agency with offices around the world. Sputnik covers global political and economic news for an international audience. Launched in November 2014 by the Russian media group Rossiya Segodnya, Sputnik works in more than 30 languages including English, Spanish, French, German, Arabic, Chinese, and more.
*All posts on behalf of Sputnik News are made by Gordon Duff and Jim W. Dean
ATTENTION READERS
We See The World From All Sides and Want YOU To Be Fully Informed
In fact, intentional disinformation is a disgraceful scourge in media today. So to assuage any possible errant incorrect information posted herein, we strongly encourage you to seek corroboration from other non-VT sources before forming an educated opinion.
About VT
-
Policies & Disclosures
-
Comment Policy
Due to the nature of uncensored content posted by VT's fully independent international writers, VT cannot guarantee absolute validity. All content is owned by the author exclusively. Expressed opinions are NOT necessarily the views of VT, other authors, affiliates, advertisers, sponsors, partners, or technicians. Some content may be satirical in nature. All images are the full responsibility of the article author and NOT VT.