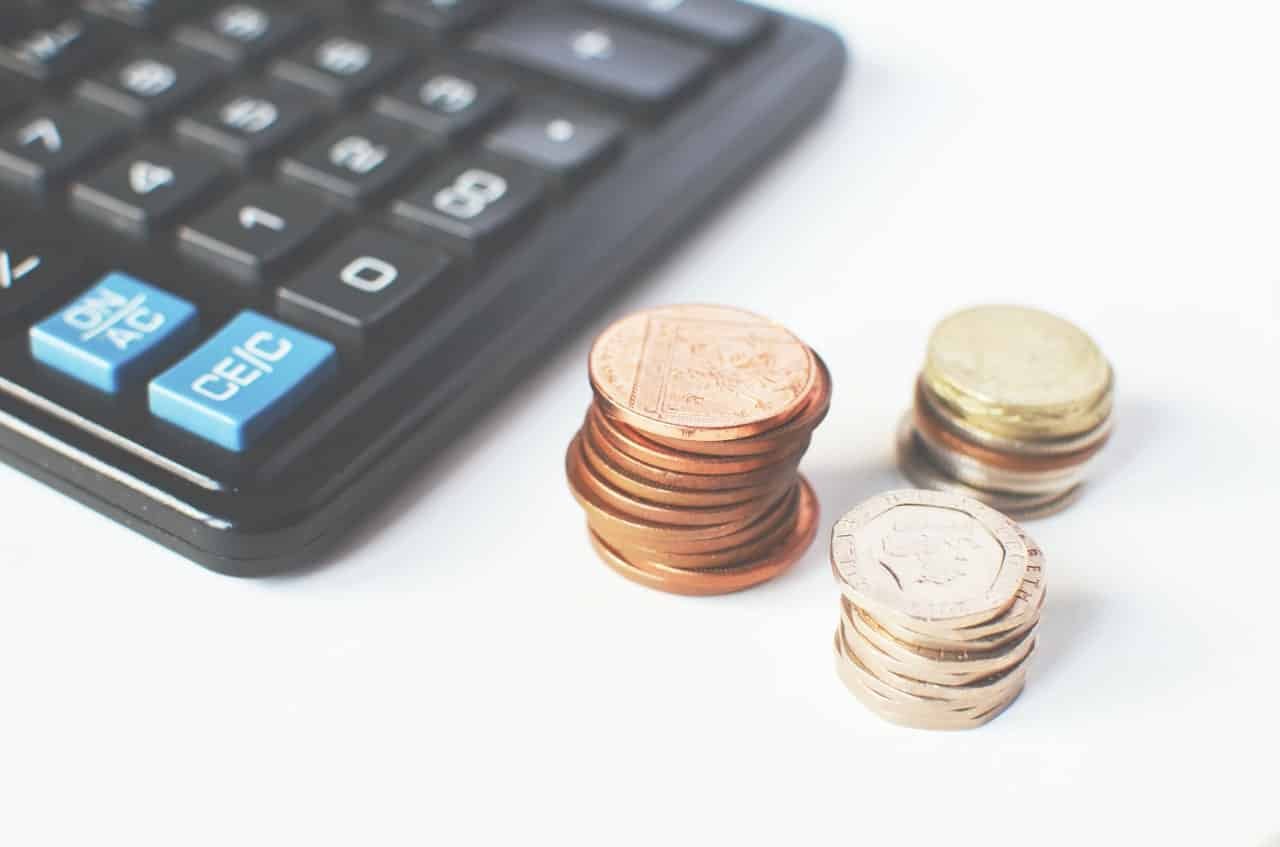 Veterans are at a higher risk of financial stress – how should you handle it? 
Americans are struggling to cope with the devastating financial repercussions of the COVID-19 crisis, and the $600 stimulus checks aren't cutting it. What's more, veterans, who were already one of the most financially vulnerable groups pre-pandemic, are now in an even more sensitive situation. According to the US Department of Labor, over one million veterans filed for unemployment in April, which sent the veteran unemployment rate up to almost 12%. In this context, financial stress can become a major issue that can cut into your retirement savings or your children's college fund. Needless to say, financial pressure can also take a toll on mental health and affect the way you connect with your loved ones and your community. 
The impact of the COVID-19 crisis on veteran finances, at a glance
Data from Consumer Credit shows the following: 
34% of military families can no longer pay their bills.

Only 50% of military families had managed to set money aside for emergencies.

84% of military families report being worried about the finances during the pandemic, and putting major life decisions and personal plans on hold (having a baby, buying a family car, pursuing higher education).

91% of military members have a credit card compared to just 69% in the general sector.
 What's more, three veteran organizations conducted a survey to determine how veterans are coping with the financial blow of the pandemic:
 In three months, 17% of military spouses lost their jobs
22% of military families said their income had been reduced

15% of military families said that they had to spend more on groceries

19% of military families experienced severe financial stress.
 However, no matter how bleak things may seem right now, there are strategies you can use to manage financial uncertainty and even thrive in a time of crisis. 
Navigating emergency financial assistance options
First and foremost, if the COVID-19 crisis has left you without a source of income and you do not have a close support system (spouse, children, etc.) to help you, you should look into the emergency financial assistance options in your state. Fortunately, both the Department of Veteran Affairs and non-government organizations have supplemented their efforts in the past months. For example, if you need help keeping up with mortgage payments, you should know that the CARES Act can come to your aid. Similarly, service members may be eligible for special pay and allowances, such as Hardship Duty Pay, Basic Allowance for Subsistence, and Family Separation Allowance. However, keep in mind that some physical VA offices may be closed due to regional lockdown restrictions so, ideally, try to get in touch with them online. 
If you're not sure which financing solution is right for you, or you're not sure how COVID-19 impacts your finances, Military OneSource offers free financial counseling both in-person and remotely. 
Cultivate healthy financial habits
Although it's normal to feel worried if your finances were affected as a result of the pandemic, you should understand that there are still things you can control and cultivate healthy financial habits. This is important all the time, but even more so in a time of crisis. Here are a few things you can do to boost your financial security: 
Use your emergency fund. If you have an emergency fund, now is the time to use it – just make sure you spend the money on essentials (bills, groceries, gas, medicine), and not luxury purchases. If you don't have an emergency fund, then work towards making one. Even if you only set aside a few dollars every month, it still helps in the long run. Alternatively, you may also consider selling a structured settlement. You can find out 

how to sell settlement payments

online and use the money to pay bills or deal with emergency expenses such as repairing the house or paying for medical bills.
Stay organized. In times of crisis, it's easy to panic and make informed decisions. Instead, create a get-out-of-debt plan and stick to it. For example, you can start by paying off the debt with the highest interest rate (avalanche method) or paying the smallest ones first (snowball method). 

Each strategy has its pros and cons

, so make sure you consider your unique situation before settling on one. No matter what you choose, make sure you commit to it. Otherwise, the debt will just pile on. Also, after deciding how you will pay off debt, calculate how much money you can save per month. Here, it's important to be realistic. When in doubt, set aside less and work your way up if you are left with disposable income.
Take things one day at a time. No one knows what's in store for the US economy in the next two years, so don't stress too much about the things in the future that you cannot control. Instead, make small goals and take things one day at a time.
Consider employment and entrepreneurship options.
If you are currently unemployed, the midst of a global pandemic might seem like a bad moment to look for a career change. However, a crisis can actually be a good time to make changes if you know how to adapt. Think of it this way: your experience in the military has offered you a unique skill set that is otherwise hard to obtain, and that can serve you somewhere else: loyalty, communication, resilience, and teamwork. Take these skills, and think of all the fields where you can apply them. If you don't have hands-on experience in that field, don't worry. You can choose a disrupted field that is understaffed and seek courses for that field. Nowadays, many organizations offer free career re-orientation courses for veterans, and these courses can open up many job opportunities. If you have some money saved, and you were thinking about starting a business in a field that grew during the pandemic, entrepreneurship might not be a bad idea either. Just make sure you work with a financial consultant to make sure you can handle the startup and operational costs.
ATTENTION READERS
We See The World From All Sides and Want YOU To Be Fully Informed
In fact, intentional disinformation is a disgraceful scourge in media today. So to assuage any possible errant incorrect information posted herein, we strongly encourage you to seek corroboration from other non-VT sources before forming an educated opinion.
About VT
-
Policies & Disclosures
-
Comment Policy
Due to the nature of uncensored content posted by VT's fully independent international writers, VT cannot guarantee absolute validity. All content is owned by the author exclusively. Expressed opinions are NOT necessarily the views of VT, other authors, affiliates, advertisers, sponsors, partners, or technicians. Some content may be satirical in nature. All images are the full responsibility of the article author and NOT VT.