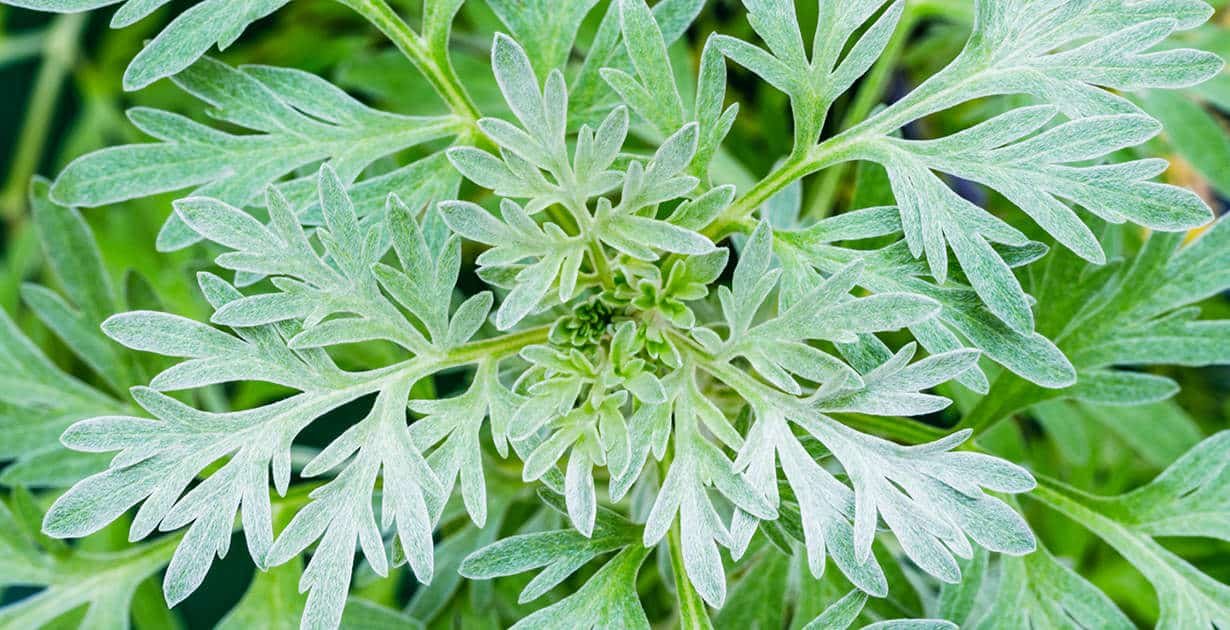 Parasites are a serious health issue that is largely underdiagnosed. It is estimated that over 3.5 billion people suffer from parasites globally—that's nearly half of the world population! This means there is roughly a 1 in 2 chance that you also suffer from a parasitic infection of some kind.
The most common type of parasitic infections are helminth infections. Helminths are parasitic worms that are typically transmitted through contaminated soil. When we eat food grown in contaminated soil and do not wash our produce well enough, or when we walk barefoot on contaminated soil, we may consume helminth eggs that then hatch and reproduce within our bodies.
The CDC has stated that approximately 807 million to 1.1 billion people suffer from Ascaris (roundworm) infection globally, approximately 604 to 795 million from whipworm globally, and approximately 576 to 740 million from hookworm globally.
Most people that have a parasitic infection show little or no symptoms. In many cases, however, parasites can cause numerous other health issues like digestive issues, bloating, diarrhea, constipation, malabsorption, stomach cramps, joint issues, muscle pain, skin issues, brain fog, tiredness, fatigue, poor concentration, anxiety, and much more.
Often, people rely on parasite tests to determine whether they have a parasitic infection, but unfortunately, these are largely unreliable, and often times do not even test for the right thing. Parasites are also small, elusive, and in some cases even microscopic—which makes diagnoses very difficult.
The fact that parasites are so prevalent, however, makes it probable that everyone will suffer from some form of parasitic infection in their life. Thankfully, there are easy and natural ways to get rid of parasites, and on of the most effective and time-tested remedies is an herbal formula known as "Wormwood Complex." 
Wormwood Complex
Wormwood Complex is simply an herbal formula containing three key anti-parasitic herbs: wormwood (Artemisia absinthium), cloves (Syzygium aromaticum), green black walnut hulls (Juglans nigra). These herbs contain bioactive compounds that have been shown to have strong anthelmintic (parasite-killing) properties.
Wormwood
Wormwood, a plant native to Europe, has been used for centuries for treating parasitic worm infections. It contains a bioactive compound called a-Thujone that has been attributed to wormwood's anti-parasitic properties. While wormwood kills numerous forms of parasites, it appears to be specifically effective for parasitic worms, or helminths.
Cloves
Cloves are the aromatic flower buds of a tree in the family Myrtaceae. They are native to the Maluku Islands in Indonesia, and are commonly used as a culinary spice. They also have anti-parasitic properties as well. This is due to the active compound in cloves called Eugenol. 
Green Black Walnut Hulls
Juglans nigra, the eastern American black walnut, is a species of walnut native to North America. The green hulls of this walnut contain the chemical compound Juglone, which has been studied extensively for its anti-parasitic properties.
Using Wormwood Complex for Getting Rid of Parasites
Wormwood Complex is a traditional herbal remedy for parasite cleanse protocols. There is a variety of different Wormwood Complex products available on the market, but it is recommended to find one that uses pure and organic ingredients, no synthetic preservatives, pesticides, or unnecessary fillers, and one that follows a therapeutic dose extraction method like Zuma Nutrition's Parasite Detox formula, as this will be the most effective for detoxing parasites.
Summary
Parasites are nasty creatures that feed on us for their benefit. They are masters at remaining elusive and unnoticed by their host, but they are extremely common—so common that nearly have the world is estimated to be infected with at least one kind of parasite. While parasites are abundant and easy to contract, they can also be easily eliminated by following a parasite detox protocol of using Wormwood Complex and consuming a diet high in fiber and anti-parasitic foods.
Sources
https://www.ncbi.nlm.nih.gov/pmc/articles/PMC4001513/
https://www.cdc.gov/media/releases/2014/p0508-npi.html
https://pubmed.ncbi.nlm.nih.gov/31101552/
https://pubmed.ncbi.nlm.nih.gov/17380552/
https://www.ncbi.nlm.nih.gov/pmc/articles/PMC2758403/
https://pubmed.ncbi.nlm.nih.gov/23163769/
ATTENTION READERS
We See The World From All Sides and Want YOU To Be Fully Informed
In fact, intentional disinformation is a disgraceful scourge in media today. So to assuage any possible errant incorrect information posted herein, we strongly encourage you to seek corroboration from other non-VT sources before forming an educated opinion.
About VT
-
Policies & Disclosures
-
Comment Policy
Due to the nature of uncensored content posted by VT's fully independent international writers, VT cannot guarantee absolute validity. All content is owned by the author exclusively. Expressed opinions are NOT necessarily the views of VT, other authors, affiliates, advertisers, sponsors, partners, or technicians. Some content may be satirical in nature. All images are the full responsibility of the article author and NOT VT.