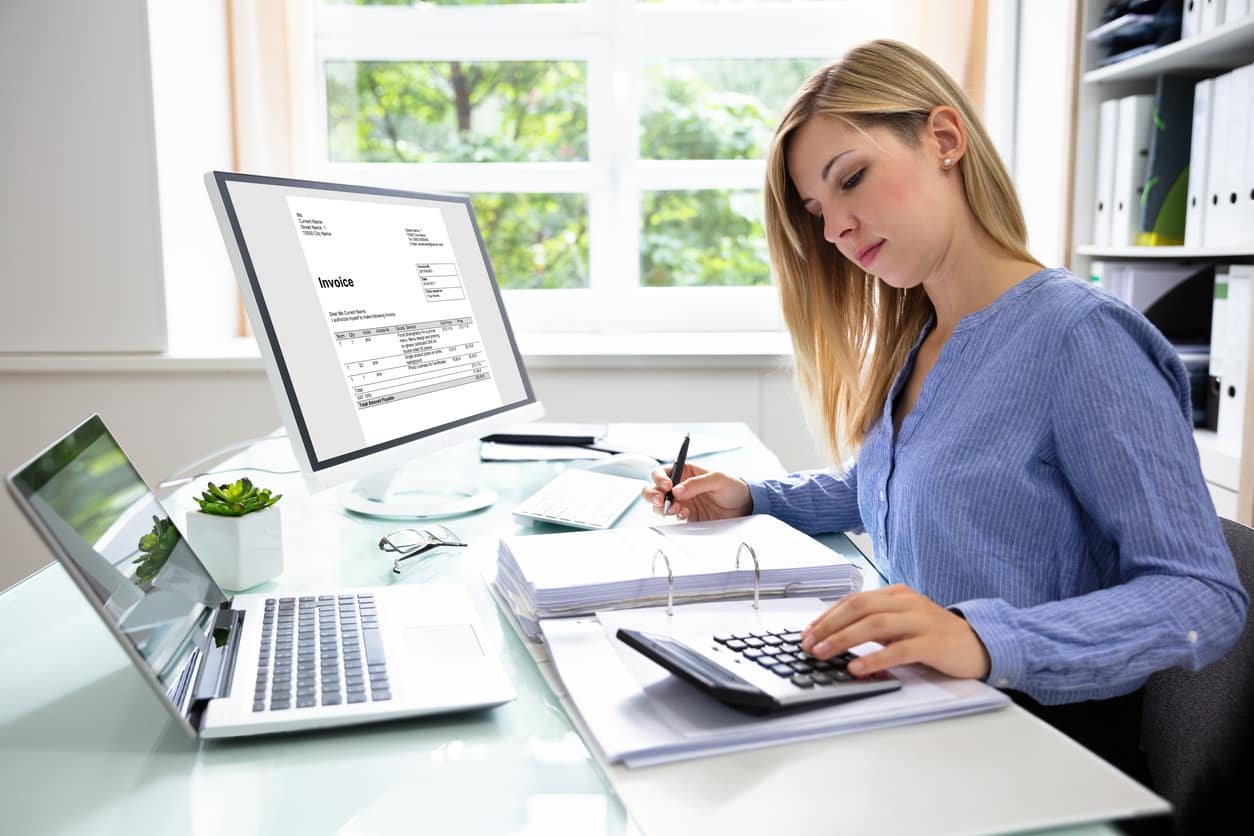 There are many misconceptions about entrepreneurship. Some people think starting your own business is risky and can only lead to failure. Others believe that entrepreneurs are selfish individuals who only care about making money. The truth is, being an entrepreneur comes with many benefits – including improved mental health, increased sense of control and purpose, and greater work satisfaction.
With Generation Z looking to social media apps to make money rather than work in traditional jobs, they look up to high-income and influential YouTubers, and you can check what sets them apart here: https://www.scalefluence.com/how-much-do-youtubers-make/
Improved Mental Health
One of the best things about being an entrepreneur is the improved mental health that comes with it. This can lead to increased work satisfaction and more creativity and problem-solving opportunities. In addition, entrepreneurs often have more robust social networks than people who don't own their own businesses. These strong social networks can provide support and advice during difficult times.
Sitting all day at your job ( no doubt in entrepreneurship or freelance work, too) is different from entrepreneurship in a way. This is because you have more control over your work schedule and can often take breaks when needed. This increased flexibility can lead to improved physical health from increased activity levels. You are mentally liberated from listening to someone or your colleagues (this is not everyone's cup of tea) and can make your own decisions.
Increased Sense Of Control And Purpose
Of course, one of the most significant benefits of entrepreneurship is the increased sense of control and purpose that comes with it. When you're in charge of your own business, you have greater control over your work and life. For veterans especially, this can be a great way to re-engage with the world and find a new sense of purpose.
Being an entrepreneur also gives you a greater sense of purpose. You're working towards something that you're passionate about, and that has the potential to make a difference in the world. This can be an incredibly motivating factor when times are tough. It's also worth noting that entrepreneurship often leads to increased creativity and innovation.
Greater Work Satisfaction
One of the best things about being an entrepreneur is the increased work satisfaction that comes with it. When you're in control of your own business, you have a greater sense of purpose and power in your life. This can lead to more opportunities for creativity and problem-solving.
Of course, some challenges come with entrepreneurship. For example, you may have to work long hours or make tough decisions. However, the satisfaction that comes from being your own boss and achieving your goals is well worth it. As a veteran, you may not be finding the work you once did as fulfilling as it used to be. If this is the case, entrepreneurship may be an excellent option for you. It can provide a sense of purpose and control in your life while also giving you the opportunity to be creative and innovative.
More Opportunities For Creativity And Problem Solving
Being an entrepreneur also allows you to be more creative and innovative. This is because you're constantly trying to find new ways to solve problems and improve your business. In addition, entrepreneurship often leads to increased creativity and innovation.
The fundamental truth about this way of working is that you don't have anyone's hand to hold for guidance. Everyone is trying to be their own boss, so you'll be surprised at the creativity and problem-solving level required to make it work. This can lead to some serious personal growth as well as professional development.
Stronger Social Networks
We know this may not always be the case because some individuals may prefer to work alone or are just not into social networking. However, for the most part, entrepreneurs have to be pretty good at networking. This is because they need to build relationships with potential customers, suppliers, and investors.
They also need to create a strong support network, including family, friends, and other entrepreneurs. These social networks can provide invaluable resources and advice when you're starting out or growing your business. In addition, they can offer emotional support during difficult times. You may already have a network as a veteran, but as an entrepreneur, you'll need to learn how to use it to be successful.
Better Work-Life Balance
This is one of the most surprising benefits of entrepreneurship. When you're your own boss, you have a lot more control over your work-life balance. This means you can structure your work schedule around your personal life instead of the other way around. Moreover, you can take advantage of opportunities as they arise without having to ask for permission from a supervisor.
Of course, this doesn't mean that entrepreneurship is all fun and games. Running your own business can be a lot of work, and there will be times when you have to put in long hours. But if you're smart about managing your time, you can minimize the amount of time spent working while still being successful. Let's face it, one of the hardest parts of finding jobs as a veteran is the work-life balance.
Trying to juggle a family, friends, and a full-time job can be challenging. However, entrepreneurship allows you to structure your work around your life instead of the other way around. This can lead to a more balanced and fulfilling life.
ATTENTION READERS
We See The World From All Sides and Want YOU To Be Fully Informed
In fact, intentional disinformation is a disgraceful scourge in media today. So to assuage any possible errant incorrect information posted herein, we strongly encourage you to seek corroboration from other non-VT sources before forming an educated opinion.
About VT
-
Policies & Disclosures
-
Comment Policy
Due to the nature of uncensored content posted by VT's fully independent international writers, VT cannot guarantee absolute validity. All content is owned by the author exclusively. Expressed opinions are NOT necessarily the views of VT, other authors, affiliates, advertisers, sponsors, partners, or technicians. Some content may be satirical in nature. All images are the full responsibility of the article author and NOT VT.