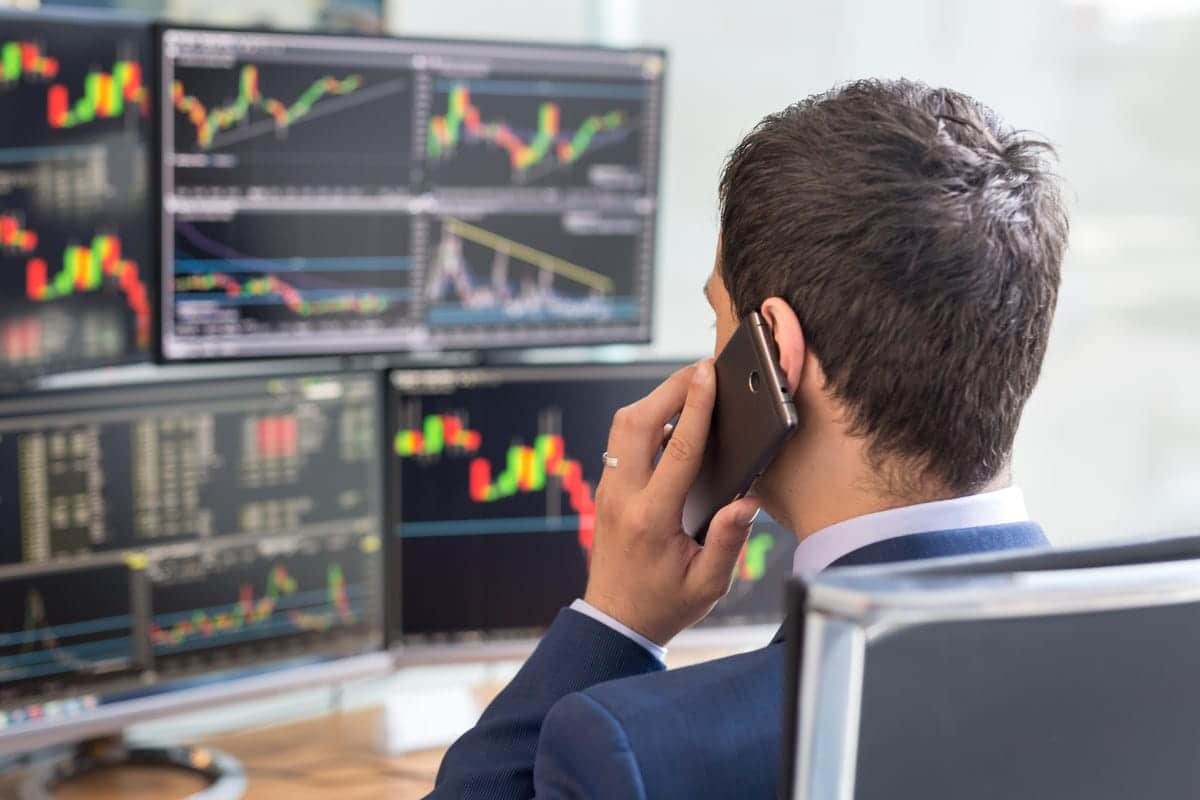 REIT? So what's that?
And how can a Streetwise Review help?
Well, lets' get into it!
A real estate investment trust, or as they call it, a REIT is simply a company that owns, operates, or finances income-producing real estate. Like mutual funds, REITs provide everyday Americans an opportunity to benefit from valuable real estate investing. These are the big investments that help communities grow, thrive, and revitalize.
REITs allow anyone to invest the same as one buys stocks at your broker. The stockholders of a REIT earn a share of the income produced – without actually having to go out and buy, manage or finance property. Approximately 145 million Americans live in households invested in REITs through their 401(k), IRAs, pension plans, and other investment funds. It's a huge deal!
OK, so let's see if you fit that investor profile
First, let's perform a Streitwise review and see if passive income is for you!
For those that want to get into the REIT market right now, just click here.
Otherwise, keep reading, and let's take a deeper longer look.
First, Real estate has long been known as a key to long-term wealth building. It is generally recommended real estate constitutes 5 to 10 percent of investment portfolios. Over a 25-year-period, real estate investment provided 10.1 percent returns, on par with stock market performance during the same period. Fundamental components of property investment opportunities include commercial, residential, industrial, raw land, and special-use purchases.
But the slowing of the economy paired with stock market losses make entry into this stable return strategy more complicated.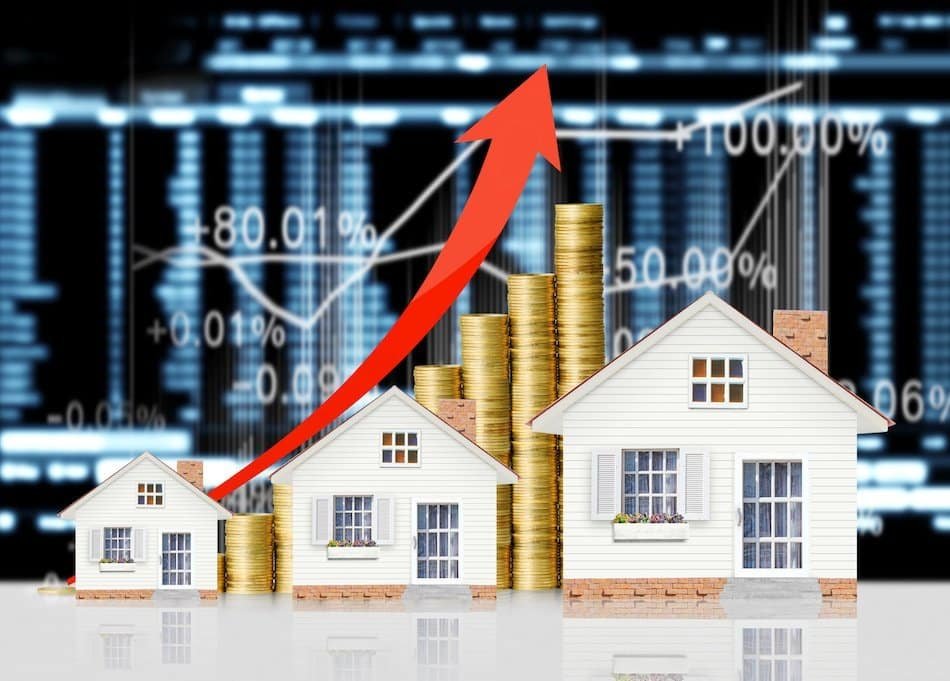 Enter REITs, or real estate investment trusts.
Streetwise, founded in 2017, is a private REIT. It's accessible to even the most novice first-time investor. The Streitwise Review details dividend payments averaging 9.2 percent over the past 21 months. The dividend high was a 10 percent return over 12 quarters. The dividend low was consistently 8.4 percent over the past 10 quarters.
Returns are distributed quarterly 10 days after the financial quarter ends.
Historically REIT industry dividends pay monthly or quarterly. The frequency of payments is a big positive. Prospective clients should evaluate Streitwise to gauge interest and define key components to create a high-level overview of this specific REIT; including the initial investment cost, price per share, historical dividends, and how often dividends are paid. And of course, let's be clear on who can invest with the REIT. That's you!
Here are some very important questions about Streetwise that are answered;
What is the initial investment? (minimum $4,835)
What is the price per share? ($9.67 as of Oct. 2022)
What are the historical dividends? (9.1%, as of Oct. 2022)
Who can invest? (accredited and nonaccredited parties)
How often are dividends paid? (10 days after the close of the financial quarter)
Access
One barrier to entry at Streitwise and most REITs can be the large upfront capital investment.
Another can be the few days it takes to fund the account. It's NOT instant.
As of Oct. 2022, the minimum buy-in is $4,835 for 500 shares at $9.67/share. The initial cost may seem high to some but compared to investment funds like First National, the price point fits relatively comfortably into entry-level REIT portfolios.
On the opposite end of the investment, Groundfloor investments begin at $10 in a crowdfunded-type approach to acquire real estate market holdings. But this is fundamentally much different. In this case, capital raised goes NOT toward the physical buildings themselves but toward loans for private developers. So just know the difference.
Streitwise also provides instant access to fund and account information. Current and prospective Streitwise clients have access to the Streitwise app. Users can view investor relations materials, real estate portfolio performance, dividend returns, and manage investment and reinvestment of returns. It's all there to view and review.
Streitwise accepts both accredited and nonaccredited investors. This means anyone can buy in at any experience level.
My Streitwise review reveals that the company is fundamentally passionate about bringing multi-million investment opportunities to all levels of investors. Accredited investors meet criteria established by the SEC designating them as lower-risk or experienced financial managers.
REIT Performance
User experience, however, is secondary to actual REIT performance. Results can be measured in a few ways, ranging from simple to complex. The following basic metrics can serve as a guide to evaluating portfolio performance.
Important Performance Metrics
Portfolio occupancy rates (4 properties: 100%, 92%, 45%, 100%)
Management team experience
Growth in earnings (Net Asset Value increase from $10 to $10.11, Share price decrease from $0.25 to $0.21)
New business opportunities (two office properties, seeking additional commercial investments)
Income
REITs invest in properties that generate income. By law, 90 percent of that income must be distributed to shareholders quarterly in the form of dividend payments. These dividend payments provide investors with regular passive income.
Fees
Generally, the REIT industry has numerous hidden fees and so you'll need to pay attention. Customers can pay up to 10 percent of their total investment. Investors must carefully look at the documentation to determine the investment, dividends, fees, and where/when they are taken out. So invest slowly, carefully, and pay attention.
As the investment sponsor, Streitwise takes a 2% annual fee from dividend payments. They do not layer any additional fees into investments. Dividend payments to Streitwise investors are paid as the net amount.
Non-traded REITs are traditionally sold by a broker or advisor that charges upfront fees. Private REITs also do not have to publish regular disclosure agreements. Clients must rely on the reputation of REIT company leadership.
Leadership
Finally, you'll need to take a strong look at the management! The leadership team is essential to a smart profitable REIT investment strategy. The management of REIT portfolios relies on exceptional degrees of integrity, knowledge, planning, execution, and adjustment. According to NAREIT, successful REIT leaders have a proven track record accounting for every dollar. They also anticipate market trends and invest at strategic intervals. Across the board, executives demonstrate superior operations management skills.
Streitwise Executives
Streitwise provides readily available leadership biographies of all executives. They publish their abilities in accounting, market strategy, and operational and acquisition capabilities,
When doing an Executive Leadership Capability Analysis, we looked at many attributes.  For example; Does the REIT leadership team have experience in Accounting, Mergers & Acquisitions, Operations Management, Venture Funding, Investment Portfolios, Marketing Analyst and Commercial Real Estate.  The answer is yes.
Conclusion:
Publicly and privately funded REITs allow investors hands-free access to passive income streams in a well-established industry. Companies like Streitwise let people like you build a portfolio to become part of the multi-million real estate industry.  It's good stuff.
ATTENTION READERS
We See The World From All Sides and Want YOU To Be Fully Informed
In fact, intentional disinformation is a disgraceful scourge in media today. So to assuage any possible errant incorrect information posted herein, we strongly encourage you to seek corroboration from other non-VT sources before forming an educated opinion.
About VT
-
Policies & Disclosures
-
Comment Policy
Due to the nature of uncensored content posted by VT's fully independent international writers, VT cannot guarantee absolute validity. All content is owned by the author exclusively. Expressed opinions are NOT necessarily the views of VT, other authors, affiliates, advertisers, sponsors, partners, or technicians. Some content may be satirical in nature. All images are the full responsibility of the article author and NOT VT.