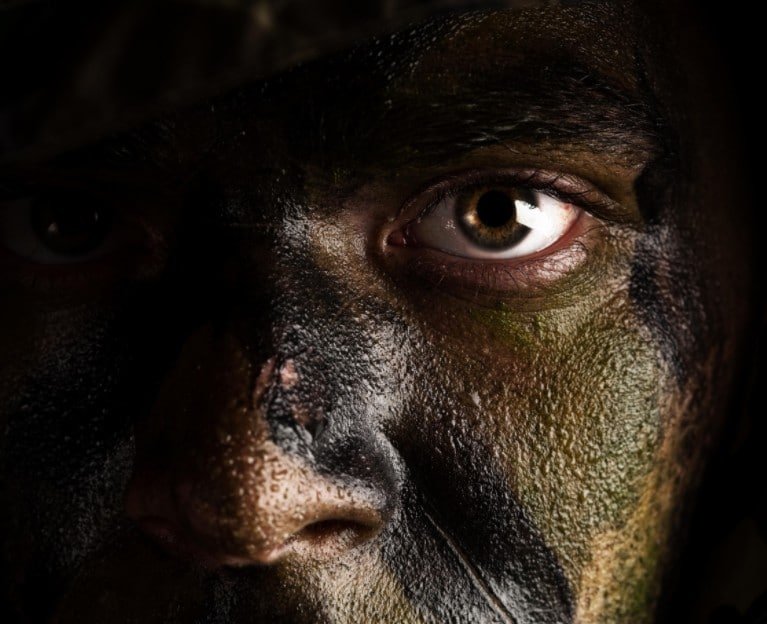 When left untreated, mental illness can take a serious toll on someone's quality of life. In the case of post-traumatic stress disorder, the symptoms are often amplified by everyday triggers. The sights, sounds, smells, and even the most minor details can trigger an intense reaction in someone with PTSD. The condition is caused by an individual experiencing a traumatic event and then struggling to cope with its aftermath.
If you have been diagnosed with post-traumatic stress disorder, you may feel like it's impossible to ever move past your trauma. But recovery is possible. For many people, time spent in nature has beneficial effects on mental health. Here are eight reasons why spending time outdoors and exploring nature can help reduce the symptoms of PTSD.
1. Calm Anxiety and Fears
Trauma often causes anxiety and fear, which can be challenging to manage. One of the best things you can do for yourself is to get outside and look at nature. There are many sights and sounds that can help you relax and calm your nerves. Nature also teaches you to appreciate life and the small things around you. It can help you calm down and let go of the things that stress you out.
2. Restore Hope and Purpose
For many people, life after trauma is a constant struggle. PTSD can make it impossible to live a normal life, and everyday activities can feel like insurmountable obstacles. But being outside can help restore hope and purpose for people with PTSD who struggle with daily life. Many nature-based activities can help give you a renewed sense of purpose.
3. Combat Depression and Boredom
People with PTSD often have low moods and are prone to bouts of chronic boredom. Depression and boredom are two of the most common symptoms of PTSD. Spending time in nature can help combat both of these issues. Depression, as well as many other mental illnesses, is affected by circadian rhythms — the rhythms that control all physical processes in the body. They also manage our mood and biological clock.
Being outside first thing in the morning can boost your mood, especially if you're going to a park or somewhere close to nature. Moreover, being outside in the daytime can help you avoid seasonal affective disorder. If you're feeling listless or trapped in a rut, trying something new can help take your mind off your problems. And as a bonus, being outside can help combat boredom!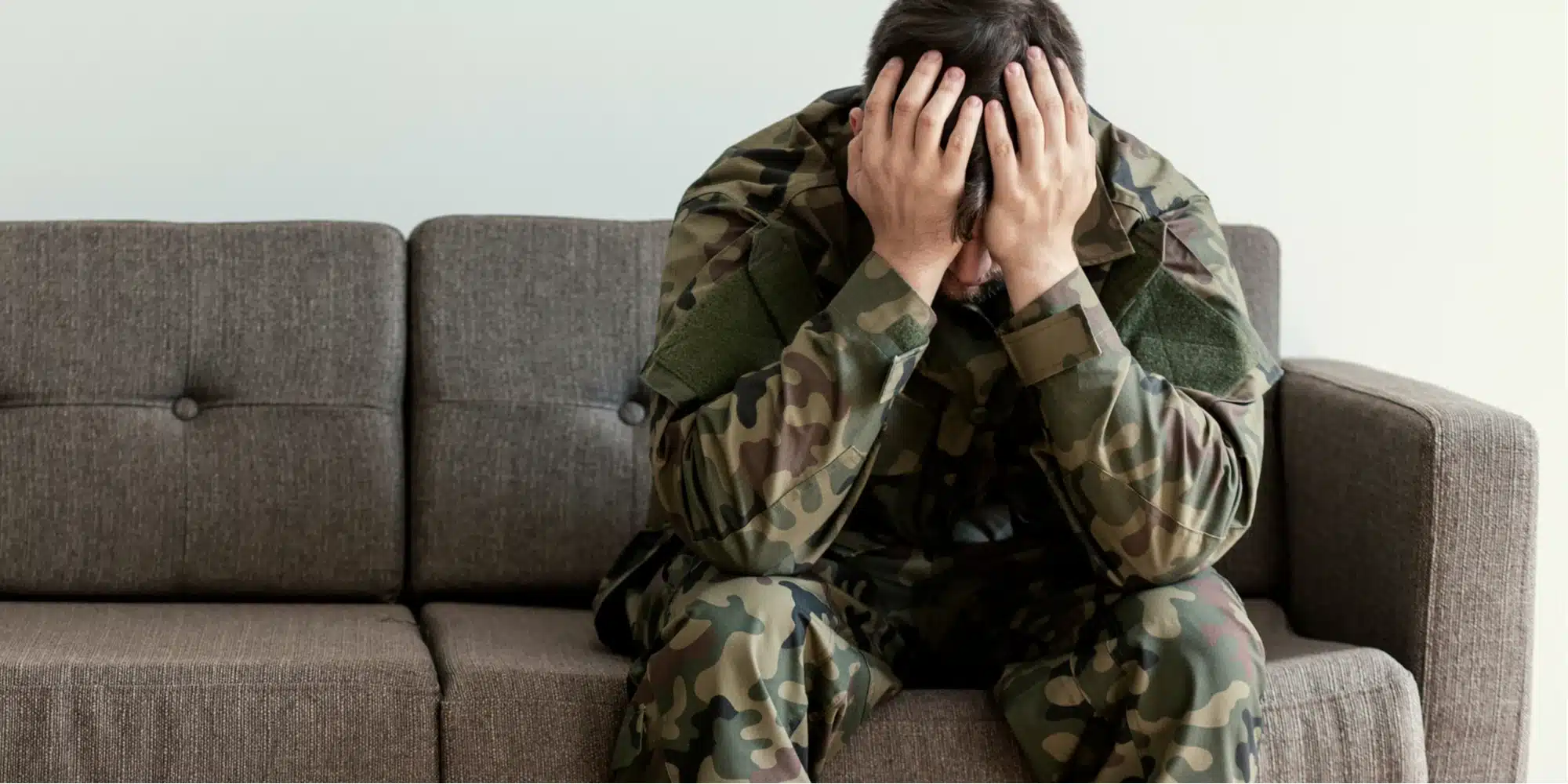 4. Breathing Fresh Air Can Help Manage Traumatic Flashbacks
Some people with this condition experience flashbacks, while others engage in unwanted intrusive thoughts or nightmares. Flashbacks and intrusive thoughts are often triggered by smells, sights, or sounds that remind you of your trauma. Fresh air has many benefits, one of which is that it can help you manage flashbacks.
If you're dealing with unwanted flashbacks, you could try going for a walk outside and taking deep breaths. Even going to your outdoor living area and breathing fresh air can also help with sleep, which can help you manage your symptoms better. If you're struggling with sleep, try walking for about 30 minutes.
5. Exposing Yourself to the Unknown Helps Combat Irrational Fear
One of the most challenging aspects of PTSD recovery is confronting and conquering irrational fear. Anxiety and stress often exacerbate common symptoms of PTSD, such as exaggerated startle responses, hypervigilance, and increased paranoia. Being outside can help you overcome your irrational fears and anxieties.
If you find yourself feeling anxious or paranoid, being outside can help calm you down. Exposing yourself to the unknown can help you overcome any irrational fears. You can do this by visiting a new or unfamiliar place. This could be a museum, the beach or a new city. You can also try going hiking or camping in a new location.
6. Finding Meaning Through Volunteering or Therapy While Outside
For some people, their trauma has rendered them unable to live normal lives. They can't work, go to school or even leave their homes. For these individuals, finding a way to engage with the outside world meaningfully may seem impossible. But for people with severe PTSD, there may be a way to engage with the world around them; therapy or volunteering outdoors. Therapy or volunteering while outside allows you to engage with your environment and feel connected to your communities despite the limitations.
7. Reduce Feelings of Isolation and Loneliness
Being outside is the perfect way to meet new people and make new friends. It's a setting where everyone has something in common; a love for nature. This can help you to meet people and feel less lonely or isolated. And isolation and loneliness are two things that can really worsen your mental health.
8. Breathe Easier and Feel More Energized
Being in nature can help you to breathe easier and feel more energized. This can be due to the difference in air quality between being indoors in a city and being outside in nature. When you breathe in air that's polluted and infused with chemicals, it is harder for your body to process, and it can negatively affect your mental health. When you breathe in fresh air, on the other hand, it is easier for your body to process and is, therefore, better for you. It can help to alleviate anxiety, stress, and other mental health symptoms.
Although there's no cure for PTSD, the symptoms can be managed through regular therapy and lifestyle changes. And for many people, spending time outside has proven to be an effective way to relieve symptoms and improve quality of life. There's no one "cure-all" for PTSD. It's important to understand that outdoor benefits won't happen overnight. But if you can commit to regular time in nature, you may notice significant reductions in your symptoms.
ATTENTION READERS
We See The World From All Sides and Want YOU To Be Fully Informed
In fact, intentional disinformation is a disgraceful scourge in media today. So to assuage any possible errant incorrect information posted herein, we strongly encourage you to seek corroboration from other non-VT sources before forming an educated opinion.
About VT
-
Policies & Disclosures
-
Comment Policy
Due to the nature of uncensored content posted by VT's fully independent international writers, VT cannot guarantee absolute validity. All content is owned by the author exclusively. Expressed opinions are NOT necessarily the views of VT, other authors, affiliates, advertisers, sponsors, partners, or technicians. Some content may be satirical in nature. All images are the full responsibility of the article author and NOT VT.