Just over five feet tall, remarkably good-looking, incredibly talented, at the age of 57 Prince dies from flu?
There is a certain kind of spider in Africa, if it bites you, you get flu-like symptoms and you are dead within a week. Not so much in South Africa, but more further north. At first nobody takes the symptoms seriously because they mimic flu with high fever and a headache, which is easily treated.
But it is lethal, and more often than not by the time the real cause is found it is too late. I had a friend whose 12-year-old son died this way, after returning from a bush camp up near the Botswana border.
The same goes for certain kinds of tick bites — also if undetected, you can be dead within a week. In extreme cases, the organs of the body collapse, and the patient gets internal bleeding. Blood comes out the ears, nose and eyes.
If Prince was bitten by one of these spiders or one of these ticks and had flu symptoms, he would have died within a week. Some stories say he died from a drug overdose. Amazing how many 'troublesome" people who do not tow the line in the entertainment industry die from a "drug overdose."
_______________
Heath Ledger comes to mind, as do so many others.
He blew the whistle on pedophile human trafficking going on through orphanages in his last movie. He never got to finish The Imaginarium of Doctor Parnassus. Another great talent lost, or rather wasted.
Prince dying from an overdose of drugs sounds fishy to me. And the dying in an elevator? As fishy as Michael Jackson.
I would like to see if a proper autopsy is done, no doubt it will not be.
When concerts start being cancelled and performers start getting ill, especially performers who normally live reclusive lifestyles and are suddenly out in the open and in public, something is always very suspect.
Died in an elevator? This AFTER being treated in a hospital?
What did Prince say in the months before he died? What has he written in his first book yet to be published and is scheduled for a 2017 ? And will it ever be published as he wrote it?
What was his last interview? What beans was he going to spill?
Michael Jackson, in some of the last footage taken of him during a rehearsal before he died, warned:
"You are running out of time."
In a previous interview shortly before that he said:
"Read your history, they are lying to you." Or words to that effect.
Prince once gave an interview and talked about Chemtrails. One of the few celebrities brave enough to do so. This alone was enough to get him killed.
Will we ever know the truth about a man called Prince and what he really had to say to the world?
____________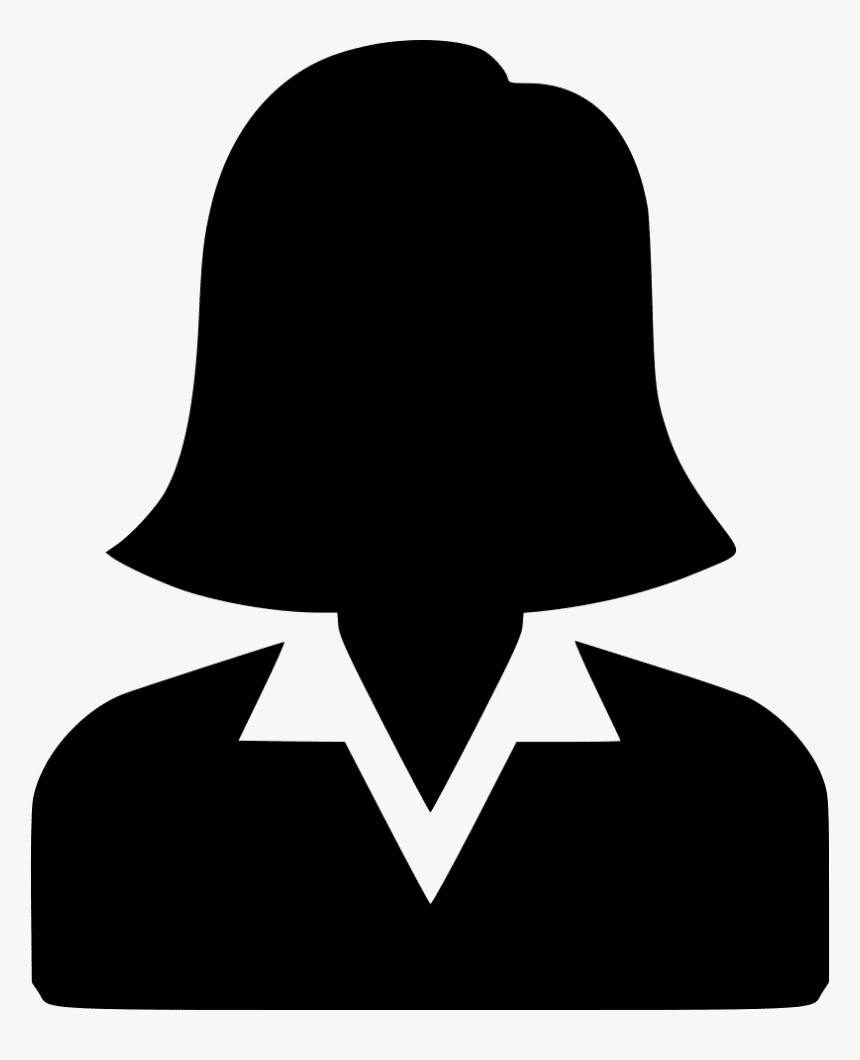 Katherine Frisk is or was an enigma. We know that the amazing world-changing book, Jesus Was A Palestinian, was authored by a "Katherine Frisk" but there is NO other information on "Katherine Frisk".  We don't even have an active email for her.
Many say that Katherine was Catherine "Kate" Frisk who was born in Malta in 1933 and lived in the USA where she passed away in 2018. But that's NOT confirmed.
It may be that "Katherine Frisk" is a nom-de-plume. Considering the subject matter in our book, it would NOT be a stretch to imagine that some would take offense to her truth-telling and so going full anonymous would make survival sense. We simply don't know.  And so we cannot 100% confirm her identity.
What we do know is that Katherine submitted over 50 articles to VT and wrote a great book. That all stopped in 2018.  VT periodically does a few re-publishes of her work.
ATTENTION READERS
We See The World From All Sides and Want YOU To Be Fully Informed
In fact, intentional disinformation is a disgraceful scourge in media today. So to assuage any possible errant incorrect information posted herein, we strongly encourage you to seek corroboration from other non-VT sources before forming an educated opinion.
About VT
-
Policies & Disclosures
-
Comment Policy
Due to the nature of uncensored content posted by VT's fully independent international writers, VT cannot guarantee absolute validity. All content is owned by the author exclusively. Expressed opinions are NOT necessarily the views of VT, other authors, affiliates, advertisers, sponsors, partners, or technicians. Some content may be satirical in nature. All images are the full responsibility of the article author and NOT VT.