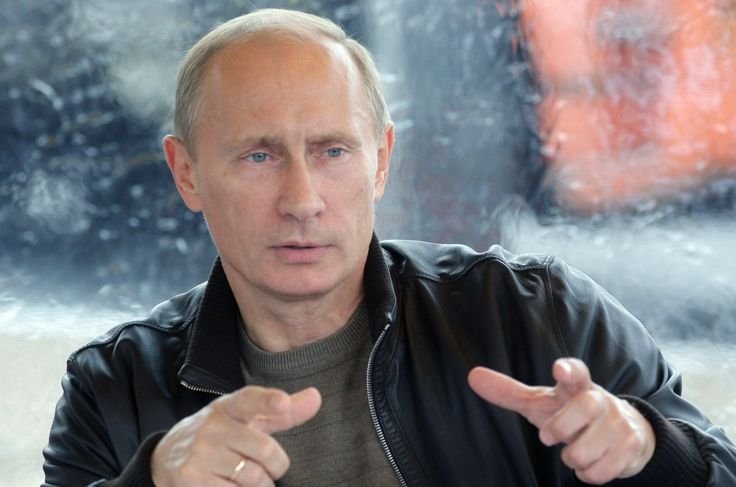 …by  Jonas E. Alexis
Vladimir Putin continues to change the political climate in Russia. If we ought to judge a tree by its fruit, then we can say that Putin has raised the consciousness of Russians for good. Listen to this:
"According to the latest research conducted by the Public Opinion Foundation (FOM), 48 percent of Russians say they are interested in politics, which is the highest figure since 2001. Forty-nine percent of responders said that politics was not at the top of their interests' list, and 3 percent said it was difficult to give a direct and simple answer to this question.
"For comparison, in 2010 the share of Russians who said that they considered politics to be an important subject was 30 percent and 64 percent said that they had no interest in politics whatsoever.
"The 2016 research also shows that the current events in Syria and Russia's counter-terrorist operation in this country were the most popular discussion topics among Russians. The situation in Ukraine ranked second, the ongoing price hikes in Russia were in third place and the last Q&A session with President Vladimir Putin was in fourth place."[1]
This is indeed good news. And similar things are happening all across Europe. "Tens of thousands came out in the capital of Italy to decry the secretive Transatlantic Trade and Investment Partnership (TTIP) deal between the EU and the United States, which protesters believe would push Europe into corporate slavery."[2]
Paul Craig Roberts has recently declared:
"Russia is a threat, because Russia demonstrated the capability of blocking Washington's intended invasion of Syria and bombing of Iran. Russia blunted one purpose of Washington's coup in the Ukraine by peacefully and democratically reuniting with Crimera, the site of Russia's Black Sea naval base and a Russian province for several centuries."
What we are seeing again and again is Hegel's "cunning of reason" on the political scene. New World Order agents and Satanists thought that they could manipulate everyone and turn them into puppets and zombies.
But Russia is still not for sale. And there is a spirit of discontent in Europe:[3] "tens of thousands" of people in Italy refuse to prostrate before the New World Order.
This indeed is a great number, and one can predict that it will continue to grow as the year progresses. In fact, Japan has already wounded agents of the New World Order by having a frank and face-to-face dialogue with Vladimir Putin. Obama did ask Japanese Prime Minister Shinzo Abe not to talk to Putin, but Abe just broke that New World Order contract.[4]
So, people are basically tired of what Robert W. Merry has recently called "the dying dream of globalism."[5] Pepe Escobar has recently said that "NATO on trade, in Europe and Asia, is doomed."
Even Trevor Timm of the Guardian is now saying that "Obama's troop increase in Syria is part of a troubling trend."[6]
Welcome to VT, Mr. Timm. We have been saying almost the same thing for years.
---
[1] "Successful Syria operation boosts Russians' interest in politics, researchers claim," Russia Today, May 6, 2016.
[2] 'People before profits!' Thousands rally against TTIP, US corporate rule, GMO & wars in Rome," Russia Today, May 8, 2016.
[3] "Is Your Project to Unify Europe Falling Apart? Blame Russia," Sputnik News, May 8, 2016.
[4] Danielle Ryan, "Japan willing to risk US ire over improving Russia ties? Looks like it," Russia Today, May 8, 2016.
[5]  Robert W. Merry, "The dying dream of globalization," Washington Time, April 25, 2016.
[6] Trevor Timm, "Obama's troop increase in Syria is part of a troubling trend," Guardian, April 25, 2016.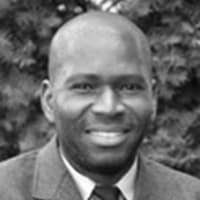 ATTENTION READERS
We See The World From All Sides and Want YOU To Be Fully Informed
In fact, intentional disinformation is a disgraceful scourge in media today. So to assuage any possible errant incorrect information posted herein, we strongly encourage you to seek corroboration from other non-VT sources before forming an educated opinion.
About VT
-
Policies & Disclosures
-
Comment Policy
Due to the nature of uncensored content posted by VT's fully independent international writers, VT cannot guarantee absolute validity. All content is owned by the author exclusively. Expressed opinions are NOT necessarily the views of VT, other authors, affiliates, advertisers, sponsors, partners, or technicians. Some content may be satirical in nature. All images are the full responsibility of the article author and NOT VT.