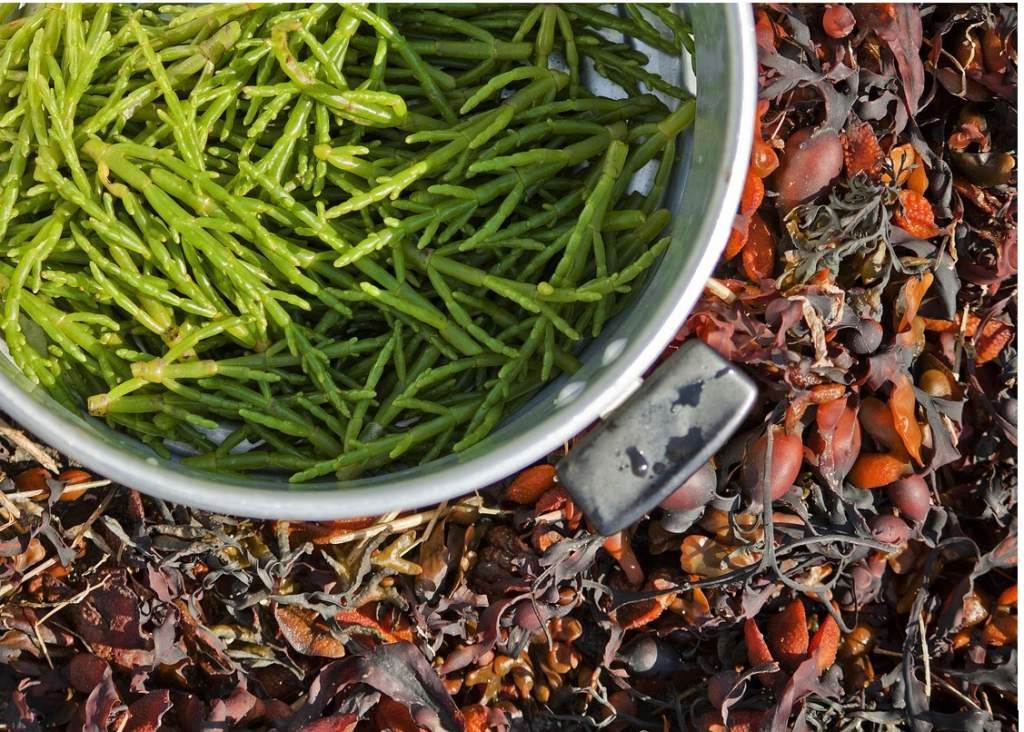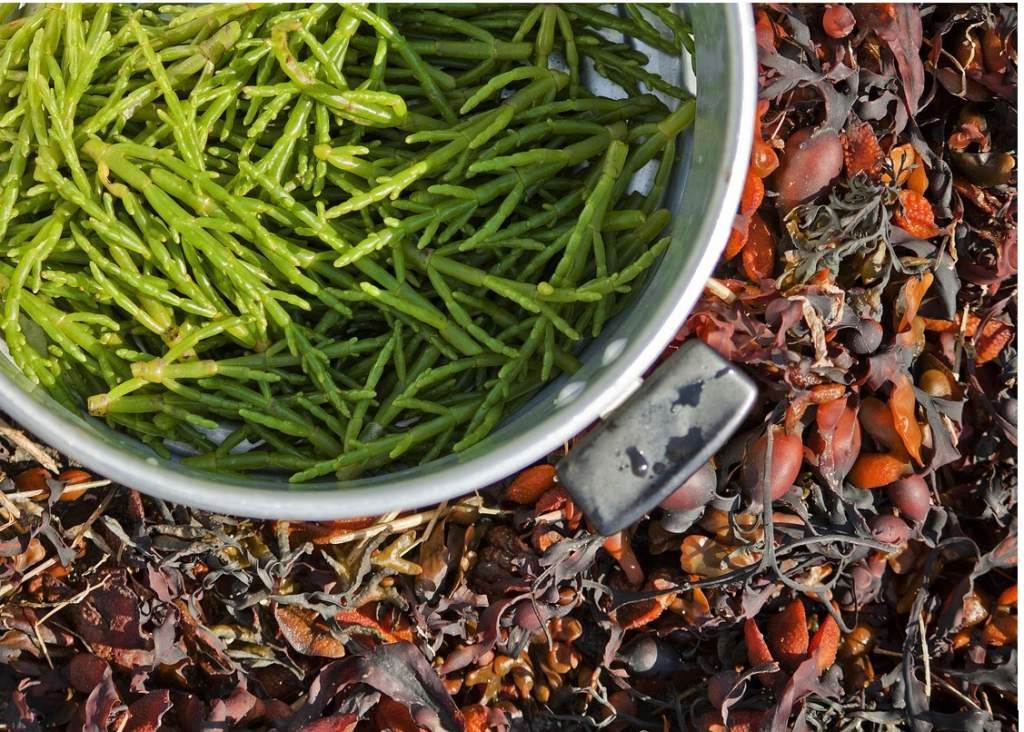 By Maggie Martin for VT
Long before the first trading post was built, people were foraging for food. Times have changed, and today's people are dependent on manufacturers to provide the food they eat. Few people know how to grow and preserve their own food, and fewer still know how to harvest the free food that nature abundantly provides. In uncertain times, it's essential to be prepared for food shortages. Weather events and ads of violence can interrupt the flow of food, medical supplies, and other goods necessary for daily life. Foraging is the harvesting of indigenous plants and fungi for food. Knowing how to find food in the wild or in a backyard setting can ease the stress people experience 'Mien a disaster of any kind occurs.
Educate Yourself Before you begin foraging for food, educating yourself on wild food safety is critical. Check with your local library to find a class on wild plant identification. Studying with an expert is vital, and can prevent poisoning. It is not safe to guess at a plant's identity or assume all berries are safe to eat. You will find a number of excellent books at your library, including "Food for Free" by Richard Mabe, "Backyard Foraging" by Ellen Zachos, and "Foraging & Feasting A Field Guide and Wild Food Cookbook" by Dina Falconi. Many more books are available to teach you how to identify and prepare safe, edible foods. Avoid picking mushrooms without participating in an identification class taught by an expert. A free wild feast is available for those who are willing to take the time to learn and put in the effort to harvest the crops.
Start Slow Research the types of plants that grow in your state. Learn to identify and properly harvest five plants that grow in your local area. Prepare a meal with the plants you collect. Incorporate some of these common plants into the landscape of your yard. Having wild food plants readily available near your home reduces the risk your family will go hungry during an emergency. Once you have mastered the harvesting, preservation, and preparation of a few plants, start mastering additional wild foods. The pioneers and other early settlers in North America ate many of these foods, as did the Native American tribes.
Respect the Land When you forage, ignore patches of only five or six plants. Look for large groupings and never take all of the plants you find. Leave at least two-thirds of the plants to continue reproducing. Do not trespass on private land. If you receive permission to forage on privately owned land, show your respect and appreciation with reasonable and selective harvesting practices. Review the laws regarding foraging in the area where you live, and be sure to obey them.
Toxic Plants
Taking a class in wild plant identification is critical. There are toxic plants that can cause serious illness or death. You can't afford to guess when the health and life of people are at risk. It is always better to err on the side of caution. If you find yourself in an unexpected situation and need food, avoid all unknown plants with the following characteristics.
Thorns, spines, and fine hairs
The distinctive scent of almond in bark, stem, or leaves
Sap that is discolored or milky in appearance Pods containing seeds or beans Any plant tasting bitter or like soap Plants with feathery foliage similar to carrots or dill
Plants having a three leaf growing pattern
Purple or pink grain-headed plants or those with black spur-like features
Fungus
Although there are a number of perfectly safe plants that display some of the same characteristics as toxic plants, do not take chances.
Safe Plants
A plant identification class will enable you to identify the following safe edible plants.
Clover (tastes best boiled)
Cattail (all parts edible)
Dandelion (all parts edible)
Purslane (leaves)
Wood Sorrel (leaves and roots)
Wild Asparagus
Pine Needles (brew as a tea)
Garlic Grass (use shoots in salads)
Watercress (leaves)
There are more edible plants to be found growing in the wild, including a variety of nutrient-rich berries, nuts, and seeds. Education is the key to remaining healthy during a crisis that limits or prevents access to food. Adult education programs, master gardener programs, horticulture classes, and survival schools offer classes in edible plant identification. You and your family can survive the interruption of food caused by disasters. Now is the time to prepare.
Author Bio:
Maggie Martin is completing her PhD in Cell Biology, works as a lab tech for Mybiosource.com and administered ELISA kits in the diagnosis and treatment of various diseases. She contributes content on Biotech, Life Sciences, and Viral Outbreaks. Follow on Twitter @MaggieBiosource
ATTENTION READERS
We See The World From All Sides and Want YOU To Be Fully Informed
In fact, intentional disinformation is a disgraceful scourge in media today. So to assuage any possible errant incorrect information posted herein, we strongly encourage you to seek corroboration from other non-VT sources before forming an educated opinion.
About VT
-
Policies & Disclosures
-
Comment Policy
Due to the nature of uncensored content posted by VT's fully independent international writers, VT cannot guarantee absolute validity. All content is owned by the author exclusively. Expressed opinions are NOT necessarily the views of VT, other authors, affiliates, advertisers, sponsors, partners, or technicians. Some content may be satirical in nature. All images are the full responsibility of the article author and NOT VT.