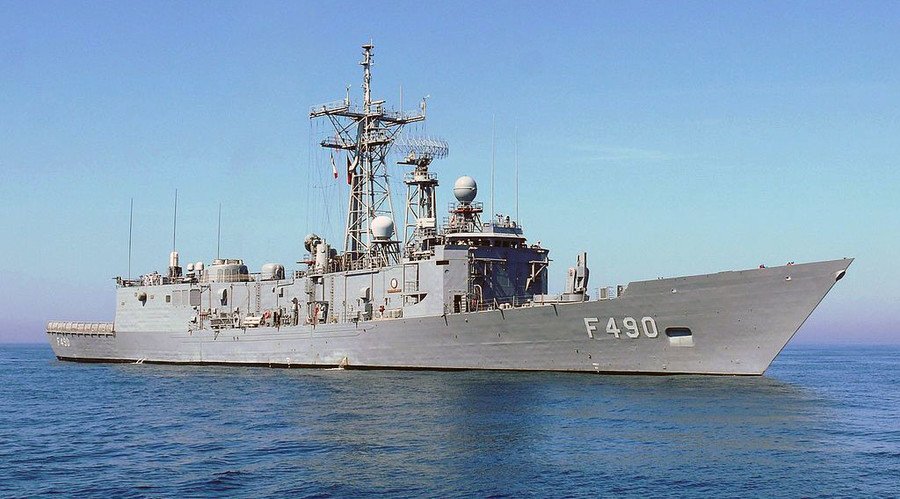 The active stage of the Breeze 2016 international naval exercise has been launched on the Black Sea on Monday. Aimed at improving coordination in crisis response and training of NATO-led naval operations, the drills will last till July 17.
Held every year, the drills officially began on Friday in Bulgaria's territorial waters and exclusive economic zone, and on the coast off Burgas.
As many as 25 military vessels, two planes, two helicopters and some 1,700 personnel are taking part in the exercise conducted in the international waters, reports Sofia New Agency.
All NATO member states of the Black Sea region, namely Bulgaria, Romania and Turkey, are taking part in the drills, also attended by warships from Greece and Spain. The exercise also involves NATO associates Ukraine and Georgia.
Bucharest has deployed to the exercise its frigate Regina Maria, missile corvette Lastunul and marine dredger Sublocotenent Alexandru Axente, the Romania Journal reports.
Following the historic referendum in Crimea in March 2014, in which the peninsula opted to reunite with Russia, NATO member states in the region have been scaremongering that the Black Sea is turning into a "Russian lake."
 Since the spring of 2014, NATO warships, including missile cruisers from the US and other allied nations, have been patrolling the Black Sea on a rotational basis, never leaving the area unattended. The increased presence of NATO naval force near Russian shores has not once led to incidents involving American warships and Russian military aircraft.
The creation of a NATO Black Sea flotilla was proposed by Romania in January, and immediately backed by Turkey, another member country, which at the time had tense relations with Moscow.
Ukraine, which is not a NATO member, has also expressed its readiness to join the force, even though it only has one combat-worthy warship at the moment. Bulgaria opposed the proposal, citing concerns over further militarization.
A possible NATO military beef-up in the Black Sea will once again be debated by the alliance's defense ministers in October.