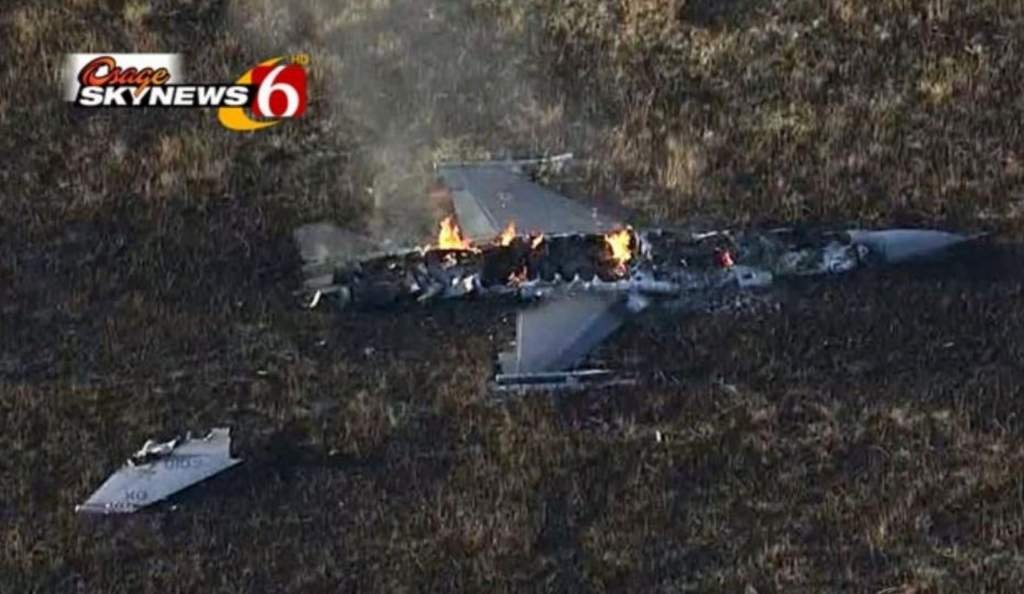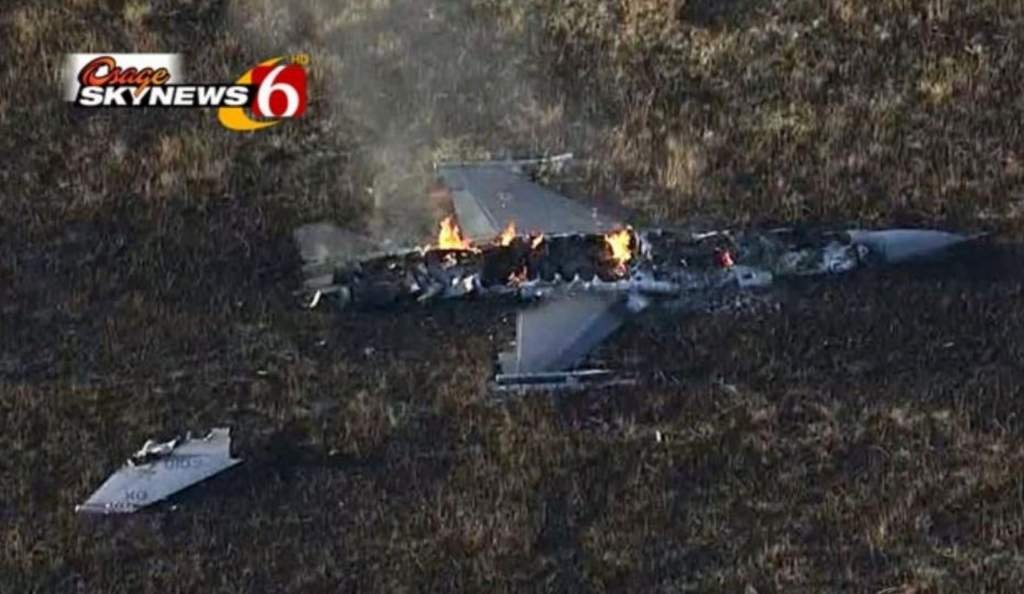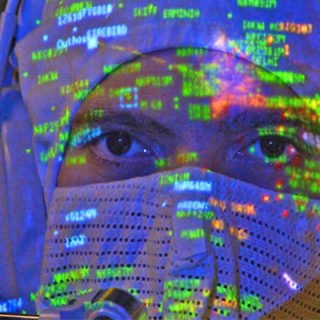 [

Editor's Note

:
We have entered a new level of "gamesmanship" from the US side as the latest foreign policy disaster is being buried alive, and kicking and screaming at the Pentagon.
It brings with it the risk by our security agencies responsible for their policy failure, that they will feel they have nothing to lose by "doubling down" to get a wider war going which will eclipse a closer review of who was responsible for the insanity of  the Syrian debacle. Blaming Assad and the Russians for it all has already entered the pitiful stage.
The Russian, due to their vast numerical inferiority are not looking to go head to head, which the Pentagon hawks cannot really do either. But the US side clearly wants to use more US power to keep its proxy terror forces in play in Syria.
I suspect secret agreements with the Saudis especially, who could be threatening to reveal what those are, to force the US to attack Assad and the Russians now, especially after Congress opened the doors for the 9-11 lawsuits on the Saudis.
History has many examples of the "If I am going down I am going to take you with me," trump card. What would happen if Russia has to take down US attacking planes? What if Israel electronically spoofed a civilian plane to look like an attacking one to trigger the Russians shooting it down and having a civilian airliner down on their tab.
I can assure you that everything that can technically be possible to make the Russian look bad is being evaluated now for defense-offence chiefs to choose from. These options would of course all be highly illegal, but that is nothing new as the US coalition attack on Syria is a war crime and violation of the UN charter, but nothing can be done about it other than political blowback, which we see there has been none of here in the States. The war crowd has a 95% free reign.
The game now is to get Americans killed to have the public screaming for retaliation and intervention, when in fact we have already been doing that to Syria on a large scale for refusing to be overthrown. Syria's allies are there fighting the real terrorists, which clearly includes the US coalition. You just can't make this stuff up… Jim W. Dean ]
____________
– First published  …  October 06,  2016 –
Russia's Defense Ministry has cautioned the US-led coalition of carrying out airstrikes on Syrian army positions, adding in Syria there are numerous S-300 and S-400 air defense systems up and running.
Russia currently has S-400 and S-300 air-defense systems deployed to protect its troops stationed at the Tartus naval supply base and the Khmeimim airbase. The radius of the weapons reach may be "a surprise" to all unidentified flying objects, Russian Defense Ministry spokesperson General Igor Konashenkov said.
According to the Russian Defense Ministry, any airstrike or missile hitting targets in territory controlled by the Syrian government would put Russian personnel in danger.
"Russian air defense system crews are unlikely to have time to determine in a 'straight line' the exact flight paths of missiles and then who the warheads belong to. And all the illusions of amateurs about the existence of 'invisible' jets will face a disappointing reality,"  Konashenkov added.
He also noted that Syria itself has S-200 as well as BUK systems, and their technical capabilities have been updated over the past year.
The Russian Defense Ministry's statement came in response to what it called "leaks" in the Western media alleging that Washington is considering launching airstrikes against Syrian government forces.
"Of particular concern is information that the initiators of such provocations are representatives of the CIA and the Pentagon, who in September reported to the [US] President on the alleged controllability of 'opposition' fighters, but today are lobbying for 'kinetic' scenarios in Syria," he said.
He cautioned Washington to conduct a "thorough calculation of the possible consequences of such plans."
US-led coalition jets bombed positions of the Syrian government forces on September 17, resulting in the deaths of 83 servicemen. Washington said the airstrike was a mistake, however Damascus claimed the incident was a "blatant aggression."
____________
ATTENTION READERS
We See The World From All Sides and Want YOU To Be Fully Informed
In fact, intentional disinformation is a disgraceful scourge in media today. So to assuage any possible errant incorrect information posted herein, we strongly encourage you to seek corroboration from other non-VT sources before forming an educated opinion.
About VT
-
Policies & Disclosures
-
Comment Policy
Due to the nature of uncensored content posted by VT's fully independent international writers, VT cannot guarantee absolute validity. All content is owned by the author exclusively. Expressed opinions are NOT necessarily the views of VT, other authors, affiliates, advertisers, sponsors, partners, or technicians. Some content may be satirical in nature. All images are the full responsibility of the article author and NOT VT.