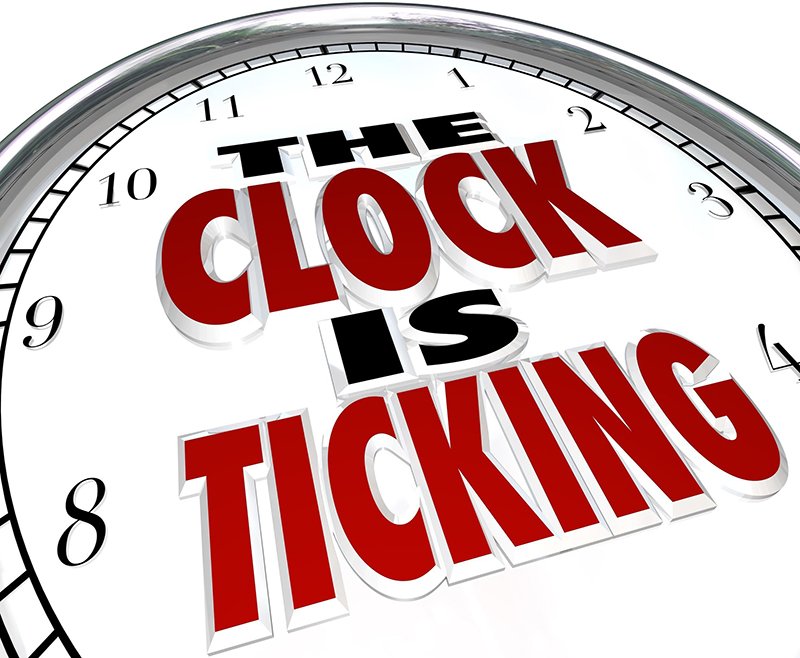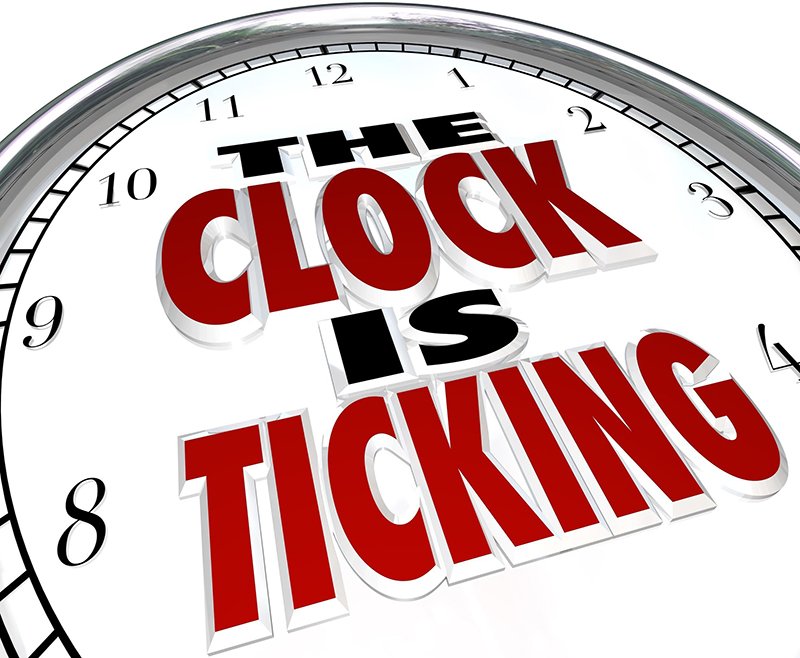 by Speer-Williams
The mass political ignorance of Americans has long been killing America. From the educated upper middle class of Republicans to the uneducated, unskilled Blacks of the Democratic Party, political ignorance has reigned supreme. A democracy without political knowledge is a tyranny.
Today, the United States of America is merely a tyranny, in an hour she will be a third-world tyranny. Already the US is a banana republic, hopefully one that will not soon have a nuclear haze covering her sea-to-sea landscape.
It takes more than fond hopes, wishes, or beliefs to make and keep a great nation prosperous, secure, and free: it takes knowledge, a special brand of knowledge – political knowledge.
Without a firm, deep, and widespread understanding that a well-constructed constitutional republic has the real potential for vital life, while any sort of democracy will sow the poisonous seeds of destruction, a nation has no hope of a long-term viability.
Once the majority of our great nation bought into the slanderous lie that a democracy was the most superior form of government, the days of the American republic were numbered, as we began following Satan's script.
Next on the demon's agenda came the immorality of slavery, a depravity we have all paid for ever since, with many millions of blacks only being used as voting fodder for the Democratic Party.
From black slavery came divisiveness, then death, destruction, and enduring acrimony, and the oppression of an ever-expanding central government.
No longer was governance on a state level, but centralized, well removed from the individual.
Government was no longer a family affair, but one far removed from the kin of man and into the hands of unknown criminal cretins.
Government was soon a covert power where corruption, rapacity, and an insane craving for the warm blood of war ensued.
Government has become an enormous domain for mad men, a lodestone for psychopaths, career politicians, and bureaucrats.
And still, the people continue buying into it, never aware of the types of insanity of those who seek to rule over them.
A society whose citizens refuse to see and investigate the facts, who refuse to believe that their government and their media will routinely lie to them and fabricate a reality contrary to verifiable facts, is a society that chooses and deserves the Police State Dictatorship it's going to get.
Ian Williams Goddard
Donald Trump might have slowed our descent into oblivion, but our political ignorance elected the complete death of our once great nation.
The die has been cast and our ignorance has ensured our dangers.
May God have mercy on our ignorant souls.
Speer-Williams – Jsw4@mac.com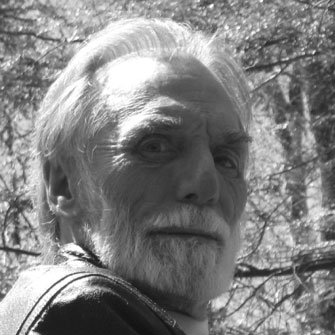 Former Hollywood producer of live stage shows that featured various movie and TV stars. In Los Angeles for almost a quarter of a century, Jack had a front-row seat in observing the disintegration of the foundations of American society before he retreated to the woods of New Hampshire.
A graduate of the University of Florida, where he studied economics, Jack was also a running back on the Gator scout team, a member of the ATO social fraternity, Cadet Commander of the school's ROTC unit, and president of the military honorary society, Scabbard, and Blade.
After serving honorably in the US Army, where Jack earned his paratrooper wings, he began to see the folly and crimes attendant to the unilateral wars of American aggression. It was then that Jack embarked on a spiritual path; one he has walked for over 40 years. Content with his sylvan seclusion, Jack began writing of how to spot media propaganda; something he meant to be his legacy to his three grown children.
Today, however, Jack invites all others to read his non-partisan observations of national and international events. According to Jack… Those of us stuck deeply into the engineered left-right paradigm have no desire to be objective, and are thus blinded to all truth that does not reinforce biased opinions.
Remedial work in geo-politics will not open the minds of such people, as they are badly in need of spiritual remedies; nevertheless, facts are facts, and some are available to truth-seekers, the subject matter of my writings."
ATTENTION READERS
We See The World From All Sides and Want YOU To Be Fully Informed
In fact, intentional disinformation is a disgraceful scourge in media today. So to assuage any possible errant incorrect information posted herein, we strongly encourage you to seek corroboration from other non-VT sources before forming an educated opinion.
About VT
-
Policies & Disclosures
-
Comment Policy
Due to the nature of uncensored content posted by VT's fully independent international writers, VT cannot guarantee absolute validity. All content is owned by the author exclusively. Expressed opinions are NOT necessarily the views of VT, other authors, affiliates, advertisers, sponsors, partners, or technicians. Some content may be satirical in nature. All images are the full responsibility of the article author and NOT VT.