by Jonas E. Alexis
Wouldn't it be nice to see Benjamin Netanyahu, one of the biggest political frauds in the twenty-first century, behind bars for the rest of his natural life? Wouldn't that show that at least there is some justice in the Israeli government, despite the fact that they have been doing covert operation since 1948?[1]
In any event, Netanyahu is currently under surveillance or investigation because it is said that he was involved in criminal activity such as fraud and bribery and illegal gifts to get into power.[2] It is said that King Bibi "might have committed a criminal offense."[3]
This is not the first time that Netanyahu has been accused of criminal activity such as money laundering and corruption. During the summer of last year,
"He and his family have been accused of improprieties as strange as trying to palm off their used lawn furniture to the prime minister's residence, and as serious as pocketing illegal contributions from foreign donors."[4]
The Times of Israel has recently reported that the evidence "indicates an attempt to forge a 'quid pro quo pact,' under which the unnamed businessman would help Netanyahu shore up his leadership, and receive 'achievements estimated to be worth a fortune' in return."[5]
Netanyahu, we are told, "received cigars and champagne worth hundreds of thousands of shekels over many years from the Israeli film producer Arnon Milchan."[6]
Arnon Milchan is the guy who was an Israeli secret agent in Hollywood for years.[7] Milchan produced movies such as The Revenant, 12 Years a Slave, The Big Short, Pretty Woman, Assassin's Creed, A Time to Kill, Mr. and Mrs. Smith, Fight Club, L. A. Confidential, Natural Born Killers, Under Siege, etc. Milchan openly admitted that he secretly helped Israel develop its nuclear warheads.
Milchan bragged:
"Do you know what it was like to be a 20-something guy whose country decided to let him be James Bond? Wow! The action! That was exciting."[8]
With the help of Shimon Peres, Milchan operated in at least 17 countries just to get involved in black operation for Israel.[9]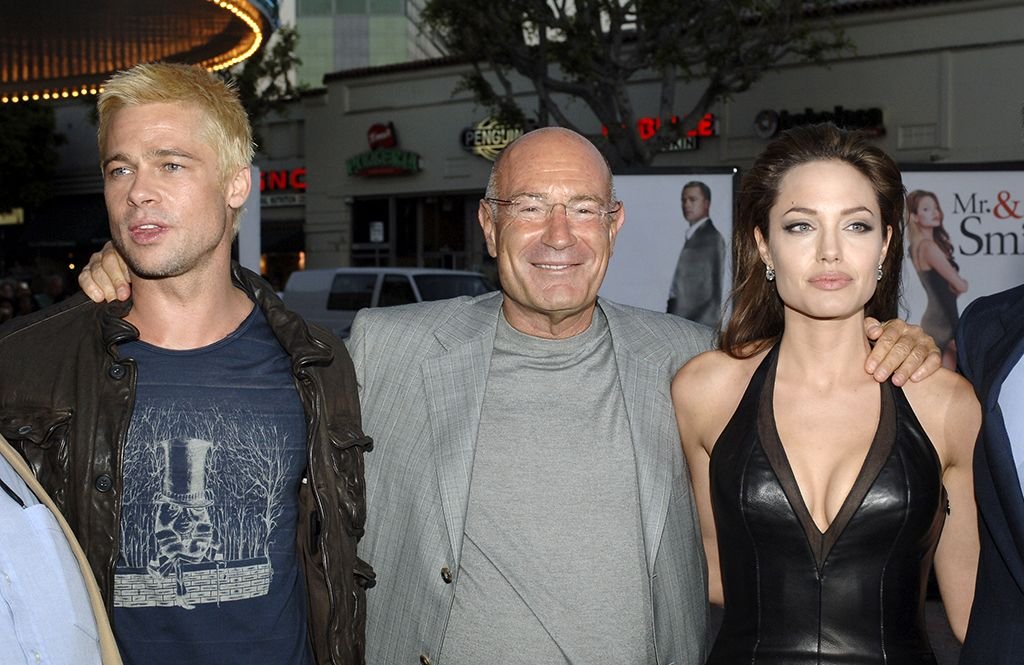 Milchan also had closed ties with Hollywood actors and actresses Brad Pitt and Angelina Jolie, Robert de Niro, Russell Crowe, and Ben Affleck. De Niro admitted that he knew Milchan lived a double life. Both Shimon Peres and Benjamin Netanyahu used Milchan for espionage work against the U.S. Peres bragged:
"Arnon is a special man. It was I who recruited him. Working secretly, from outside the official system, he brought extraordinary ideas and a level of creativity that greatly contributed to our country."[10]
Does Milchan regret his actions? Nope. "I did it for my country and I'm proud of it," he said.[11]
Milchan, Peres, Netanyahu, and the entire Israeli regime betrayed America, and no U.S. official has done a single thing about this. In fact, we keep hearing from political whores like John McCain and Lindsey Graham that Israel is America's best ally.
Perhaps it is high time for US officials to stop this unconditional support for Israel. Perhaps it is high time for the regime to taste its own bitter medicine. Perhaps it is high time for Netanyahu to wear his prison jacket.
More importantly, perhaps it is high time that people of all stripes drop their ideology and be consistent when criticizing the regime. I am referring to the Darwinians here. These people should be ashamed of themselves because they know better now. If internal contradictions do not bother them, then we can say with almost certainty that those people are following a wicked ideology.
https://www.youtube.com/watch?v=stVavlB9s1E
---
[1] See for example Thomas Gordon, Gideon's Spies: The Secret History of the Mossad (New York: St. Martin's Press, 1995 and 2015); Michael Bar-Zohar and Nissim Mishal, Mossad: The Greatest Missions of the Israeli Secret Service (New York: Harper Collins, 2012); Dan Raviv and Yossi Melman, Spies Against Armageddon: Inside Israel's Secret Wars (New York: Levant Books, 2012 and 2014); Ian Black and Benny Morris, Israel's Secret Wars: A History of Israel's Intelligence Services (New York: Grove/Atlantic, 1991).
[2] "Police said to have recordings of Netanyahu, businessman discussing 'quid pro quo,'" Times of Israel, January 8, 2017.
[3] Isabel Kershner, "Benjamin Netanyahu Questioned in Israel Graft Inquiry," NY Times, January 2, 2017.
[4] James Glanz, "Israel's Benjamin Netanyahu, Still a Step Ahead of Scandals, Faces a New Inquiry," NY Times, July 31, 2016.
[5] "Police said to have recordings of Netanyahu, businessman discussing 'quid pro quo,'" Times of Israel, January 8, 2017.
[6] Ibid.
[7] Harriet Sherwood, "Arnon Milchan reveals past as Israeli spy," Guardian, November 26, 2013.
[8] Quoted in Michael B. Kelley, "Prolific Hollywood Producer Reveals His Double Life As An Israeli Spy," Business Insider, November 26, 2013.
[9] See Meir Doron and Joseph Gelman, Confidential: The Life of Secret Agent Turned Hollywood Tycoon – Arnon Milchan (New York: Gefen Books, 2011).
[10] Ethan Sacks, "Arnon Milchan, Producer Behind '12 Years as a Slave,' 'Pretty Woman,' and 'Noah,' Admits Double Life as Israeli Secret Agent," NY Daily News, November 22, 2013.
[11] Marie-Louise Olson and Helen Pow, "'I got to be my country's James Bond': Hollywood producer tells how he spied for Israel and had access to bank accounts to pay for guns and helicopters," Daily Mail, November 27, 2013.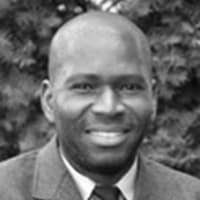 ATTENTION READERS
We See The World From All Sides and Want YOU To Be Fully Informed
In fact, intentional disinformation is a disgraceful scourge in media today. So to assuage any possible errant incorrect information posted herein, we strongly encourage you to seek corroboration from other non-VT sources before forming an educated opinion.
About VT
-
Policies & Disclosures
-
Comment Policy
Due to the nature of uncensored content posted by VT's fully independent international writers, VT cannot guarantee absolute validity. All content is owned by the author exclusively. Expressed opinions are NOT necessarily the views of VT, other authors, affiliates, advertisers, sponsors, partners, or technicians. Some content may be satirical in nature. All images are the full responsibility of the article author and NOT VT.