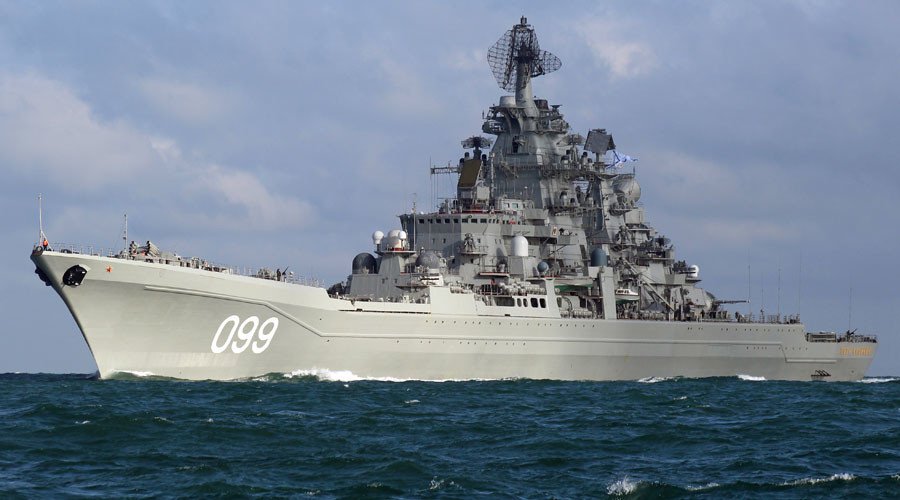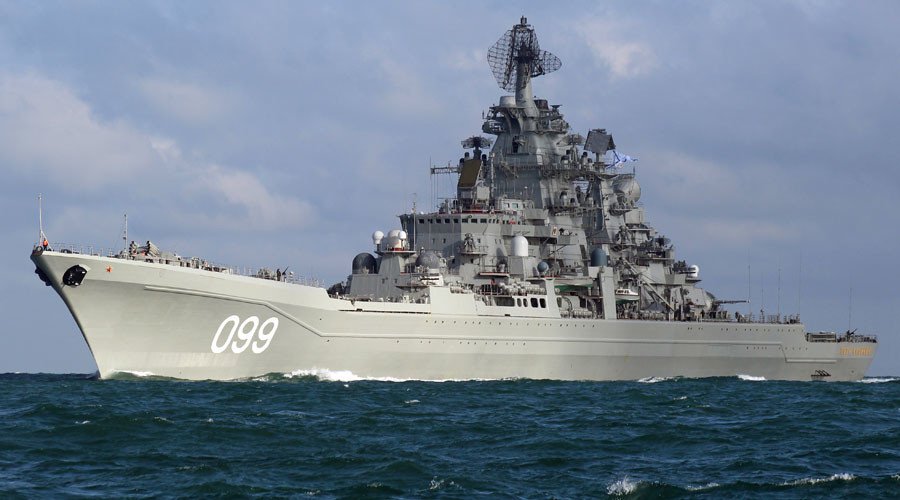 By Gordon Duff, Senior Editor
Since the November 2016 election, Trump's poll numbers, low even then, have crashed.  Where Obama entered office with 78% approval, Bush with 80%, Trump is at 40% and dropping (3 days later they were 32% according to CBS news).  He scored 46% in the election, to Hillary Clinton's 48%, something many can't either understand or recover from, but this isn't the issue.
The issue now is the transition failure, the congressional hearings, particularly for Secretary of State Tillerson, a nominee whose only attribute is having shaken hands with Russian President Putin and having run Exxon Corporation whose coffers were bloated with stolen proceeds from Iraqi oil fraud.
Tillerson showed himself to be totally out of his depth, no friends "on the hill" and no knowledge of diplomacy, international law or the nuances of geopolitics.  The problem with this is that he is scaring those best not alarmed, Russia and China most of all, who require of America highly experienced diplomats.  Kerry and Clinton were that, maintaining a traditional, and perhaps outdated, aggressive American foreign policy, but one that lacked the dangerous unilateralism of the Bush (43) era.
America is now back to unilateralism, policies built of "tweets" and broad over simplistic language advocating trade wars and global realignment without any consideration for implementation or the threats involved.
A key area of concern is Russia.  Russian policies in combatting terrorism in particular belie things Trump and Tillerson have not considered.  Neither have any experience with Russian politics or education in history, neither have military experience as well, and rely largely on conspiracy websites for guidance, if only I were making this up.
Here are a few concerns Trump and Tillerson have no background in at all:
Neither are aware that the Iran settlement was purely theater. Iran had ended its nuclear weapons program many years ago and intelligence assessments and IAEA reports had confirmed this over and over for years.  Trump and Tillerson never read such reports.
The Iran policy Obama pushed forward was part of a larger realignment in the Middle East, confronting both Israel and Saudi Arabia, seen as the real "troublemakers" of the region. Both nations "own" Trump, both financially and through everyone around him, a very dangerous thing for all.
Trump's moves against NATO show a lack of understanding of the real weakness of the European Union, both politically and economically, and how the power vacuum if Europe "crashes" will send the world into a tailspin.
Trump is unaware that this "tailspin" will empower radical elements in Russia and China to move against leadership there and that the current, though perhaps seemingly senseless and idiotic, state of affairs, provides domestic political balance to both China and Russia.
Trump's love of all things against Islam destroys the basis that decades of diplomacy have created through a policy of constructive engagement, maintaining the balance of power in South Asia, Indonesia and across Africa and the Middle East. Trump is cutting the legs out from under capable Islamic political leaders and empowering radical extremists and terrorists.
Does Trump know that Israel is overrepresented, to speak in terms of understatement, in both Moscow and Washington, not to mention London as well and Berlin, and has its own global agenda which Kerry and Obama have always understood included a world war? We don't think he has a clue.
Does Trump not really understand that America was de-industrialized by the same means he has used in his own business career, meaning exploiting cheap labor and exploitation of global resources though militarism?
Trump also fails to understand that cheap Chinese goods, manufactured for American companies, "American companies" now located overseas as well, provides the profits that drives America's stock markets?
Let's make a few things really clear here. Forgetting history or ignoring it or, worse still, not caring, which defines Trump and Tillerson, will kill us all, and this isn't a fake prediction.  Look at the EU, the rightist extremism and what it is building. Imagine a state built around Poland, now a military dictatorship, tied to Ukraine and the Baltics, to Romania and Bulgaria, to Serbia, to Slovakia, to an overthrown Belarus, to a post-Merkel Germany and a Nazi France under Le Pen.
Are we recreating something out of the 1930s or 40s?  Add to this a unilaterist-isolationist US and we have recreated the world of August 1914.  Imagine shadowy non-state players, not the cardboard Lothario terror groups but the real enemy, global banking, the military industrial complex and the secret societies that tie it all together, no longer deniable as conspiracy theories.
Making it all so much more dangerous is the post-Cold War world that failed to develop Africa and the rest of the 3rd world as promised, but instead basked in corporate greed and planetary rape.
As we close, realize that Russia's greatest risk today is not terrorism but the death of terrorism.  The War in Syria brought Russia into the forefront in the Middle East, put her close to Iran, Iraq and Turkey.
Also note that though Russia theoretically opposes Saudi efforts, both nations are joined at the hip in controlling oil prices.
Just as the Syrian War aids Russia, the end of that war would push Russia out of the Middle East as well.  With an isolationist US, discredited through an Israel policy Trump, out of ignorance, has tied America to, we are entering new ground here and the collective dynamic is not likely to have a consequence anyone can live with.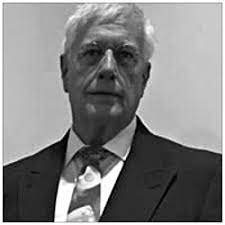 Gordon Duff posted articles on VT from 2008 to 2022. He is a Marine combat veteran of the Vietnam War. A disabled veteran, he worked on veterans and POW issues for decades.
Gordon is an accredited diplomat and is generally accepted as one of the top global intelligence specialists. He manages the world's largest private intelligence organization and regularly consults with governments challenged by security issues.
Duff has traveled extensively, is published around the world, and is a regular guest on TV and radio in more than "several" countries. He is also a trained chef, wine enthusiast, avid motorcyclist, and gunsmith specializing in historical weapons and restoration. Business experience and interests are in energy and defense technology.
ATTENTION READERS
We See The World From All Sides and Want YOU To Be Fully Informed
In fact, intentional disinformation is a disgraceful scourge in media today. So to assuage any possible errant incorrect information posted herein, we strongly encourage you to seek corroboration from other non-VT sources before forming an educated opinion.
About VT
-
Policies & Disclosures
-
Comment Policy
Due to the nature of uncensored content posted by VT's fully independent international writers, VT cannot guarantee absolute validity. All content is owned by the author exclusively. Expressed opinions are NOT necessarily the views of VT, other authors, affiliates, advertisers, sponsors, partners, or technicians. Some content may be satirical in nature. All images are the full responsibility of the article author and NOT VT.