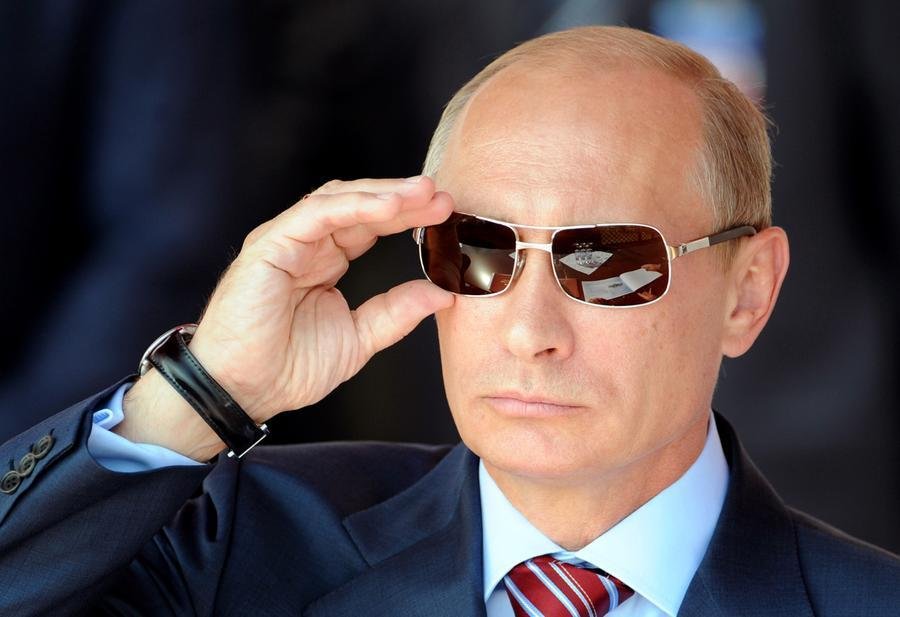 …by Jonas E. Alexis

Arthur Schopenhauer declared that a man is still a child if he cannot understand Immanuel Kant's work.[1] In that sense, Schopenhauer was indirectly calling Darwin a child because Darwin could make neither heads nor tails of Kant's categorical imperative and his entire work on morality.
Kant could have rescued Darwin from moral and intellectual oblivion, but Darwin chose to live with contradictions even until his dying day. His intellectual children are still being buried beneath an avalanche of contradictions, illogical leaps, irresponsible assertions, and moral and intellectual death.
https://www.youtube.com/watch?v=stVavlB9s1E
Darwin's entire project ultimately shows us that once a person deliberately or unintentionally ignores practical reason and eventually Logos, that person will end up perpetuating contradictions and will undermine his own mines.
G. K. Chesterton said something very similar. He wrote:
"The new rebel is a Skeptic, and will not entirely trust anything. He has no loyalty…and the fact that he doubts everything really gets in his way when he wants to denounce anything. For all denunciation implies a moral doctrine of some kind; and the modern revolutionist doubts not only the institution he denounces, but the doctrine by which he denounces it…
"As a politician, he will cry out that war is a waste of life, and then, as a philosopher, that all life is a waste of time. A Russian pessimist will denounce a policeman for killing a peasant, and then prove by the highest philosophical principles that the peasant ought to have killed himself.
"A man denounces marriage as a lie, and then denounces aristocratic profligates for treating it as a lie. He calls a flag a bauble, and then blames the oppressors of Poland or Ireland because they take away that bauble.
"The man of this school goes first to a political meeting, where he complains that savages are treated as if they were beasts; then he takes his hat and umbrella and goes to a scientific meeting, where he proves that they practically are beasts.
"In short, the modern revolutionist, being an infinite skeptic, is always engaged in undermining his own mines. In his book on politics he attacks men for trampling on morality; in his book on ethics he attacks morality for trampling on men.
"Therefore the modern man in revolt has become practically useless for all purposes of revolt. By rebelling against everything, he has lost his right to rebel against anything."[2]
This brings us to our central point: when politicians deny the moral and political order, they will end up positing crazy assertions that could probably stun even a toddler. If you think this is madness, then think again.
Maxine Waters, the U.S. Representative for California's 43rd congressional district, has just come out and declared that Vladimir Putin "is continuing to advance into Korea"! I live in Korea and perhaps I need to warn some of my Korean friends that a storm is coming.
The sad thing is that Waters wasn't even challenged by members of her group-think for upholding such a crazy idea. These people seem to think that whatever comes out of their mouth, regardless of how stupid, must be true.
Do you now see how Russia is making the New World Order and its agents look really bad?
https://www.youtube.com/watch?v=cR_6JkPixs4
---
[1] See Will Durant, The Story of Philosophy (New York: Simon & Schuster, 1926 and 1961), chapter 6.
[2] G. K. Chesterton, Orthodoxy (London: Hodder & Stoughton, 1996), 52-53.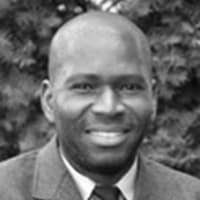 ATTENTION READERS
We See The World From All Sides and Want YOU To Be Fully Informed
In fact, intentional disinformation is a disgraceful scourge in media today. So to assuage any possible errant incorrect information posted herein, we strongly encourage you to seek corroboration from other non-VT sources before forming an educated opinion.
About VT
-
Policies & Disclosures
-
Comment Policy
Due to the nature of uncensored content posted by VT's fully independent international writers, VT cannot guarantee absolute validity. All content is owned by the author exclusively. Expressed opinions are NOT necessarily the views of VT, other authors, affiliates, advertisers, sponsors, partners, or technicians. Some content may be satirical in nature. All images are the full responsibility of the article author and NOT VT.