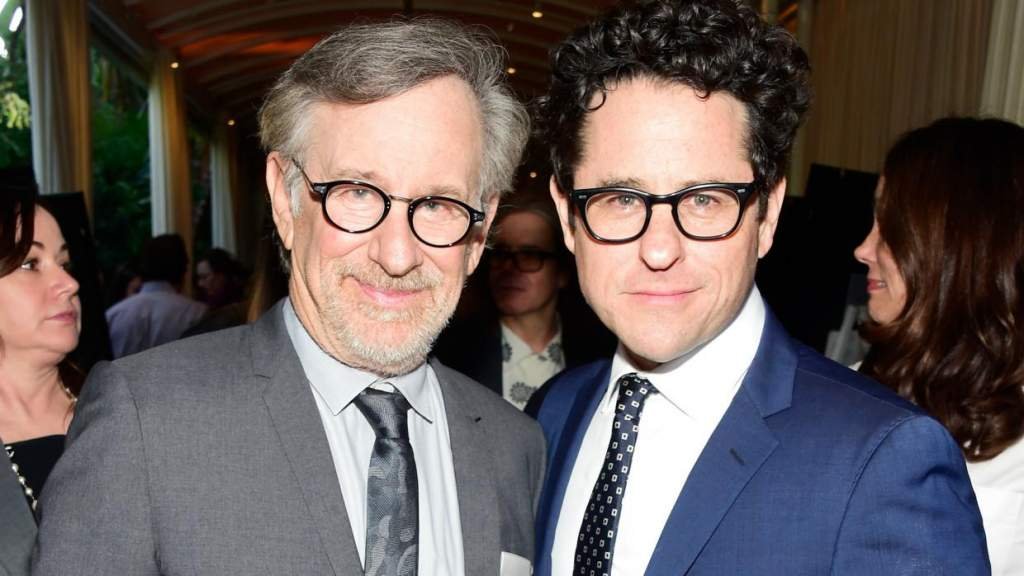 …by Jonas E. Alexis

Steven Spielberg is an interesting fellow. When his movie Munich came out, critics began to say that Spielberg was no friend of Israel. But those critics didn't realize that Spielberg had been a flaming Zionist since his youth. When he was asked the question, "How would you describe your attitude to Israel?," Spielberg responded:
"From the day I started to think politically and to develop my own moral values, from my earliest youth, I have been an ardent defender of Israel. As a Jew I am aware of how important the existence of Israel is for the survival of us all.
"And because I am proud of being Jewish, I am worried by the growing anti-Semitism and anti-Zionism in the world. In my film I ask questions about America's war on terror and about Israel's responses to Palestinian attacks. If it became necessary, I would be prepared to die for the USA and for Israel."[1]
Spielberg also declared then, "I am an American Jew and aware of the sensitivities involved in the Israeli-Palestinian conflict."[2]
As a Hollywood mogul, Spielberg had to come to grips with the Israel/Palestine conflict, and he eventually found it more comfortable to side with Israel's perpetual wars. "In 2007 the Arab League voted to boycott Spielberg's movies after he donated $1 million for relief efforts in Israel during the 2006 Lebanon War."
The logic is pretty clear here: if Spielberg is prepared to die for Israel, then he is prepared to give Israel a license to liquidate Palestinian men, women and children in the name of self-defense. The old boring argument is that "Hamas started it, and Israel responded in self-defense." As Netanyahu himself has perpetuated, "Israel hasn't targeted a single Palestinian."
https://www.youtube.com/watch?v=hYapiMp8Ld0
Obviously the mad man in Tel Aviv is out of touch with reality and has completely denied the facts on the ground. As Israeli scholar Avner Cohen put it, "Hamas, to my regret, is Israel's creation."[3] In other words, If Hamas didn't exist, Israel would have invented it. How else would they continue to have what Israeli historian Ilan Pappe calls an open-air prison in Gaza? How else would they justify torturing children by keeping them in "outdoor cages during winter"?[4]
Steven Spielberg cannot say that he is not aware of all those incontrovertible facts. He cannot say that he is not aware of real extremism in Israel.[5] But he will never produce a video that would expose the genocidal crime of the Israeli regime because, well, he would "die for Israel."
What has Spielberg been up to lately?
He and J. J. Abrams are working on a movie about the Syrian refugees in Europe, most specifically in Sweden.
As far as we know, Spielberg is planning to sympathize with the refugees. But that does not mean that Spielberg and Abrams will address the fundamental issue, namely, the state of Israel is largely responsible for the refugee crisis in Europe and elsewhere precisely because they launched an essentially diabolical confrontation with the Assad government in the first place. Spielberg and Abrams must also know that the Israeli government largely created chaos in the region and has been supporting even ISIS.[6]
You see, Spielberg and Abrams will never address these issues because that would ruin Israel's Zionist project in the Middle East. Spielberg and Abrams will pretend to care about the suffering of Syrians fleeing war zones in Syria, but they will never care about precious Palestinians who are being placed in concentration camps in Gaza.
Shame on Spielberg and Abrams.
https://www.youtube.com/watch?v=qoYQNOtXXzM&feature=youtu.be
---
[1] SPIEGEL Interview with Steven Spielberg: 'I Would Die For Israel,'" Spiegel, January 26, 2006.
[2] Ibid.
[3] Quoted in Andrew Higgins, "How Israel Helped to Spawn Hamas," Wall Street Journal, January 24, 2009.
[4] Adam Withnall, "Israel government 'tortures' children by keeping them in cages, human rights group says," Independent, January 1, 2014.
[5] See for example Isabel Kershner, "Israel Continues to Crackdown on Jewish Extremist Network," NY Times, August 9, 2015; "Jewish extremists torch Palestinian homes, killing toddler, authorities say," Washington Post, July 31, 2015; "Palestinian shot by Israeli troops during protest dies," Washington Post, August 1, 2015; "Israeli leaders propose harsh new measures to fight 'Jewish terrorism,'" Washington Post, August 2, 2015; " "Israel Church Set Ablaze in Possible Jewish Extremist Attack," NY Times, June 18, 2015.
[6] Johnlee Varghese, "UN Report: Israel in Regular Contact with Syrian Rebels including ISIS," International Business Times, December 7, 2014; see also "Syrian in Israeli hospital: 'Most fighters know they will get good care here,'" Jerusalem Post, September 15, 2013; Elhanan Miller, "Syrian rebel commander says he collaborated with Israel," Times of Israel, August 13, 2014.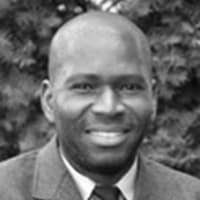 ATTENTION READERS
We See The World From All Sides and Want YOU To Be Fully Informed
In fact, intentional disinformation is a disgraceful scourge in media today. So to assuage any possible errant incorrect information posted herein, we strongly encourage you to seek corroboration from other non-VT sources before forming an educated opinion.
About VT
-
Policies & Disclosures
-
Comment Policy
Due to the nature of uncensored content posted by VT's fully independent international writers, VT cannot guarantee absolute validity. All content is owned by the author exclusively. Expressed opinions are NOT necessarily the views of VT, other authors, affiliates, advertisers, sponsors, partners, or technicians. Some content may be satirical in nature. All images are the full responsibility of the article author and NOT VT.