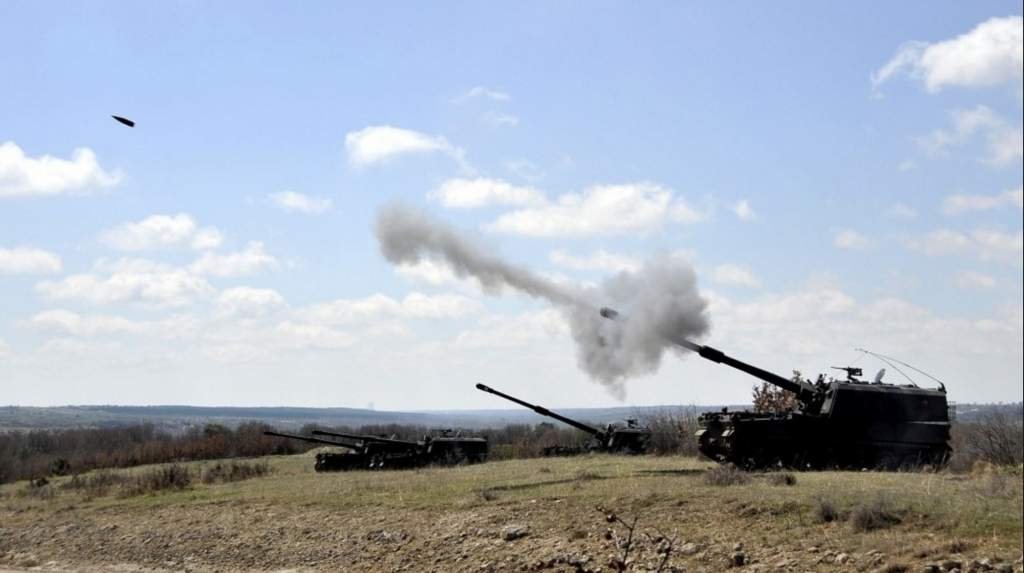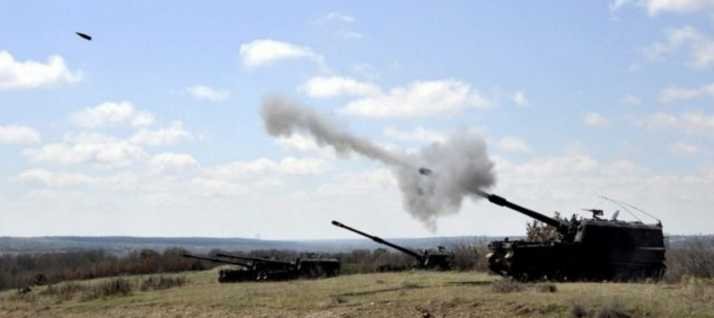 Trump sent General Flynn to top secret briefings which Flynn passed on to America's enemies and then there is the coverup
…by Gordon Duff, VT Senior Editor
It now turns out that Trump had sent General Michael Flynn to receive top secret security briefings prior to the election, as is policy, while working for the Turkish government.
 Turkey hired Flynn and Robert Kelly, paying them tons, to pass this information on to them.  They openly admit it.  This is espionage, not conflict of interest.  But it gets worse, so much worse.
Yesterday it came out, General Michael Flynn used his connections Donald Trump to get $530k from the government of Turkey.
His job was to front for their foreign policy, arming ISIS, stealing oil, looting Syria and blackmailing Europe with floods of refugees.  Turkey has now been unequivocally proven to be a full partner with ISIS in Syria and Iraq. From Business Insider: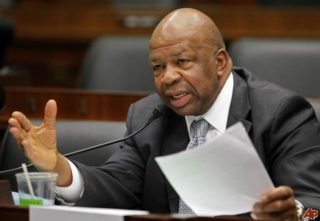 "Rep. Elijah Cummings, the ranking member of the House Committee on Oversight and Government Reform, sent Pence a letter on November 18 requesting more information about the potential conflicts of interest posed by Flynn's lobbying work.
Cummings sent the letter four days after both The Daily Caller and Politico reported that Flynn's consulting firm, Flynn Intel Group Inc., had been hired to lobby for Turkish interests.
'Recent news reports have revealed that Lt. Gen. Flynn was receiving classified briefings during the presidential campaign while his consulting firm, Flynn Intel Group, Inc., was being paid to lobby the U.S. Government on behalf of a foreign government's interests,' Cummings wrote.
"Lt. Gen. Flynn's General Counsel and Principal, Robert Kelley, confirmed that they were hired by a foreign company to lobby for Turkish interests, stating: 'They want to keep posted on what we all want to be informed of: the present situation, the transition between President Obama and President-Elect Trump.' When asked whether the firm had been hired because of Lt. Gen. Flynn's close ties to President-elect Trump, Mr. Kelley responded, 'I hope so.'"
There has never been any real proof Turkey fired a single bullet at ISIS or cut down their massive supply operation for the terror group in any way. What Turkey did was hire Mike Flynn, who entered the White House working for them, another question not asked by Congress because, and this is a felony, Flynn never registered as a "foreign agent" as required by law.
Those covering for Flynn say this is a "formality."  It is not.  It now appears that Flynn arranged for visits to Turkey by at least one Trump child, who went on an extended "hunting trip" there during critical negotiations.  This was early December, 2016, after the election, Donald Trump Jr. went to Turkey to, well we don't know that either.  If "Donald Junior" accepted gratuities from his Turkish hosts and discussed policy with them, and the likelihood of this is 100%, he is in violation of US law as well.
We aren't even beginning to talk about the visits to Israel and what was given or promised there.  Israel has funded Breitbart, the fake news blog and through that paid the salary of Steve Bannon for years.  More money flows through Breitbart and its partner websites, InfoWars and CounterPunch, than through some of the fat networks that run automobile ads all day.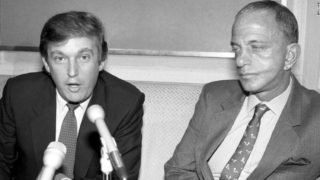 Always follow the money. Today we have Breitbart talking about how the US and Russia are protecting Syria against Turkey.  Truth is, the US, in a secret agreement with Turkey pulled back its forces and allowed Turkey to attack US allies.  The Marines that just came in are a very long distance from any area Turkey is attacking, leaving Russians and Syrian Army there to face the brunt of the Turkish artillery assault.
Now the Americans, and this was Flynn's deal all along, are moving troops illegally into Syria while Trump has promised Turkey, who is on the other side, a chance to evacuate the hundreds of Turkish, Saudi and Israeli officers that are commanding Raqqah and who have been living their for years with their sex-slave consorts and bastard children.
Flynn is only the tip of the iceberg, everyone around Trump including his own children, are on the make, exploiting his lack of attention and his vanity.  His mob friends from New York, not just Felix Sater, are now manipulating Trump and manipulating world events.  Marines in Syria are there with a mission that makes Vietnam look sensible.
Trump is owned by Turkey, the Russians now know he can't be trusted, his best friends, Netanyahu and his monkey-boy Erdogan along with his Saudi business partners run world terrorism and are the New World Order. And we have a puppet who allowed a foreign agent into the White House, running national security while American military are on the ground in wartime.
Today inside Syria, Turkey is shelling areas where Americans are "advisors" for Kurdish forces fighting ISIS.  Turkey is in reality providing support for ISIS the way Israel's air attacks on Southern Syria are helping al Qaeda.
Whatever Obama may not have been truthful about, and with Syria he lied over and over, he didn't surround himself with people taking cash from America's enemies. This is unconscionable.  No American can have one iota of faith in our government and certainly not in the failed Trump presidency.
____________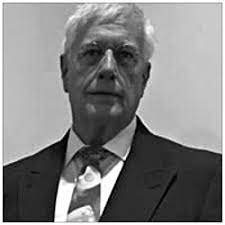 Gordon Duff posted articles on VT from 2008 to 2022. He is a Marine combat veteran of the Vietnam War. A disabled veteran, he worked on veterans and POW issues for decades.
Gordon is an accredited diplomat and is generally accepted as one of the top global intelligence specialists. He manages the world's largest private intelligence organization and regularly consults with governments challenged by security issues.
Duff has traveled extensively, is published around the world, and is a regular guest on TV and radio in more than "several" countries. He is also a trained chef, wine enthusiast, avid motorcyclist, and gunsmith specializing in historical weapons and restoration. Business experience and interests are in energy and defense technology.
ATTENTION READERS
We See The World From All Sides and Want YOU To Be Fully Informed
In fact, intentional disinformation is a disgraceful scourge in media today. So to assuage any possible errant incorrect information posted herein, we strongly encourage you to seek corroboration from other non-VT sources before forming an educated opinion.
About VT
-
Policies & Disclosures
-
Comment Policy
Due to the nature of uncensored content posted by VT's fully independent international writers, VT cannot guarantee absolute validity. All content is owned by the author exclusively. Expressed opinions are NOT necessarily the views of VT, other authors, affiliates, advertisers, sponsors, partners, or technicians. Some content may be satirical in nature. All images are the full responsibility of the article author and NOT VT.