Anyone who knows me and who has followed my work on VT cannot accuse me, by a long shot, of being biased towards the news site, its editor's or its writers. 
It is a well-known fact that I have had bum fights with most of them at one time or another, and our views do not always co-inside… Duff, Dean, Alexis and I have had some humdingers. So I feel myself well qualified and unbiased enough to comment on Mr. Ben Schreckinger's op-ed
"How Russia Targets the U.S. Military. With hacks, pro-Putin trolls and fake news, the Kremlin is ratcheting up its efforts to turn American servicemembers and veterans into a fifth column."
Whether you are  VT fan or not, anyone who has been following the events in Syria and Ukraine in the last six years would find Ben's views laughable and pure propaganda. He and his ilk are obviously scratching around for someone else to blame for the reality on the ground and anyone who does report the truth of what has and is happening in both these countries is immediately targeted as being part of the"fifth column" and a Russian spy! Seriously Ben, you have made yourself a laughing-stock here….
Questions Mr. Schreckinger: When last did you take the time to interview Syrians in Damascus and Aleppo? When last did you interview Russian speakers in Odessa and Donetsk? Or do you just copy and paste from CNN and then add your own special touches to it? Because it would certainly seem that way. Or perhaps you are reading off a CIA script?
Ben has, as is predictable, kept the "Assad is gassing his own people" narrative going and even more remarkable, ignores the fascist Nazi Bandera group in Kiev. The facts on the ground regarding both are unknown to him. He even goes so far as to bring up the Crimea issue again ignoring that they had a referendum where over 90% of the population voted in an internationally observed referendum ( strange concepts in the European Union, ask Greece,  and the run off between Bernie Sanders and Hillary Clinton, ask Seth Rich,) by a clear margin to return to Russia after a brief period of being annexed to Ukraine during the Soviet Union. The same can be said of Assad who was also voted in by an internationally observed vote count.
Many of us who have taken the time and the trouble to investigate the truth in both countries are not intelligence agents, spies for Russia or Putin worshipers. Many of us are ordinary people who became so disgusted by the propaganda and the lies coming of western media that we felt compelled to at least attempt to do something about it in the face of all the suffering that the Syrian people and the people in Eastern Ukraine had been and are still going through.
Because nobody was speaking for them, nobody was telling the truth and nobody was doing real investigative reporting. 
Those who do attempt to do so are often either assassinated or have their lives threatened. One of whom was Serena Shim. But I guess Ben does not know about her either. How much does he know about the Odessa massacre? The grad rocket shelling in Donbass? The over one million people from eastern Ukraine who fled to Russia for safety in 2014, losing their homes, their possessions, their livelihoods and often friends and family who were killed?
How much does he knows about Islamic State terrorists funded, armed, trained and supported by Saudi Arabia, Qatar, Jordan, Israel, Turkey, Germany, France, UK and the USA? Does Ben have any idea about the suffering that people from these countries have caused the Syrian population?
Anything that Assad or his government has been accused of pales by comparison, and that is an understatement.
You do not have to be a Russian spy, intelligence agent, Putin worshiper or Internet paid troll to find out the truth. In fact you do not even have to read VT, RT or even Neo for that matter.
The facts sir, are there should you care to be a journalist!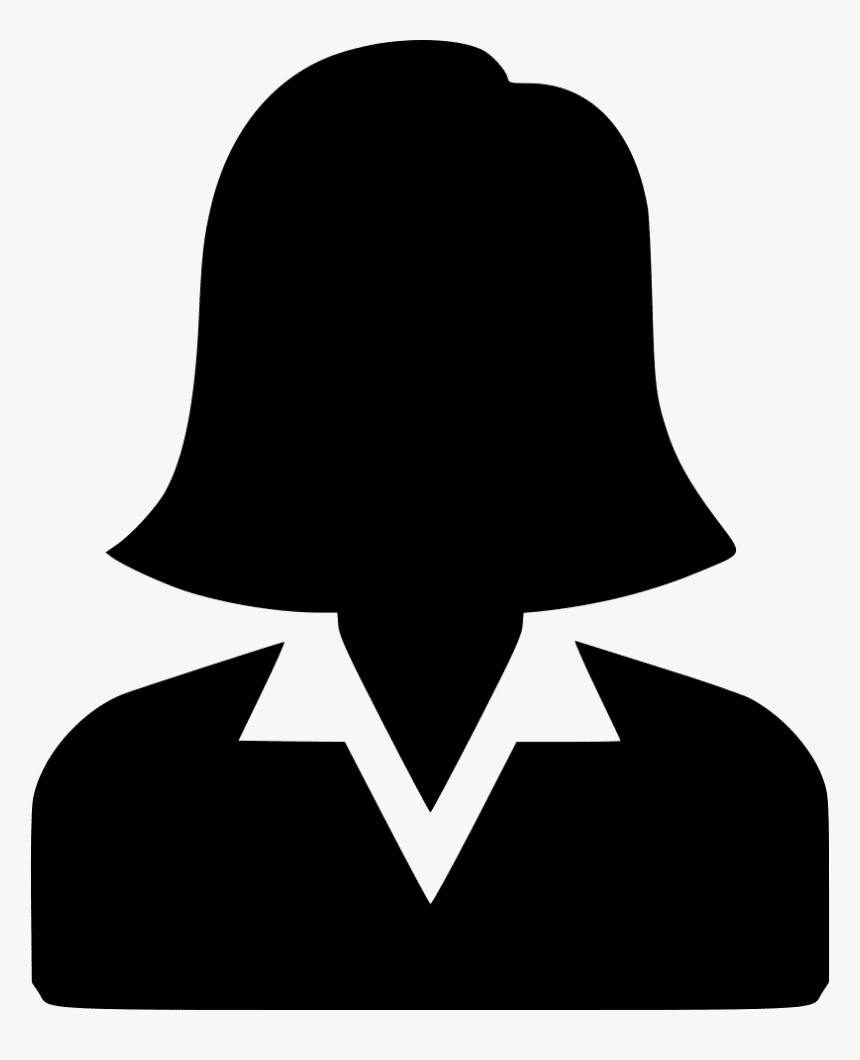 Katherine Frisk is or was an enigma. We know that the amazing world-changing book, Jesus Was A Palestinian, was authored by a "Katherine Frisk" but there is NO other information on "Katherine Frisk".  We don't even have an active email for her.
Many say that Katherine was Catherine "Kate" Frisk who was born in Malta in 1933 and lived in the USA where she passed away in 2018. But that's NOT confirmed.
It may be that "Katherine Frisk" is a nom-de-plume. Considering the subject matter in our book, it would NOT be a stretch to imagine that some would take offense to her truth-telling and so going full anonymous would make survival sense. We simply don't know.  And so we cannot 100% confirm her identity.
What we do know is that Katherine submitted over 50 articles to VT and wrote a great book. That all stopped in 2018.  VT periodically does a few re-publishes of her work.
ATTENTION READERS
We See The World From All Sides and Want YOU To Be Fully Informed
In fact, intentional disinformation is a disgraceful scourge in media today. So to assuage any possible errant incorrect information posted herein, we strongly encourage you to seek corroboration from other non-VT sources before forming an educated opinion.
About VT
-
Policies & Disclosures
-
Comment Policy
Due to the nature of uncensored content posted by VT's fully independent international writers, VT cannot guarantee absolute validity. All content is owned by the author exclusively. Expressed opinions are NOT necessarily the views of VT, other authors, affiliates, advertisers, sponsors, partners, or technicians. Some content may be satirical in nature. All images are the full responsibility of the article author and NOT VT.