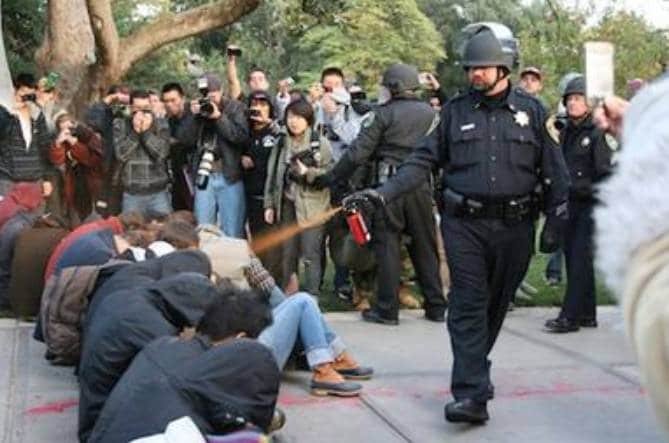 …by Gordon Duff, Senior Editor
We are going to begin on Hollywood.  To a large extent, Hollywood is a closed community, largely Jewish, with censorship and controls by the Southern Poverty Law Center and Anti-Defamation League "protecting" at risk populations from, as it now turns out, freedom of expression but not rape.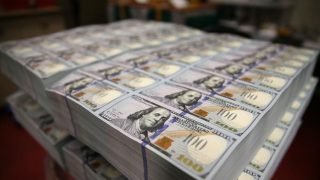 What we have really found is that "watchdog" organizations, several, have blackmailed sex criminals for over $250 million in recent months only.
This is a ton of cash for people tied directly to Steve Bannon.  I love Bannon.  It has been Bannon that has long proven that the neo-Nazi haters and the Israel lobby eat at the same table, live on the same corporate cash and back the same crooked politicians.
This, of course, proves Americans "too stupid to live" but Nixon and Reagan did that long before George W. Bush made it official. Trump is just icing on the cake.
I love this idea of Russians influencing things.  We know who runs the news, the media, who censors everything we see and hear, and who pays millions to silence and smear anyone who tries to tell the truth.
When that doesn't work, murder works, over and over.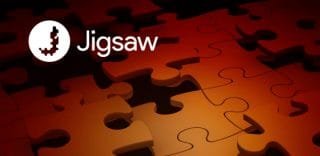 Russia never had anything to do with it.  America is destroyed by poisoned food, air and water, by lies told in schools, by Google and Facebook, by MTV, by most reality TV (except the show where people make knives, that one is ultra-cool) and by pseudo-lefty controlled opposition.
We need full national health care, a $15 dollar minimum wage, no more doctors unions, and end to insurance and pharmaceutical companies, and the Federal Reserve closed immediately and the assets around the world of their multiple central banks seized and those involved executed and arrested, as required by applicable laws.
America needs a real constitution, unlike the one the Rothschilds bought us with their Federalist traitor friends.  We don't need two senators for non-existent states, we don't need an electoral college or a Supreme Court.  These are anti-democratic/royalist institutions that function under foreign control.
We need one special interest group, America.  Government is supposed to do what Trump actually promised, protect borders, end trade inequities and stop interfering in world affairs. He just hasn't done any of it, not hardly.
We need to close the service academies, clean the garbage careerists out of the military and cut out standing army to nothing.  We need mandatory military training for all Americans like Israel does.  I like what they do, it's smart.
Drug trade, drug use has to end including a start with the banks that work with the cartels and the CIA's involvement.  Drug test everyone every week starting with Trump and Congress.
We need to end control of the internet, break up Google first of all and block Facebook. Let people buy phones. Newspapers and cable TV financial groups have to be broken up and new organizations established.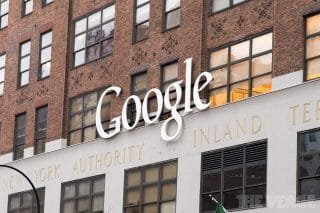 Universities have to be reorganized and begin teaching real history, real law, real medicine and, most dangerous of all, real physics.
Hydrocarbons must go.  Phony energy sources are a scam, things like natural gas, crude oil based mixes and coal. None are needed and if you haven't picked up on that, I can't do anything to help you.
Financial laws need to protect the public from banks, mortgage companies, payday loans, credit cards, these are thousands of other rackets.  Racketeering has to become a crime.
Consumerism has to end.  Brainwashing kids into becoming useless overeaters, smokers, drug users, sex addicts and mindless time wasters has to stop.  We have Congress for that.
First of all, police and prisons, as now constituted, have to be re-imagined.  We have millions locked up, this is unrealistic.  We also have overarmed thugs running our streets as police, and some highly trained and laudable professionals as well.  Police departments are supposed to protect and serve.
We are going to have to start drafting Americans to serve as police.  Wake up to the idea.
We don't need armed overlords, we need Americans paid to help others, sometimes at risk of life.  For those who do the job with honor despite the corruption around you, you have my thanks.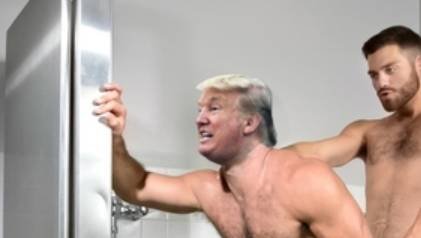 America's judicial system has to go.  Judges are chosen because they are there to protect wealth and power.  Many do what is right, too many don't.
Toward that end, the legal system that hates the poor, empowers the rich and enslaves Americans has to be eliminated.  The rich and powerful have been making laws since the phony constitution turned America over to the Rothschilds and City of London.  It has to come to an end.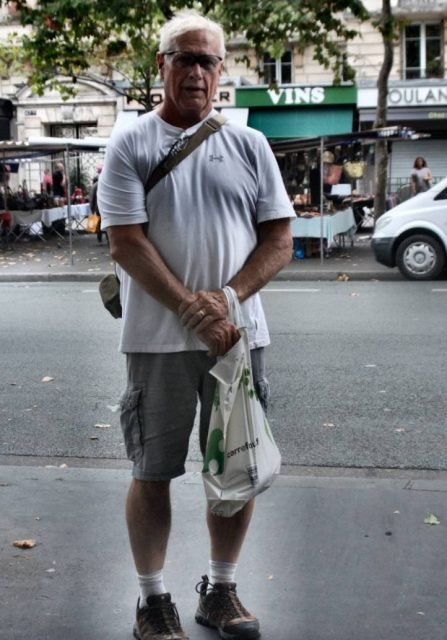 We are no longer survivable, except of course those of us with lots of cash.  We watch our kids do well, we watch some of them die, wars, drugs, suicide, prison, poverty and hopelessness.
This is the gift we gave America.  Revolution organized by the rich, like the one that put Trump in power, has to be recognized for what it is.  We left the door open, he just walked in.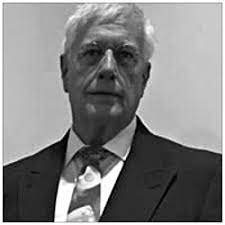 Gordon Duff posted articles on VT from 2008 to 2022. He is a Marine combat veteran of the Vietnam War. A disabled veteran, he worked on veterans and POW issues for decades.
Gordon is an accredited diplomat and is generally accepted as one of the top global intelligence specialists. He manages the world's largest private intelligence organization and regularly consults with governments challenged by security issues.
Duff has traveled extensively, is published around the world, and is a regular guest on TV and radio in more than "several" countries. He is also a trained chef, wine enthusiast, avid motorcyclist, and gunsmith specializing in historical weapons and restoration. Business experience and interests are in energy and defense technology.
ATTENTION READERS
We See The World From All Sides and Want YOU To Be Fully Informed
In fact, intentional disinformation is a disgraceful scourge in media today. So to assuage any possible errant incorrect information posted herein, we strongly encourage you to seek corroboration from other non-VT sources before forming an educated opinion.
About VT
-
Policies & Disclosures
-
Comment Policy
Due to the nature of uncensored content posted by VT's fully independent international writers, VT cannot guarantee absolute validity. All content is owned by the author exclusively. Expressed opinions are NOT necessarily the views of VT, other authors, affiliates, advertisers, sponsors, partners, or technicians. Some content may be satirical in nature. All images are the full responsibility of the article author and NOT VT.