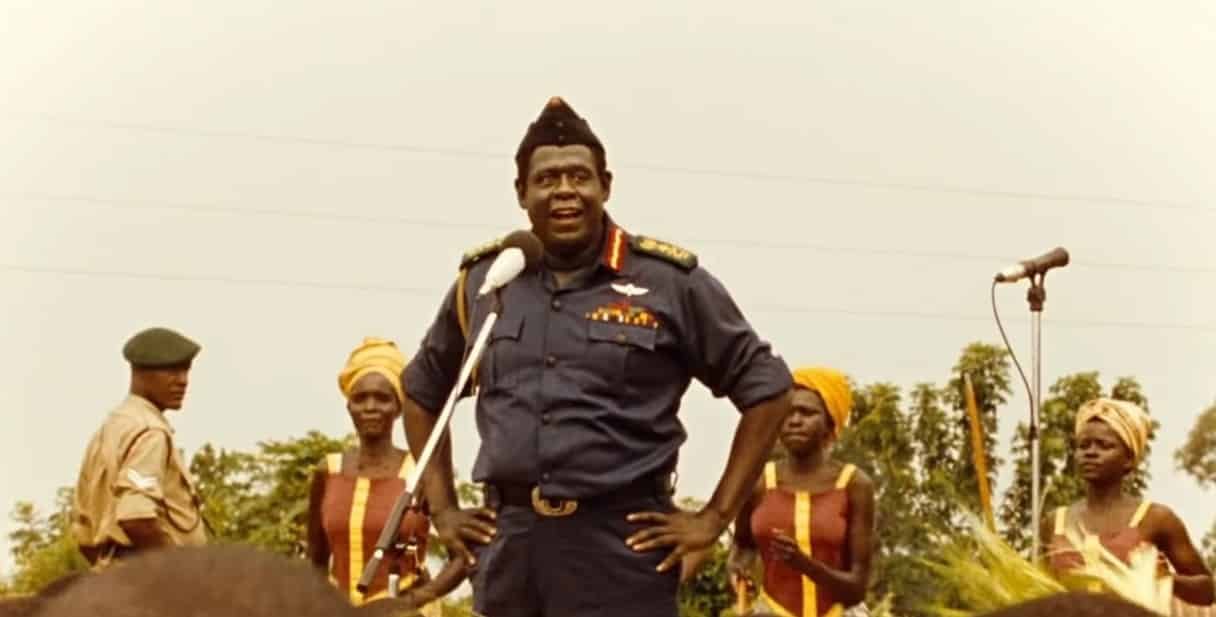 Editor's note:  The ass kissing of RT and Sputnik, long infiltrated by anti-Russian elements and turned into tabloids has gone too far.  The problem is, to an extent, RT and Sputnik are really good news agencies.  I know many who work there and to a lesser and lesser extent, they are still a bastion of honest reporting…less every day.
Now this, we expect it from the Daily Record, but not Sputnik.  Kardashian of course is a huge Trump supporter and Sputnik is in love with Israel, who pulls Trump's strings.
Now this.
For those unaware, being royalty in Europe means you have some iota of "bloodline" or "House of David" (Da Vinci Code crap) lineage through the Merovingian/Habsburg line. I am "iota'd up the ass" on this one.  My real suspicion is that we, the "bloodlines" are part of an evil alien race that crashed here long ago with secret powers, impatience, pushiness and a feeling of self-righteousness.  If only I were kidding…
As a displaced Scot with very real pretention to the ass-wipe throne of Scotland, I can only tell Kimmie to get in line.  Scottish titles have been sold on Ebay for years.
I am a direct line royal descendant of the royal clan Mac Duff with clear lineage back to the 16th century.  They check on all this crap in Scotland.
However, the real family history is a friggin' nightmare of criminals and monsters, nothing like the Trumps mind you, but nothing to brag about.
Eventually the Duffs married into the fake German/Polish/Jewish royal family back in the 1800s and everyone became "dukes" instead of "barons." 
Who is Britain/Scotland's real royal family?  They live in the US, Canada, Australia and New Zealand, they have long been erased from the rolls with odd exceptions, like my family, where the line carries an odd name, Lockhart, that identifies royalty.  That was my dad, a communist union leader from Detroit.
I will be in Scotland for much of the summer.  When they see the name, they cringe, thinking I might want something.  
It was bad enough when real royal families demanded privilege based on birth.  Now they are all even more fake than before, more than fake with one exception, Diana.
The whole idea of course is repugnant.  We went through this in the 50's when a family member with inherited (mob) cash hired solicitors to restore the "family name."  My dad then became "Lord Lockhart," something that gave him distinction when working the afternoon shift at the Ford Transmission Division in Plymouth, Michigan until half a dozen heart attacks put an end to that.
For doubters, check.  Best from Gordon Duff, son of Lockhart, of the Hatton MacDuffs of Aberdeenshire.
American-born Duchess of Sussex Meghan Markle may need to make some room for the queen of reality TV shows, Kim Kardashian, who might actually be descended from British royalty.
The 'Keeping Up With the Kardashians' star has been unveiled as a legitimate descendant of Scottish royalty after journalist and researcher Craig Williams traced back her family tree, the Daily Record reported.
The journalist, who is Scottish himself, revealed that Kim Kardashian's lineage is linked to the MacGregor clan, who claim royal descent through their founder Gregor, who was the brother of the first king of Scots Kenneth MacAlpin.
The makeup mogul is also said to be related to Rob Roy MacGregor, an outlaw who later became a folklore hero.
Williams decided to look into Kim's ancestry on her mother Kris Jenner's side upon becoming aware of claims that the Kardashians like Scottish names: for instance, Kourtney named her daughter Penelope Scotland Disick.
"This all came about because I had seen the name of Kim's niece was Penelope Scotland Disick. I thought the family must be aware of a Scottish background. And sure enough, when I searched the historical records, there it was. I had no idea they would be linked to such a towering figure from Scottish history though. And as the MacGregors claim direct descent from Scottish kings, maybe Kim could have a claim on the throne," he told the Daily Record.
Kim K, who is currently pursuing a new career goal by following in her late father's footsteps to become a lawyer, has yet to react to the startling revelation.
Meanwhile, nearly four weeks ago, as Kim and her husband Kanye West welcomed their fourth child via surrogate, a Glasgow prankster fooled thousands of Twitter users into thinking that the couple had named their baby boy after a Scottish railway station, having shared a photoshopped tweet purporting to be from Kardashian's account.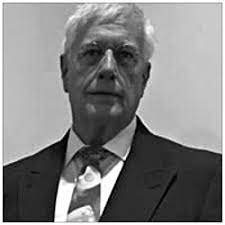 Gordon Duff posted articles on VT from 2008 to 2022. He is a Marine combat veteran of the Vietnam War. A disabled veteran, he worked on veterans and POW issues for decades.
Gordon is an accredited diplomat and is generally accepted as one of the top global intelligence specialists. He manages the world's largest private intelligence organization and regularly consults with governments challenged by security issues.
Duff has traveled extensively, is published around the world, and is a regular guest on TV and radio in more than "several" countries. He is also a trained chef, wine enthusiast, avid motorcyclist, and gunsmith specializing in historical weapons and restoration. Business experience and interests are in energy and defense technology.
ATTENTION READERS
We See The World From All Sides and Want YOU To Be Fully Informed
In fact, intentional disinformation is a disgraceful scourge in media today. So to assuage any possible errant incorrect information posted herein, we strongly encourage you to seek corroboration from other non-VT sources before forming an educated opinion.
About VT
-
Policies & Disclosures
-
Comment Policy
Due to the nature of uncensored content posted by VT's fully independent international writers, VT cannot guarantee absolute validity. All content is owned by the author exclusively. Expressed opinions are NOT necessarily the views of VT, other authors, affiliates, advertisers, sponsors, partners, or technicians. Some content may be satirical in nature. All images are the full responsibility of the article author and NOT VT.