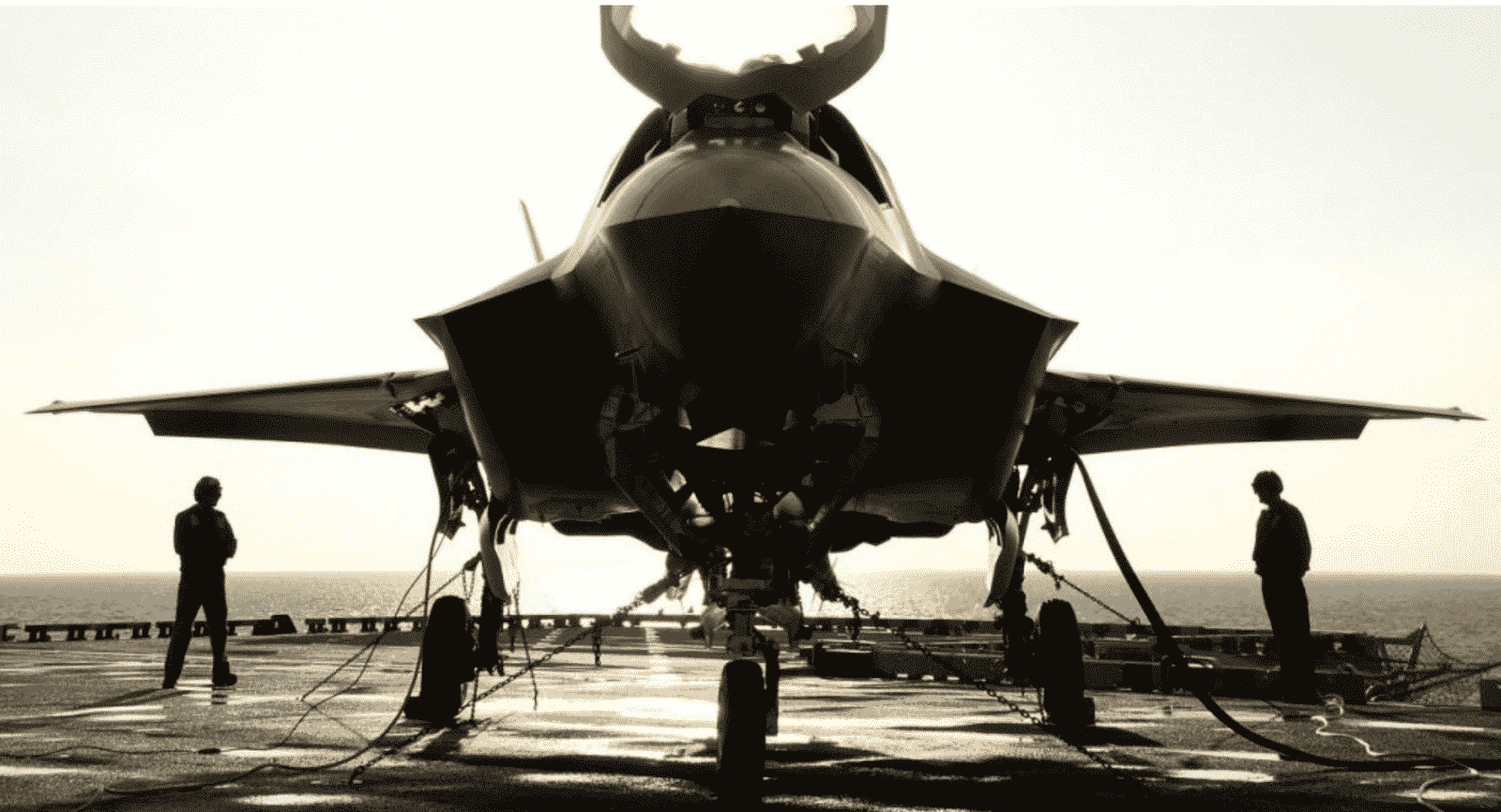 [ Editor's note:  In 2011, VT announced that Israel had accessed and stolen the entire dataset for the F35 and was putting it on the market. 
The story was covered up though hearings were held in congress.  Example seen in 2013 article in Addendum I. Now Bolton says the Chinese have a copy of the F35. All we can say to them is to start stealing better planes…. Gordon Duff ]
WASHINGTON (Sputnik) – US National Security Adviser John Bolton on Wednesday accused China of stealing the plans for the American-made F-35, claiming that Beijing's fifth-generation fighter jet looks suspiciously similar.
"The fifth-generation Chinese fighter aircraft looks a lot like the F-35, that's because it is the F-35, they just stole it", White House National Security Adviser Bolton said during a Wednesday press conference in Kiev.
He claimed that the F-35 stealth fighter jet served as an example of China stealing intellectual property for decades.
"The US and China are having significant differences over trade now. It's not just about the imbalance of exports and imports between the United States and China. … It's about the fundamental reasons why that imbalance exists".
Beijing has yet to respond to the allegations.
Earlier this month, Bolton claimed that Russia had "stolen" the US technology related to the development of hypersonic weapons. The Russian Foreign Ministry slammed his remarks and suggested that Washington had copied countless technologies from different countries around the world.
The United States and China have been embroiled in an ongoing trade dispute since June 2018, but tensions were exacerbated last week, when the Chinese State Council said tariffs ranging from 5 to 10 percent would be applied to $75 billion worth of American goods, starting 1 September and 15 December.
Shortly thereafter, US President Donald Trump said that Washington would increase the existing tariffs on $250 billion worth of Chinese goods to 30 percent from the current rate of 25 percent starting 1 October. In addition, the tariffs would be raised to 15 percent from 10 percent on $300 billion worth of Chinese products from 1 September.
Addendum I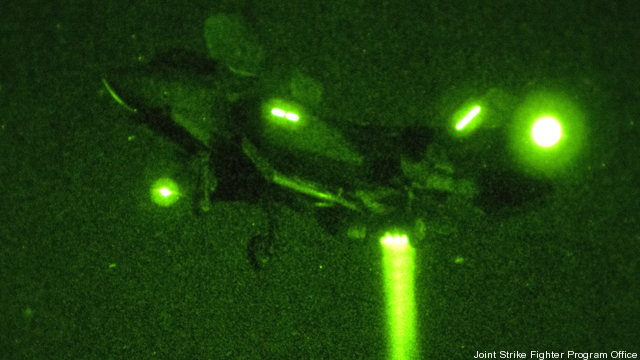 Yesterday, at a subcommittee hearing attended by just half a dozen Senators, the Pentagon's top weapons buyer made a blunt admission: The military's most expensive program, the stealthy F-35 Joint Strike Fighter, has been hacked and the stolen data used by America's adversaries.
Under Secretary Frank Kendall didn't say by whom, but the answer is almost certainly China, a cyber superpower whose People's Liberation Army Air Force has recently rolled out some suspiciously sophisticated stealth fighter prototypes of its own.
The Russians also have skilled hackers and "5th Generation" stealth jet programs, but they're not suspected of such direct copying, at least not yet.
"I'm confident the classified material is well protected, but I'm not at all confident that our unclassified information is as well-protected," said Kendall, the Under Secretary for Acquisition, Technology, and Logistics.
"It's a major problem for us…. What it does is reduce the costs and lead time of our adversaries to doing their own designs, so it gives away a substantial advantage."
The bad news isn't new news: That someone had hacked F-35 subcontractor BAE Systems was first reported six years ago, and just this February Washington Postreporter Ellen Nakashima obtained leaked information naming the Chinese as having compromised not just the F-35 but two dozen other weapons program.
Administration officials have been publicly pressuring China to rein in its hacking. But it's still remarkable that such a senior official would so bluntly admit that US interests have been so directly harmed.
Headquartered in Moscow Russia, Sputnik is a news agency with offices around the world. Sputnik covers global political and economic news for an international audience. Launched in November 2014 by the Russian media group Rossiya Segodnya, Sputnik works in more than 30 languages including English, Spanish, French, German, Arabic, Chinese, and more.
*All posts on behalf of Sputnik News are made by Gordon Duff and Jim W. Dean
ATTENTION READERS
We See The World From All Sides and Want YOU To Be Fully Informed
In fact, intentional disinformation is a disgraceful scourge in media today. So to assuage any possible errant incorrect information posted herein, we strongly encourage you to seek corroboration from other non-VT sources before forming an educated opinion.
About VT
-
Policies & Disclosures
-
Comment Policy
Due to the nature of uncensored content posted by VT's fully independent international writers, VT cannot guarantee absolute validity. All content is owned by the author exclusively. Expressed opinions are NOT necessarily the views of VT, other authors, affiliates, advertisers, sponsors, partners, or technicians. Some content may be satirical in nature. All images are the full responsibility of the article author and NOT VT.