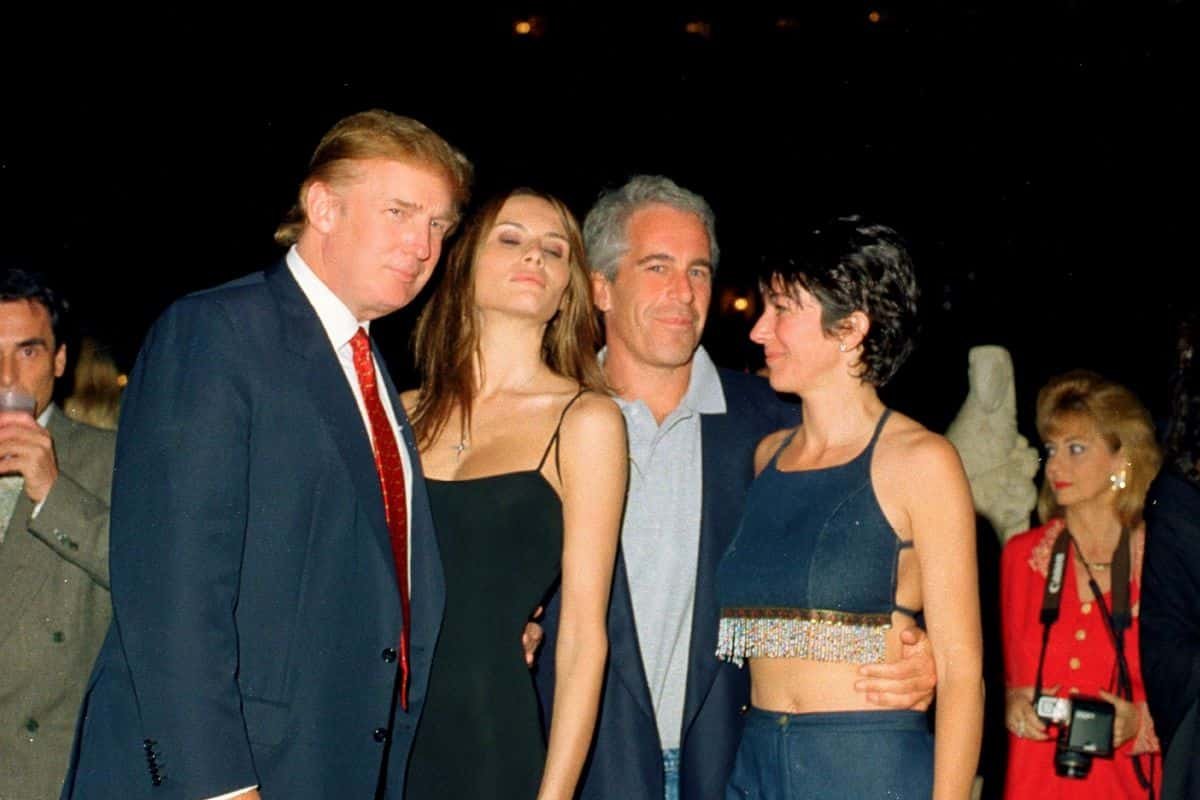 It is agreed by now that Jeffrey Epstein is almost certainly dead. The interesting thing is that numerous theories have been propounded by the media and even some writers saying that Epstein either committed suicide or was assassinated by the Germans. Both theories are existentially unlivable.
We have seen in at least 4 articles that Epstein could not have committed suicide for numerous reasons, therefore we won't duplicate here. But is there evidence to even remotely suggest that Epstein was assassinated by the Germans? Well, according to Michael Shrimpton, there is. Here's what Shrimpton wrote just two days ago:
"As a Correa/COREA Group operative he [Jeffrey Epstein] must have known the extent of German penetration of the federal bureaucracy. He would have known that he wasn't safe in a federal prison.
"Epstein's principal intelligence tasks were twofold – to compromise Good Guys being targeted by the DVD, who are of course the Bad Guys, and to supply underage girls and boys to German political assets via his pedophile ring. His Royal Highness the Duke of York (Prince Andrew) was one of the Good Guys Epstein was told to target."
That's all, folks. This is the kind of evidence that we are dealing with. Gordon Duff and other VT writers have provided one evidence after another which clearly shows that the Israelis could easily have a hand in which Epstein is loused up, but Shrimpton ignores all of that and propounds his own theory, which is free of any evidential foundation whatsoever. Even Prince Andrew, according to Shrimpton is part of the "Good Guys," despite the fact that he was literally caught with his pants down with Virginia Roberts.[1]
Shrimpton could never include the Israelis in his ideological substratum because for him they are the good guys. In fact, Shrimpton supported the Iraq wars; in fact, he thought years ago that America should have sent more troops to Iraq. "We need to get back to Iraq" was one of his articles in the summer of 2014. Here's what he said then:
"I was opposed to the withdrawal from Iraq and criticised the pull-out timetable in Spyhunter, which was published before the ISIS crisis. We need to get boots back onto the ground in Iraq, and fast, and I don't mean opening branches of Boots the Chemist. I am aware that the SAS have been deployed, but we need more than Special Forces. We need armor, anti-tank helos and a couple of infantry divisions…
"We also need more airpower. So far we have just managed token strikes. A few captured Humvees here, the odd APC there. That's not what Bomber Harris would call an airstrike! It doesn't have to be a 1,000-bomber raid, just enough air-dropped munitions to take out ISIS's captured armor and soft-skinned vehicles, and generally annoy them."
Well, who was going to pay for another debacle? Certainly not Michael Shrimpton. It is decent Americans who were trying to put food on the table. Keep also in mind that the Iraq war, which the Israelis forced upon both the Middle East and America, created one disaster after another.
For those reasons and many others, the vast majority of Americans, including many academics and scholars,[2] are unhappy about our U.S. foreign policy. The vast majority of decent people in the Middle East are also unhappy—not because we have Western freedom, as George W. Bush pompously declared, but because their families and countries were being destroyed right in front of their eyes by the Neocons who were also using Washington as a form of political engineering.
We know for example that the U.S. literally wasted at least $60 billion in Iraq,[3] and this does not even include the six-trillion dollar war itself.[4] Keep also in mind that at least 360,000 veterans were reported to have brain injuries due to that stupid war.[5] Keep also in mind that more than seven thousand civilians lost their lives in Iraq in 2013 alone.[6] Here is the number of civilians who got exterminated in Iraq since 2008:
2008:  6,787
2009:  3,056
2010:  2,953
2011:  2,771
2012:  3,238
2013: 7,157[7]
If we add those numbers up, we end up with 25,962 dead civilians. Shrimpton was proposing that America needed to go back to Iraq in 2013!
Syria
Shrimpton also thought that the Syrian government did use chemical weapons on its own people, and that America should have ousted Assad long ago. Shrimpton even suggested then that Syrian rebels were not terrorists. As he hubristically said that they were "moderate."
This "moderate" argument was a quintessential product of the Neoconservative ideology. In that sense, Shrimpton was comfortably and ideologically at home with the Neocons, who hopelessly tried to articulate that vacuous argument ad nauseam[8] and who indirectly passed it on to Washington and much of the media.
The rebels themselves were known to support "senseless destruction, criminal behavior and the cold-blooded killing of prisoners."[9] Yet if we follow the "moderate" argument to its logical conclusion, killing prisoners in cold blood is good.
 By spring 2013, Israel's defense minister Amos Gilad made it clear that there was a growing presence of al-Qaeda elements among the rebels, and those jihadists were "waiting for the opportunity to take over the state."[10] The United States knew this as well.[11]
But Gilad absolved himself from any moral responsibility by saying that this element is a very small price to pay "with the menace posed by the Iran-Syrian-Hezbollah axis before the Syrian civil war."[12] Gilad unapologetically said,
"With all due respect to that threat, [the al-Qaeda element] is not the same threat as one posed by Iran, Syria and Hezbollah together, which is much more difficult."[13]
When Assad is out of the equation, Gilad continued,
"You can look now and see al-Qaida in Syria, economic lows, instability, the lack of one address, huge refugee problems. This all presents new types of challenges that are not similar to the military challenge [Syria posed to Israel before the civil war]. In reality this is a blow to Iran and Hezbollah together."[14]
What we are saying here is that Shrimpton has been on the wrong side of history from the beginning of time. And now he is telling us that the Germans assassinated Epstein with no serious evidence.
---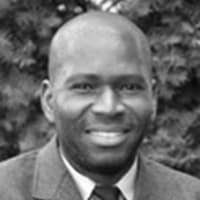 ATTENTION READERS
We See The World From All Sides and Want YOU To Be Fully Informed
In fact, intentional disinformation is a disgraceful scourge in media today. So to assuage any possible errant incorrect information posted herein, we strongly encourage you to seek corroboration from other non-VT sources before forming an educated opinion.
About VT
-
Policies & Disclosures
-
Comment Policy
Due to the nature of uncensored content posted by VT's fully independent international writers, VT cannot guarantee absolute validity. All content is owned by the author exclusively. Expressed opinions are NOT necessarily the views of VT, other authors, affiliates, advertisers, sponsors, partners, or technicians. Some content may be satirical in nature. All images are the full responsibility of the article author and NOT VT.