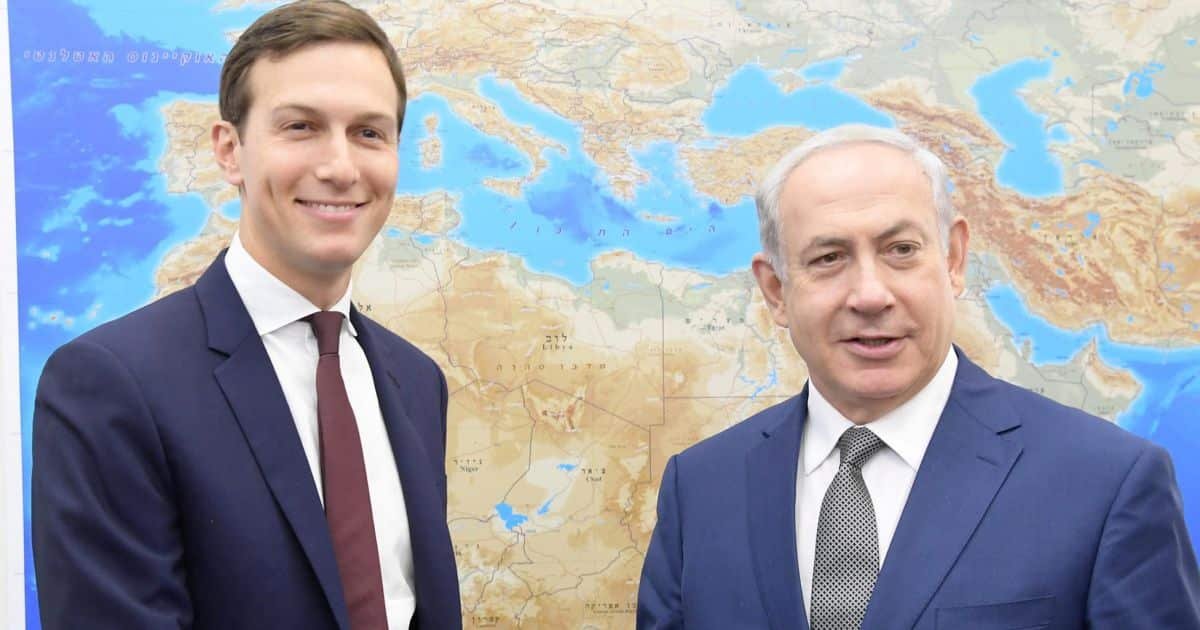 It was not too long ago when much of the mass media and political puppets were perpetuating the idea that Russia hacked the 2016 presidential election.[1] This idea largely came from the Neoconservatives,[2] the very people who say ad nauseam that Israel is a friend of the United States.
Neocon puppet Dick Cheney declared that Vladimir Putin himself "took his capabilities in the cyber area and used it to try to influence our election. In some quarters, that would be considered an act of war."[3] The late John McCain said then: "When you attack a country, it's an act of war. We have to make sure that there is a price to pay" for countries like Russia.[4]
Jewish Neocons like Max Boot were already in an ideological bandwagon trumpeting the idea that Russia hacked the election. Boot went to Fox News to tell the entire world that this was a brute fact. Tucker rightly responded by saying that Boot should "choose a different profession. Selling insurance. House painting. Something you're good at."
Boot and other Neocons at think tanks such as the American Enterprise Institute launched an organization called "Committee to Investigate Russia" last year because, as Rob Reiner and others who supported this "investigation" said, they wanted to "understand the gravity of Russia's invasion of our democracy."[5]
The interesting thing is that the Committee to Investigate Russia will never "help Americans recognize and understand the gravity" of the Neoconservative ideology in America, the Middle East, and much of the West. That the Neoconservative movement has morally and politically weakened much of the West can no longer be disputed. The scholarly literature on this very issue is just an embarrassment to riches,[6] and CIR will never take the time to look at this abundance of evidence precisely because it would literally destroy the very principle upon which CIR is operating.
As we have repeatedly argued in the past, covert organizations like CIR will never examine the US' diabolical operation in Iran in 1953, the destruction of countries like Iraq, Afghanistan, Libya, Syria, etc. They will never talk about how Jewish Neocons like Max Boot himself supported the NSA's covert operation around the world.[7]
In any event, Politico reported last September that "The U.S. government concluded within the past two years that Israel was most likely behind the placement of cellphone surveillance devices that were found near the White House and other sensitive locations around Washington, according to three former senior U.S. officials with knowledge of the matter."[8]
Guess what? Not a single Neocon has come out of the woodwork saying that this needs serious investigation. Not a single media outlet has ever said that that this is wrong. When it was erroneously reported that Russia hacked the election, media outlets like Mother Jones declare that "Congress must investigate."[9] Mother Jones was nowhere to be found when Israel got caught rid-handed. Dick Cheney didn't dare say that this was an act of war either.
Interestingly enough, in response to the news that Israel continues to spy on the US, the Jewish Telegraphic Agency risibly declares that "Espionage does not always involve a leap into cloak and dagger; it can evolve from simple business conversations."[10] The same Jewish agency moves on to saying that spying "happens less often than you'd think" and that sometimes "what looks like spying is cooperation."[11] Complete nonsense! Only Israel has to enjoy that kind of privilege.
Trump, Israel's puppet, was completely incoherent about the whole issue. "But unlike most other occasions when flagrant incidents of foreign spying have been discovered on American soil, the Trump administration did not rebuke the Israeli government, and there were no consequences for Israel's behavior, one of the former officials said."[12]
The interesting thing is that Israel was deliberately intended to spy on the White House. Trump, instead of proceeding to ask for a full-fledge investigation, bizarrely declared: "I don't think the Israelis were spying on us. My relationship with Israel has been great…Anything is possible but I don't believe it."[13]
Sure!
The inescapable fact is that Israel has been spying on the US for years. Israel even spies on US citizens. Jeff Stein of Newsweek itself declared in 2014 that "Israel won't stop spying on the U.S."[14] Stein declared:
"U.S. intelligence officials are saying—albeit very quietly, behind closed doors on Capitol Hill—that our Israeli 'friends' have gone too far with their spying operations here. According to classified briefings on legislation that would lower visa restrictions on Israeli citizens, Jerusalem's efforts to steal U.S. secrets under the cover of trade missions and joint defense technology contracts have 'crossed red lines.'
"Israel's espionage activities in America are unrivaled and unseemly, counterspies have told members of the House Judiciary and Foreign Affairs committees, going far beyond activities by other close allies, such as Germany, France, the U.K. and Japan. A congressional staffer familiar with a briefing last January called the testimony 'very sobering…alarming…even terrifying.' Another staffer called it 'damaging.' The Jewish state's primary target: America's industrial and technical secrets."[15]
Alain Gresh of the Nation added that these people "were spying on US citizens with the help of Israel's Ministry of Strategic Affairs, founded in 2006, which reports directly to Prime Minister Benjamin Netanyahu. One official said: 'We are a different government working on foreign soil, [so] we have to be very, very cautious.'"[16] Virtually every government official has been frustrating with the Israelis precisely because they think they can do just about anything and get away with it. Quoting again Jeff Stein of Newsweek:
"I.C. Smith, a former top FBI counterintelligence specialist during the Pollard affair, tells Newsweek, 'In the early 1980s, dealing with the Israelis was, for those assigned that area, extremely frustrating. The Israelis were supremely confident that they had the clout, especially on the Hill, to basically get [away] with just about anything. This was the time of the Criteria Country List—later changed to the National Security Threat List—and I found it incredible that Taiwan and Vietnam, for instance, were on [it], when neither country had conducted activities that remotely approached the Pollard case, and neither had a history of, or a comparable capability to conduct, such activities…'
"The Israelis 'thought they could just snap their fingers' and get friends in Congress to legislate visa changes, a Hill aide said, instead of going through the required hoops with DHS." One former congressional aide said: "The Israelis haven't done shit to get themselves into the visa waiver program…. If we give them free rein to send people over here, how are we going to stop that? They're incredibly aggressive. They're aggressive in all aspects of their relationship with the United States. Why would their intelligence relationship with us be any different?"[17]
Obviously Israel is a problem child. We give them at least three billion dollars every year, but it seems that they are using the very financial and technological resources we have provided them against us. Moreover, if you dare say something constructive about these issues, you are therefore ipso facto an anti-Semite. Listen to this:
"Pro-Israel and conservative lobbyists are encouraging state lawmakers to outlaw antisemitism in public education, from kindergarten through to graduate universities. But the proposed definition of antisemitism is so wide that, in addition to standard protections against hate speech towards Jews, it would also prohibit debate about the human rights violations of the Israeli government."[18]
This is a serious problem here. And anyone who thinks otherwise is delusional.
---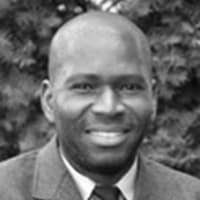 ATTENTION READERS
We See The World From All Sides and Want YOU To Be Fully Informed
In fact, intentional disinformation is a disgraceful scourge in media today. So to assuage any possible errant incorrect information posted herein, we strongly encourage you to seek corroboration from other non-VT sources before forming an educated opinion.
About VT
-
Policies & Disclosures
-
Comment Policy
Due to the nature of uncensored content posted by VT's fully independent international writers, VT cannot guarantee absolute validity. All content is owned by the author exclusively. Expressed opinions are NOT necessarily the views of VT, other authors, affiliates, advertisers, sponsors, partners, or technicians. Some content may be satirical in nature. All images are the full responsibility of the article author and NOT VT.