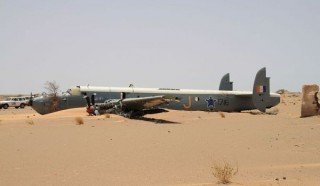 (materials provided by various sources, all proper credit intended)
Many of us awoke today, checked our email hoping for more of InforWars amusing reports of how Israel was going to save the world or how hordes of Russian Spetznaz were slithering up the Mississippi River to throttle us in our beds.  I do so love their sense of humor.
They went to far this time. Snowden, the man who told the world that the most famous surveillance/spy organization in the world is, well, a surveillance/spy organization, we are talking about the boyish CIA "hangout" of the day, Edward Snowden, that "Edward Snowden," Mr. Chickenfeed, the "Assange" of his day, sands the date-rape issues, now joined himself at him with our arch-Zionist spammers.
By a recent estimation, 70% of independent/alternative journalists and "9/11 experts" fail a very professional "sniff test" and are clearly employed by the FBI. Even the Russians private admit that Snowden would be mopping bathrooms in the Moscow underground if it weren't for his propaganda value.
Snowden was not allowed, according to the Alex Jones publication, tell the world that the FBI knew about bin Laden in advance and could have stopped 9/11.  The rest of us, forgive us our lack of ignorance, had long decided the FBI, CIA and Mossad were the heart of the 9/11 attacks, nukes, a missile, imaginary 600 mph airliners flying at heights were they would disintegrate into potato chip size tasty bites of flaming aluminum.
From a "little bird:"
The gravitational potential energy of an object is the energy it takes to raise it to a certain height, or the energy obtained by letting it fall. The formula is U = mgh. U is the standard symbol for potential energy, m is mass in kilograms, g is the gravitational acceleration of the earth and h is the height in meters. Energy is in joules. One watt is one joule per second, and a joule is roughly the energy needed to raise one pound one foot.
For the World Trade Centers, the towers were 400 meters high and their mass was 600,000 tons or 600 million kilograms. So the total gravitational potential energy in one tower was 6 x 108 kg x 9.8 m/sec2 x 400 m x 1/2. The factor of 1/2 comes from the fact that some mass fell 400 meters and some fell only a short distance, and the overall result is as if it all fell the average distance. So we have U = 1.2 x 1012 joules. A kiloton is 4.2 x 1012 joules, so the gravitational potential energy is about a quarter of a kiloton or 280 tons of high explosive, per tower.
If only I were a religious man.  "Oh lord, please protect me from these degenerate freaks."
For your amusement, a few "blasts from the past," just to remind real Americans that the time may come when we might want to hunt down the murdering bastards responsible for 9/11.  As most work within the Beltway, travel will be affordable.
These photos of "Ground Zero" will make a case for the Island of Manhattan, perhaps as of old, "The Military District of Manhattan," as an underground testing facility for nuclear weapons of 3% fission initiation assembled from re-machined W54 pits transferred through Britain in partnership with South African, Zimbabwean arms dealers, working with Israel and the Bush family (not 41, we have found that there were several assassination attempts made, perhaps from 'inside his own loving family' tied to his inability to keep the kids in line…more on this later)  and assisted by Victor Bout, now sequestered in an American prison.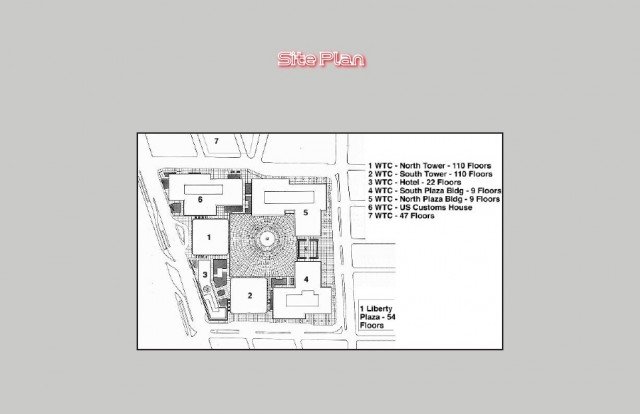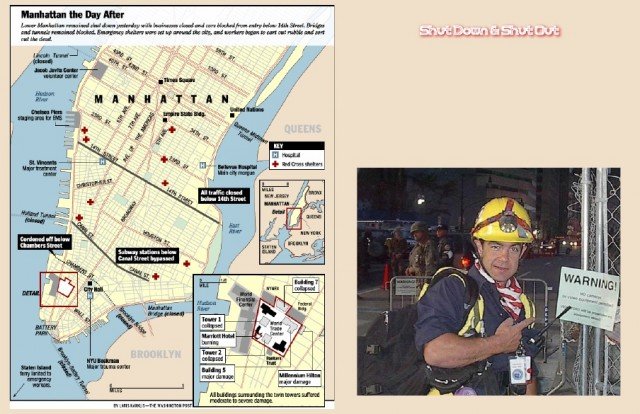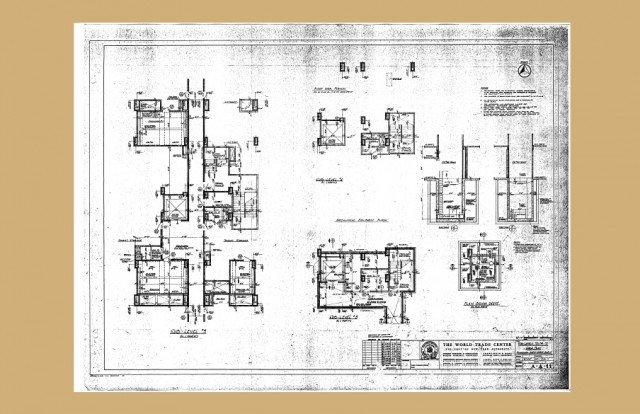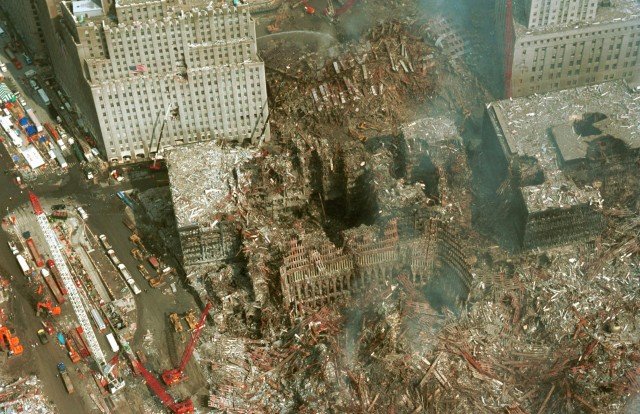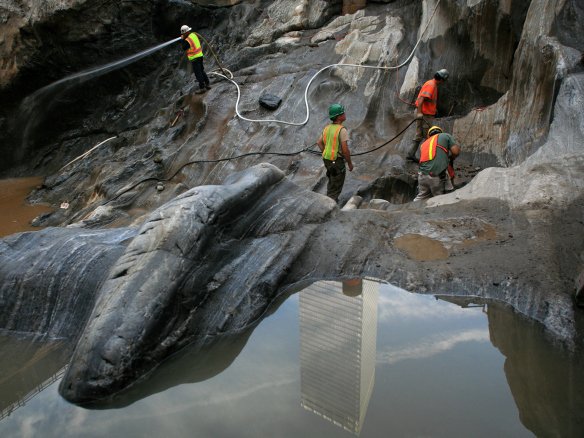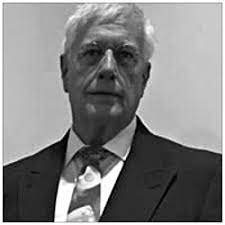 Gordon Duff posted articles on VT from 2008 to 2022. He is a Marine combat veteran of the Vietnam War. A disabled veteran, he worked on veterans and POW issues for decades.
Gordon is an accredited diplomat and is generally accepted as one of the top global intelligence specialists. He manages the world's largest private intelligence organization and regularly consults with governments challenged by security issues.
Duff has traveled extensively, is published around the world, and is a regular guest on TV and radio in more than "several" countries. He is also a trained chef, wine enthusiast, avid motorcyclist, and gunsmith specializing in historical weapons and restoration. Business experience and interests are in energy and defense technology.
ATTENTION READERS
We See The World From All Sides and Want YOU To Be Fully Informed
In fact, intentional disinformation is a disgraceful scourge in media today. So to assuage any possible errant incorrect information posted herein, we strongly encourage you to seek corroboration from other non-VT sources before forming an educated opinion.
About VT
-
Policies & Disclosures
-
Comment Policy
Due to the nature of uncensored content posted by VT's fully independent international writers, VT cannot guarantee absolute validity. All content is owned by the author exclusively. Expressed opinions are NOT necessarily the views of VT, other authors, affiliates, advertisers, sponsors, partners, or technicians. Some content may be satirical in nature. All images are the full responsibility of the article author and NOT VT.