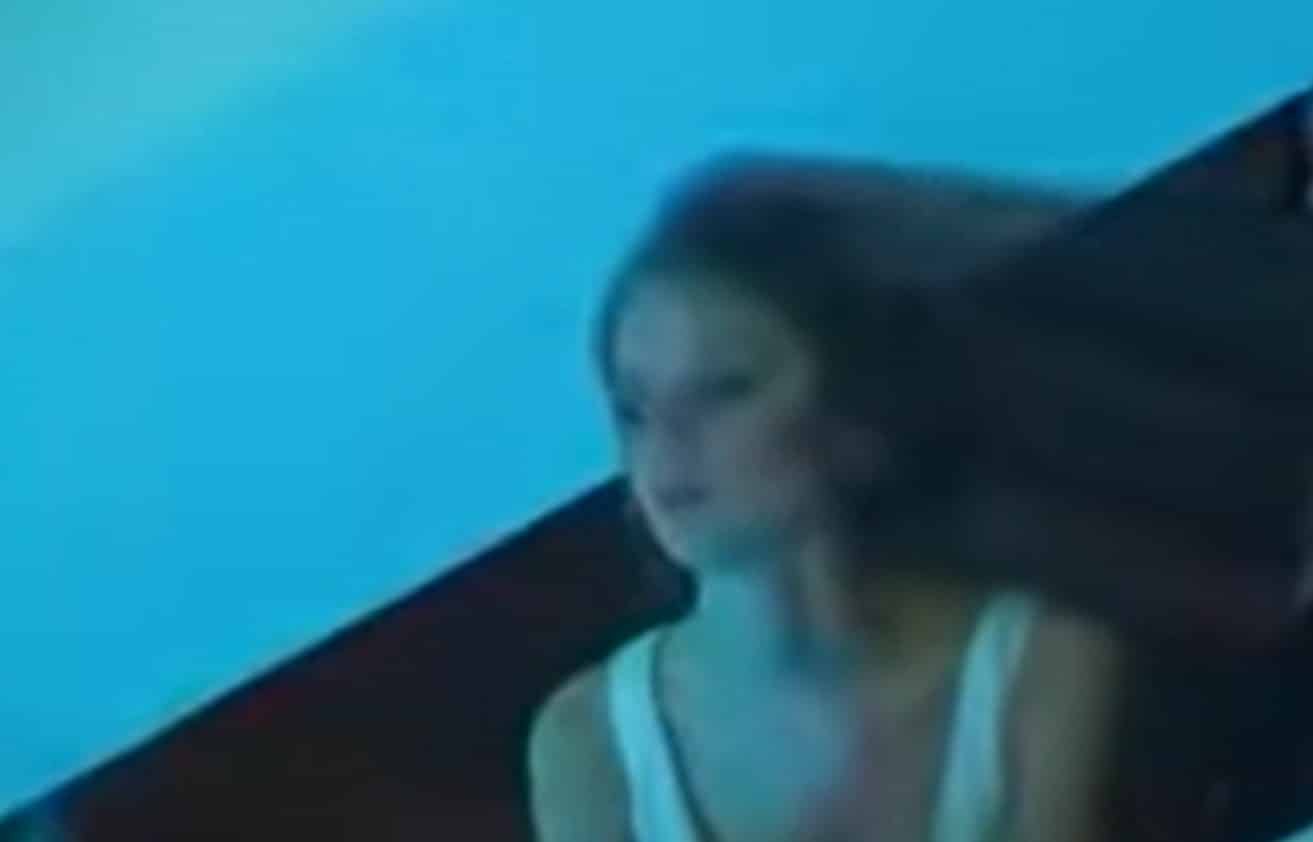 ALERT:  Sourced from Russian State-Controlled Media
SVPress.ru – Now it gets worse as Polish pimps are dragging girls out of cars as they flee the war, selling them to Haifa or Saudi's secret brothels.
The coup was, for one thing, to allow the Kosher Nostra that took over the US after 9/11 to strip Ukraine bare and bleed it, just like we learned from Netanyahu at Finks Bar in Jerusalem so many years ago.
"If we get caught, they will just replace us with persons of the same cloth. So, it does not matter what you do.  America is a golden calf; and we will suck it dry, chop it up, and sell it off piece by piece until there is nothing left but the world's biggest welfare state that we will create and control. Why? Because it is the will of God, and America is big enough to take the hit; so, we can do it again and again and again. This is what we do to countries that we hate. We destroy them very slowly and make them suffer for refusing to be our slaves." [Confirmed by an "attendee" during a debriefing.]
and now…
The Hunt for Ukrainian women: "Gary girls" face a difficult choice, they are lured into a car and do not give money
Europe refugees from the "square" massively involved in prostitution
Ukrainian women who fled to Poland faced attempts at sexual exploitation, Verkhovna Rada Commissioner for Human Rights Lyudmila Denisova said.
"In European countries, there is an increase in cases of labor and sexual exploitation, the forced use of people, in particular children," she said, citing cases of "hunting" pimps near refugee camps in Polish Lublin as an example. According to her, unknown people, posing as volunteers, lure Ukrainian women into cars.
Denisova also turned to European countries with a request to introduce checks at the borders in order to stop the possible consequences of the actions of criminals.
"I call on European countries to take measures to prevent violations of the Council of Europe Convention on Measures to Combat Trafficking in Human Beings," she said.
Strange that she only noticed this now. In fact, Ukrainian women have always been objects of sexual exploitation and human trafficking in Europe. In addition, citizens of Ukraine who left for the EU countries, especially Poland, constantly complained that they were actually in slavery, being forced to do the dirtiest work for ridiculous money.
Why only now did Kyiv decide to draw the attention of Europe to this? To draw even more attention to yourself against the backdrop of a special military operation?
Or maybe, due to the influx of refugees, the situation has deteriorated significantly, so much so that it is no longer possible to remain silent?
"Western, Southern and partly Central Europe, as well as North America, have been one of the main "consumers" in the modern world traffic in human beings for many years," reminds Roman Travin.
At the same time, Eastern European countries, including Ukraine, are one of the main "suppliers" in this chain. Data on this is regularly published by the UN and other international organizations. Perhaps not everyone knows, but in the modern world, the slave trade is still a large-scale and profitable criminal business. And now, too, we are talking, first of all, about various forms of forced exploitation, including children, as well as people who find themselves in a difficult life situation, and not about those who make, albeit relatively, but a voluntary choice. So I would not talk about competition with EU citizens in this context.
SP: Is the problem that big? Has it increased strongly since the beginning of the SVO?
As I said, this was a serious problem even before the current events. I think she's aggravated a lot now. This is evidenced by the very fact that the Ukrainian Ombudsman had to notice her. Let me remind you: her position on whether or not to notice or "not notice" the violation of the rights of citizens of Ukraine depends very much on the ideological component.
That is, it always acts in unison with the current Ukrainian authorities. And it is clear that no one would raise an issue that is unpleasant for Europeans today without a serious need.
Source:  SVPress.ru 
ATTENTION READERS
We See The World From All Sides and Want YOU To Be Fully Informed
In fact, intentional disinformation is a disgraceful scourge in media today. So to assuage any possible errant incorrect information posted herein, we strongly encourage you to seek corroboration from other non-VT sources before forming an educated opinion.
About VT
-
Policies & Disclosures
-
Comment Policy
Due to the nature of uncensored content posted by VT's fully independent international writers, VT cannot guarantee absolute validity. All content is owned by the author exclusively. Expressed opinions are NOT necessarily the views of VT, other authors, affiliates, advertisers, sponsors, partners, or technicians. Some content may be satirical in nature. All images are the full responsibility of the article author and NOT VT.