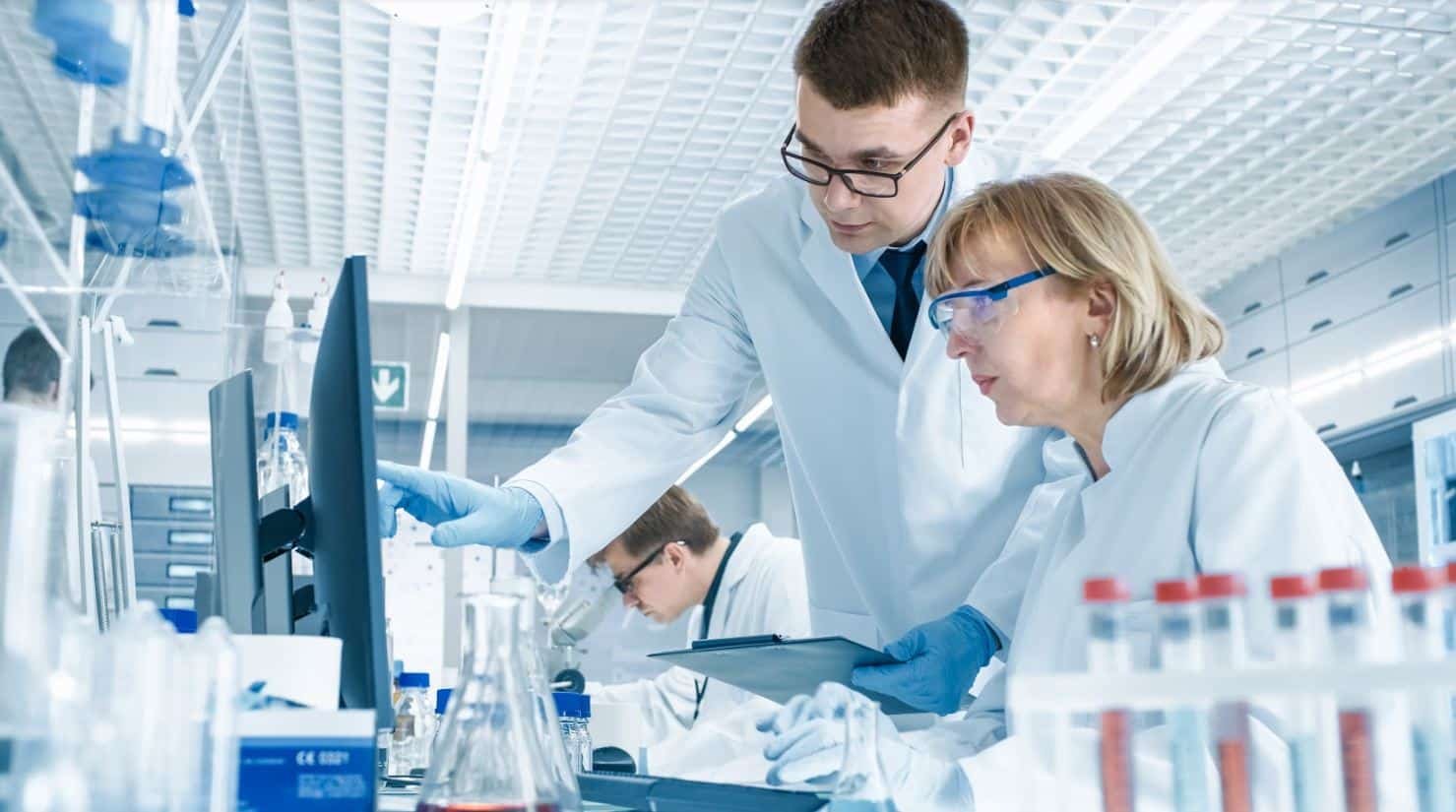 Clinical trials are studies organized to find out if a specific medical technology—whether a device, medication, or treatment method—is effective and safe for humans. Governments and lead agencies often use research results to arrive at an informed decision on the use of the treatment in question.   
That said, pharmaceutical and medical research often carry specific risks and dangers. However, as a strictly regulated sector, the industry is mandated to prioritize participants' safety and minimize risks. Additionally, clinical trials may be performed more than once and in different modalities to achieve the most accurate results.   
If you're curious about how these studies work, continue reading to discover the participants, design, and procedures involved.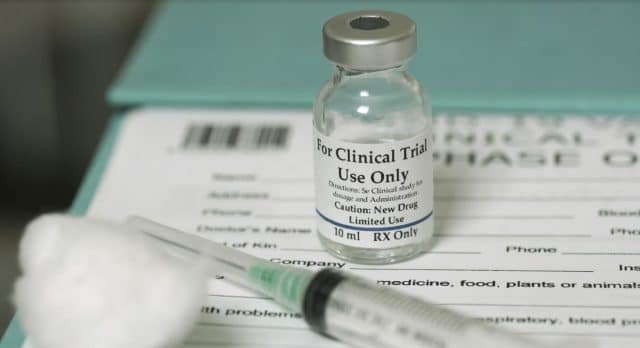 Identifying The Main Players  
Medical studies aren't possible without the people willing to spend on the costs, the group members who seek to find answers, and individuals who consent to be test subjects. Funders and researchers will discuss the project design and the procedures involved in the trial depending on their objectives.
A primary investigator, often a medical doctor, will lead the study. Depending on the design and scope of the research, scientists and other healthcare personnel may also be involved, as are data managers and clinical trial coordinators. If you're a team member, head to this helpful site for data processing and handling information.
Clinical trials typically carry hefty price tags. These costly medical endeavors find private companies as primary funders, particularly those in the pharmaceutical and biotechnology industries. Hospitals, medical groups, and government agencies may become donors or contributors. 
Following the team's formation, a research plan is drafted to ensure that the study is aligned with the trial's main objectives. This plan will identify other participants based on specific eligibility criteria. For instance, to ensure vaccine safety, a clinical trial must include its administration to individuals with a particular illness or who are suffering from a medical condition, alongside healthy individuals. Other classifications may include race, age, gender, and specific health conditions.     
Establishing The Research Plan 
Clinical trials are designed according to established protocols. The procedures may vary depending on the pre-defined objectives. Below are some of the most common clinical trial designs depending on what they seek to achieve:
Randomized and non-randomized studies

according to the method used to classify participants
Controlled and uncontrolled trials

are used to identify the absence or presence of a controlled group. For instance, 

case-control studies

aim to identify the risk factors for a specific condition. Participants always include patients with the disease and those without it for comparison. 
Open-label or blind trials

refer to the researchers' and participants' awareness of group labels or assignments. Single-blind practices refer to studies where only the research team knows the group assignments. In contrast, double-blind research occurs when researchers and participants don't see the group classifications.      
Superiority, equivalence, and non-inferiority research

are structured to determine the efficacy of the product in question and to compare it with the available treatments or approaches.

     
Cross-over, parallel, and sequential trials

determine the trial's structure. Parallel research covers one treatment, while cross-over trials include the administration of all approaches and treatments in question. The sequential design involves comparing two participants receiving two different treatments.     

   
Regardless of the design, clinical trials protocol must state the objectives, design and procedures, background information, and relevant statistical figures. It should indicate the number of participants and their eligibility, the tests to be administered, the trial length, and the data collection type.   
Research studies are classified into four primary phases. In most countries, all new drugs must undergo a clinical development strategy and three stages before obtaining approval for public or commercial use. Animal testing precedes human testing to determine how the treatment may impact living things. After this stage, the product can be administered to a small number of people and then eventually to a higher number of individuals.     
Phase 1:

The product is administered to a few people, about 20 to 80, to determine its safety and efficacy. At this stage, researchers also aim to understand how the product works and if there are potential adverse effects.

  
Phase 2:

Once promising results are noted and toxicity levels are low. The drug is tested again on participants with conditions the drug is supposed to treat. Up to 300 individuals may be tested.
Phase 3:

If researchers have determined that the advantages of using the product overcome the potential hazards, they may now proceed to the next phase. This stage aims to validate the new treatment's efficacy and safety by administering it to up to 3,000 and for more extended periods.      
Phase 4:

This activity is often done following the public use approval of the government's regulatory agencies like the Food and Drug Administration. This clinical phase seeks to gather more information about the new product and compare it with other available treatments.

 
Conclusion 
Clinical trials are meant to seek the efficacy and safety of new treatments. These medical studies are structured to prioritize the safety of participants and the public while ensuring the most accurate results. That said, medical research can help determine whether a new product or technology can help improve patients' quality of life. 
ATTENTION READERS
We See The World From All Sides and Want YOU To Be Fully Informed
In fact, intentional disinformation is a disgraceful scourge in media today. So to assuage any possible errant incorrect information posted herein, we strongly encourage you to seek corroboration from other non-VT sources before forming an educated opinion.
About VT
-
Policies & Disclosures
-
Comment Policy
Due to the nature of uncensored content posted by VT's fully independent international writers, VT cannot guarantee absolute validity. All content is owned by the author exclusively. Expressed opinions are NOT necessarily the views of VT, other authors, affiliates, advertisers, sponsors, partners, or technicians. Some content may be satirical in nature. All images are the full responsibility of the article author and NOT VT.