By Sami Jamil Jadallah, Fairfax, VA, USA
Never in the history of World Soccer has there been such a relentless, well-funded hateful, and envious campaign as with the FIFA World Cup in Qatar.
This hateful campaign by mainly the US, France, and Britain mainstream media is nothing more than a campaign of hate, racism, envy, anti-Arab and Anti-Muslim campaigns, and assault on the small but big player on the world scene, the State of Qatar.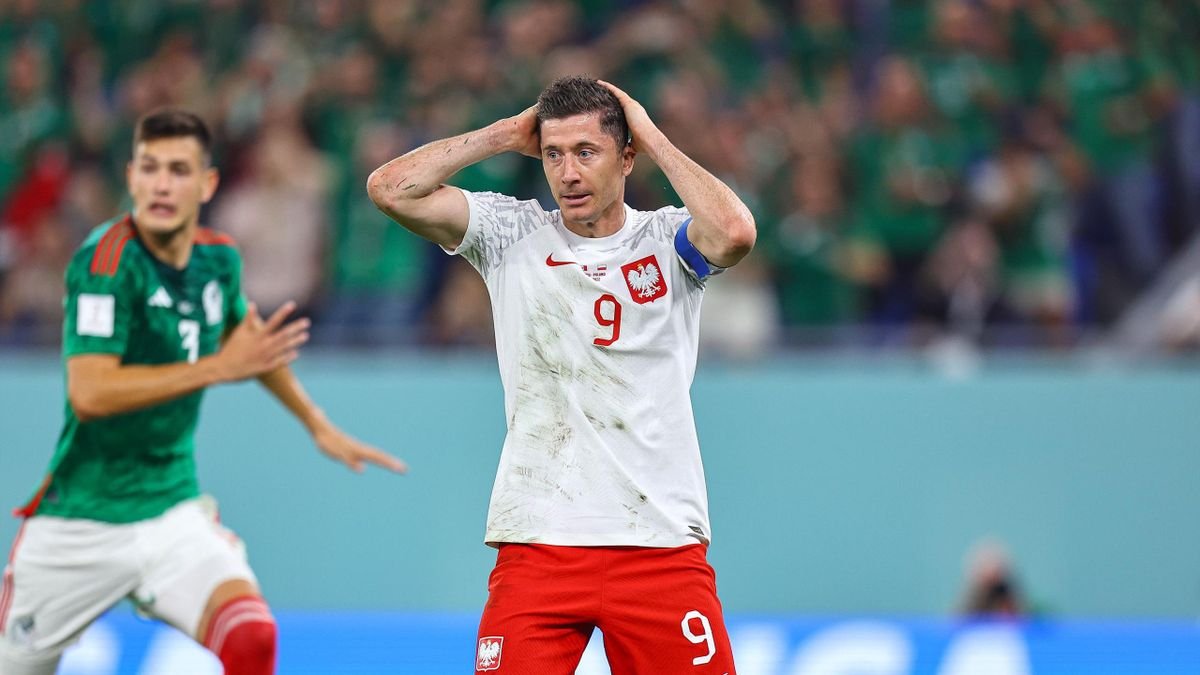 It is so ironic that this hateful campaign was not only an ongoing campaign of doubting the integrity of the selection of Qatar as a host, but it peaked a few weeks before the opening.
True, FIFA is a corrupt organization, with many of its officers worldwide indicted, arrested, and jailed for corruption and abuse of power.
But in the case of Qatar, it never proved any claims of corruption or bribery. In over 12 years, not a single issue of bribery has been verified by international courts, especially in Switzerland, the headquarter of FIFA.
What this hateful and racists campaign is all about; in summary,
• Qatar is a small country, and these games are too important for a small, albeit Arab and Muslim country to host.
• Many, with the well-shared number of 6,500 migrant workers, died building the stadiums. A never proven figure to become an agreeable number by publications such as the Guardian, New York Times, and the mainstream French Media was the agreed number.
• Qatar, as a conservative Muslim country, does not legitimize LBGT rights and does not allow sexual and intimate touching of parties in public. Intimate kissing or touching in public is offensive to many. It is their cultural values and norms, and they are entitled to it.
• Qatar does not allow the consumption of alcohol in public and sports events, as is the case in the US, England, France, and other countries.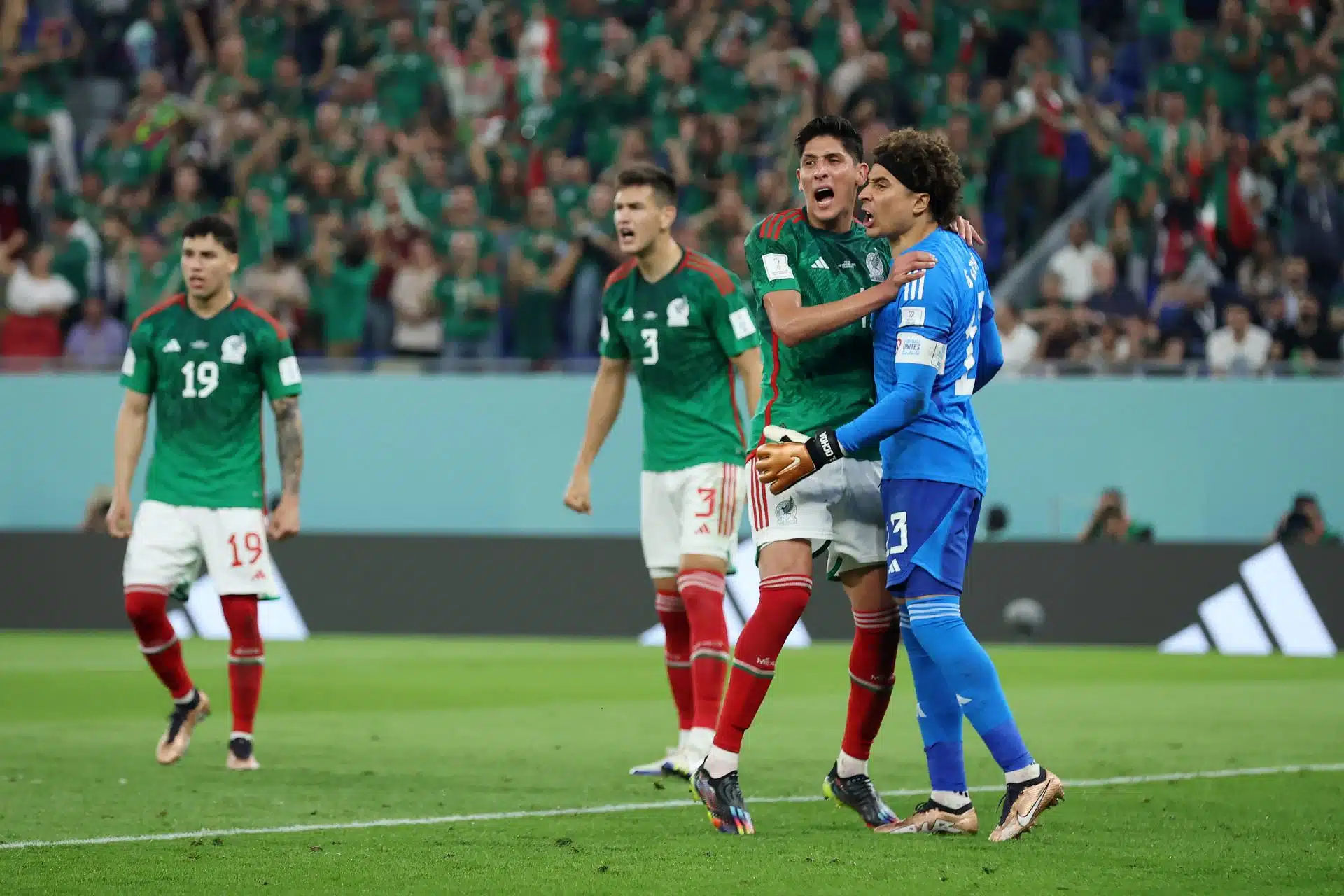 Let us now address these accusations and tell those bastards who are part of the campaign a few facts about their history:
• In building the Panama Canal, more than 30,000 died, and in making the railroad, more than 107,000 died.
• In building the Suez Canal, 120,000 people died.
• In the US, more than 2.5 million enslaved people died in Middle Passage, while ten million died from exploitations by White Settlers and enslavers, and tens of millions died during the voyage to the US.
• France killed 170,000 Viet Minh during its Indo-China Occupation, while the US killed more than 3 million Vietnamese during its War on Vietnam.
• During King Leopold II (1885-1908), over 10 million Congolese died from cutting off their hands and genitals.
• During the US campaign of the Iraq siege of Saddam, more than one million babies died of malnutrition and lack of medical care.
• During the US Wars in Iraq and Afghanistan, more than one million died, destroying both countries with some 80 million people.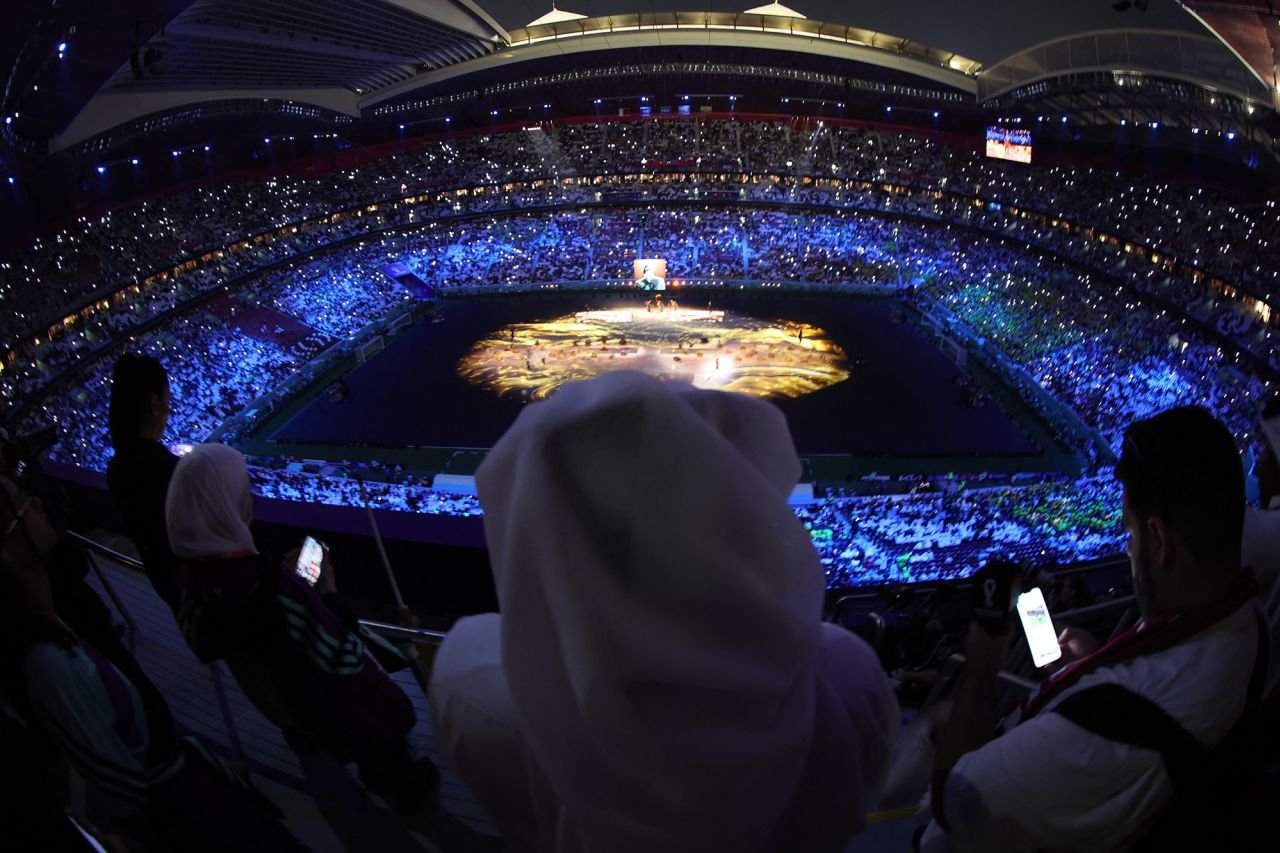 My message to these pundits is to shut the F-CK up and look at your history of hate, racism, and colonial wars. If one does not enjoy a good game without being drunk, that person has a problem.
As for LBGT issues, let us keep in mind till recently, sodomy was a criminal felony, and Black and White marriage was illegal and punishable by jail. So please don't teach us your mentally and ethically corrupt morality. As an Arab and a Muslim, "We Are All Qatar"
Ps. It is so ironic that we do not see or hear or read the outrage over Israel's 12 years of the siege of Gaza, the many thousands killed by Israel, and the tens of thousands of homes, hospitals, and schools destroyed. Silence of Israeli crimes is not an option. More to come.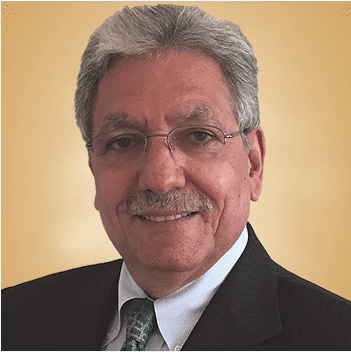 Sami Jamil Jadallah is a US Army Veteran (66-68) is a graduate of Indiana University and holder of a BA, MPA ( School of Public and Environmental Affairs and Jurist Doctor and is an international legal and business professional with more than 40 years in the construction business (KSA), Management Consulting and Business Development (Swiss), Hospitality, Aviation and Conservation (Morocco). Was the first to establish an internationally recognized conservation (Houbara) foundation in Morocco and North Africa. Currently Sami is managing a conservation and wildlife foundation with 100 employees in Morocco. Sami is a recipient of the "Leadership Award" from the US Sixth Army NCO Academy and recognized student leadership while at Indiana University. Sami was a co-founder of the United Palestinian Appeal and served on its board for over 12 years. He lives in Fairfax, VA. Sami is an advocate of the OneState for All of its People as a solution to the Israeli/Zionist conflict with the Palestinians. Sami has 4 bothers who served in the US military 2 Marines and 2 Army.
ATTENTION READERS
We See The World From All Sides and Want YOU To Be Fully Informed
In fact, intentional disinformation is a disgraceful scourge in media today. So to assuage any possible errant incorrect information posted herein, we strongly encourage you to seek corroboration from other non-VT sources before forming an educated opinion.
About VT
-
Policies & Disclosures
-
Comment Policy
Due to the nature of uncensored content posted by VT's fully independent international writers, VT cannot guarantee absolute validity. All content is owned by the author exclusively. Expressed opinions are NOT necessarily the views of VT, other authors, affiliates, advertisers, sponsors, partners, or technicians. Some content may be satirical in nature. All images are the full responsibility of the article author and NOT VT.