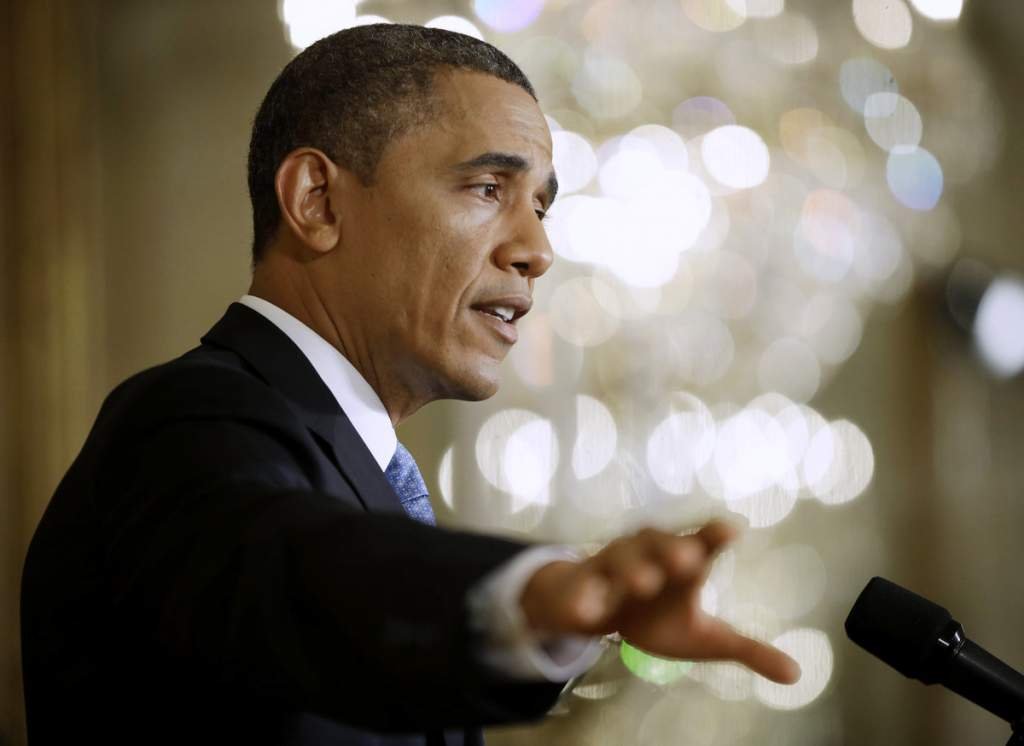 … by  Press TV,  Tehran
[ Editor's Note: The stories are coming out, one spun by Robert Perry, but by others as well, about how Obama overcame false intelligence and stopped the war with Syria. However, the truth behind it, one Jim W. Dean is writing about below, is that VT stopped the war. We aren't just saying that, and we will tell you how.
We had so much intelligence, highly detailed, exacting, human intelligence from Turkey, Syria, Georgia and Ukraine, that tracked the real chemical weapons from manufacture to the Gouta slaughter of over 1000; we were so right, and had so many facts that proved we had undeniable sources that Obama was forced to not act bravely, but back down.
He would much rather have been the president that handed America what his aides told him would be a united, American-controlled Syria as a feather in his cap, a jewel in his crown. We knew better, it was going to be another disaster — this time a terror state that would eat up the world with a powerful air force, a 300,000-man army and the ability to tie the Ottomans in Turkey directly to the Wahhabist fanatics in Saudi, a nuclear monster that would eat the world.
Jeffrey Silverman traced the sarin gas, from Georgia into Turkey where Serena Shim of Press TV caught Google Idea Groups running it across the border from Hatay into Idlib and into the hands of al Nusra, where the slaughter began. American fingerprints were on all of it, except for the phony communications, which were traced to Israeli submarine landings off Latakkia, where radio relay units disguised as rocks – yes we aren't kidding – were used to create the intercepts that never really existed.
https://www.youtube.com/watch?v=5aK2jFKKBcU
Yes, we are going to take a victory lap again on this one, as we stood against most of the Pentagon and State Department Security people on this call, and finally used our access to have it put in front of the president, which is that bogus sarin gas Intel had been put into the pipeline, with watchers along the way to see that got stamped "approved" on its path.
Obama of course is wanting to burnish up his administration's accomplishments during his last year, and we can take no issue with him on stopping the bombing campaign against Syria. It went right up to the last hour. The planes were loaded and ready to take off, and he stood it down.
The public also played key role with the huge pressure that we did not want to get into a Mid East war based on a questionable event like this. It shocked Congress and the Pentagon… we plantation beings rising up against them to show us the proof before they went. They did not have it, and we knew it.
The Israelis had set up the phony cell phone intercept of the two Syrian officers (who were never identified even though cell phones were used) who were discussing transferring gas munitions from storage to the field. Kerry gave a big press conference, where he waived that around as the big "red line crossing".  
We were instantly suspicious, as it was too pat… and very thin. Nothing followed to support it. We literally pinged all of our top sources and everybody smelled a rat. The Israelis have a long record of faking communications that they knew will be intercepted, in order to frame someone. They made a mistake by thinking all of us would not remember.
The Israelis (and others) have long had stables of voice actors who could impersonate heads of states, generals, etc., and had used this capacity in psyops in past wars; and really did some amazing things by being able to tap into enemy communications networks. They did not get away with it this time.
And that was a good thing. During our multiple trips to Syria, we were to later learn that the US attack would have triggered a full-scale retaliation by certain parties in the region, and the US would have lost a lot of planes due to upgraded defenses that had been saved for such an event.
And yes, Israel would have participated, and it would have been attacked in return. It would have been a disaster for most involved, and Obama is due the credit for the save. But with Bush (43), Romney, Hillary Clinton or McCain, we would have been in a war… Jim W. Dean ]
____________
– First published  …  March 10,  2016 –
US President Barack Obama has said he is "proud" that he stood up to intense pressure in 2013 and refused to order airstrikes against Syria on allegations that the Syrian government used chemical weapons near Damascus.
The war rhetoric against Syria intensified after foreign-backed militants accused the President Bashar al-Assad government of launching a chemical attack on militant strongholds in the suburbs of Damascus on August 21, 2013. Damascus had denied the accusations, saying the attack was carried out by the militants themselves as a false-flag operation.
In mid-September 2013, the UN investigation team confirmed the use of sarin in the Ghouta attack. The team's mandate did not include assigning blame for the attack.
Later on, US military officials confirmed that Daesh (ISIL) terrorists – many of whom were trained by the CIA to destabilize the Assad government – have chemical weapons facilities in Iraq and Syria.
In an interview published by the Atlantic magazine on Thursday, Obama commented on his decision to step back from planned military strikes against the Syrian government of President Assad.
"I'm very proud of this moment," Obama was quoted as saying. "The overwhelming weight of conventional wisdom and the machinery of our national-security apparatus had gone fairly far."
"The perception was that my credibility was at stake, that America's credibility was at stake. And so for me to press the pause button at that moment, I knew, would cost me politically," he added.
"The fact that I was able to pull back from the immediate pressures and think through in my own mind what was in America's interest, not only with respect to Syria but also with respect to our democracy, was as tough a decision as I've made — and I believe that ultimately it was the right decision to make," he continued.
This was the moment, Obama told the Atlantic magazine, he believes he finally broke with the "Washington playbook."
Since March 2011, the United States and its regional allies, in particular Saudi Arabia, Qatar and Turkey, have been conducting a proxy war against Syria. The years-long conflict has left somewhere between 270,000 to 470,000 Syrians dead and half of the country's population displaced.
In September 2014, the US and some of its allies started conducting airstrikes inside Syria against Daesh terrorists. However, observers say the attacks did little damage to the terrorists; rather, they targeted the country's infrastructure.
In September of last year, Russia launched its own air offensive against the terrorists who were still wreaking havoc in Syria. The Russian campaign, analysts say, has broken the backbone of ISIL and other militants, and has provided the Assad government an opportunity to defeat the foreign-sponsored terrorist onslaught.
____________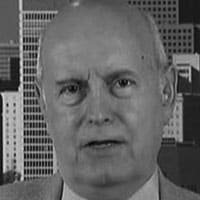 Jim W. Dean is VT Editor Emeritus.  He was an active editor on VT from 2010-2022.  He was involved in operations, development, and writing, plus an active schedule of TV and radio interviews.  He now writes and posts periodically for VT.
ATTENTION READERS
We See The World From All Sides and Want YOU To Be Fully Informed
In fact, intentional disinformation is a disgraceful scourge in media today. So to assuage any possible errant incorrect information posted herein, we strongly encourage you to seek corroboration from other non-VT sources before forming an educated opinion.
About VT
-
Policies & Disclosures
-
Comment Policy
Due to the nature of uncensored content posted by VT's fully independent international writers, VT cannot guarantee absolute validity. All content is owned by the author exclusively. Expressed opinions are NOT necessarily the views of VT, other authors, affiliates, advertisers, sponsors, partners, or technicians. Some content may be satirical in nature. All images are the full responsibility of the article author and NOT VT.