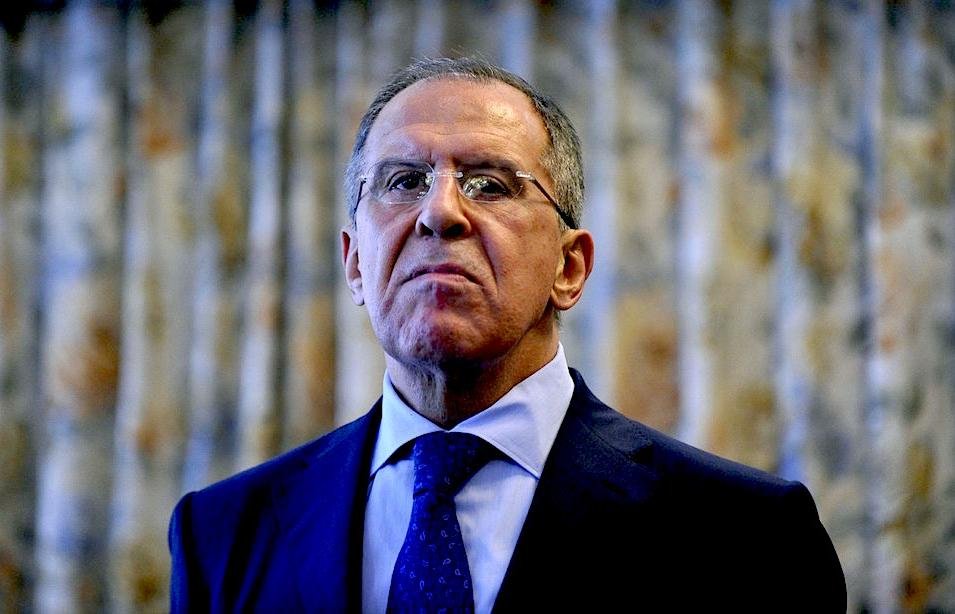 …by Jonas E. Alexis

Russian Foreign Minister Sergei Lavrov has a history of exposing Washington and its allies in Syria and elsewhere as terrorist apologists. Lavrov doesn't seem to be afraid of the Neocon power in Washington when he declares:
"The impression, based on the experience of fighting terrorism in Syria so far, is that the US-led 'anti-ISIS' coalition and its allies are secretly providing cover the Al Nusra Front/Tahrir Al Sham terrorists, or whatever they are called now. We have evidence they are being shielded during our strikes."
No serious official can dispute this claim. In fact, it is true. Even the Zionist media and its puppets have reluctantly come out and said the same thing. The Pentagon, of all places, admitted this. USA Today reported in 2015:
"U.S.-trained rebels in Syria handed over American-supplied vehicles and ammunition to an al-Qaeda linked group, the Pentagon said in the latest blow to a program plagued by problems since its inception.
"The rebels surrendered six pickups and ammunition to an 'intermediary' for the al-Qaeda affiliated Nusra Front in Syria, the Pentagon said in a statement. The equipment was about a quarter of what the rebels were issued and was turned over in exchange for safe passage through an area controlled by the Nusra Front."[1]
In 2013, USA Today again declared that "Syrian rebels pledge loyalty to al-Qaeda."[2] Does Trump know about these things? Of course. Does he plan to stop this activity? Of course not. On the contrary, the Trump administration is currently marshalling another sarin gas lie. White House Press Secretary Sean Spicer has recently said:
"The United States has identified potential preparations for another chemical weapons attack by the Assad regime that would likely result in the mass murder of civilians, including innocent children. The activities are similar to preparations the regime made before its April 4, 2017 chemical weapons attack.
"As we have previously stated, the United States is in Syria to eliminate the Islamic State of Iraq and Syria. If, however, Mr. Assad conducts another mass murder attack using chemical weapons, he and his military will pay a heavy price."[3]
Now, who will be blamed for this "sarin gas" scenario? Nikki Haley has the answer: "Any further attacks done to the people of Syria will be blamed on Assad, but also on Russia & Iran who support him killing his own people."[4]
How stupid can we be? Can anyone send these people a copy of Harry G. Frankfurt's book?[5] And didn't well-meaning people vote for Donald Trump, believing that he was going to stop perpetual wars in the Middle East? Why is he treading on the same diabolical path as his predecessors? Didn't he scold Bill Kristol for perpetual wars in the region? Doesn't that tell us that Trump is a con man, at least with respect to the situation Syria? And by perpetuating the lie that Assad is planning to use chemical weapons on his own people, isn't the Trump administration falling into fake news as well?
https://www.youtube.com/watch?v=Cs591U1P9SE&feature=youtu.be
---
[1] Jim Michaels, "U.S.-backed Syrian rebels gave gear to al-Qaeda group," USA Today, September 26, 2015.
[2] Mona Alami, "Syrian rebels pledge loyalty to al-Qaeda," USA Today, April 11, 2013.
[3] "White House: 'Another chemical weapons attack' potentially planned by Syria's Assad," Russia Today, June 27, 2017.
[4] Ibid.
[5] Harry G. Frankfurt, On Bullshit (Princeton: Princeton University Press, 2005).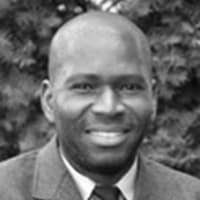 ATTENTION READERS
We See The World From All Sides and Want YOU To Be Fully Informed
In fact, intentional disinformation is a disgraceful scourge in media today. So to assuage any possible errant incorrect information posted herein, we strongly encourage you to seek corroboration from other non-VT sources before forming an educated opinion.
About VT
-
Policies & Disclosures
-
Comment Policy
Due to the nature of uncensored content posted by VT's fully independent international writers, VT cannot guarantee absolute validity. All content is owned by the author exclusively. Expressed opinions are NOT necessarily the views of VT, other authors, affiliates, advertisers, sponsors, partners, or technicians. Some content may be satirical in nature. All images are the full responsibility of the article author and NOT VT.