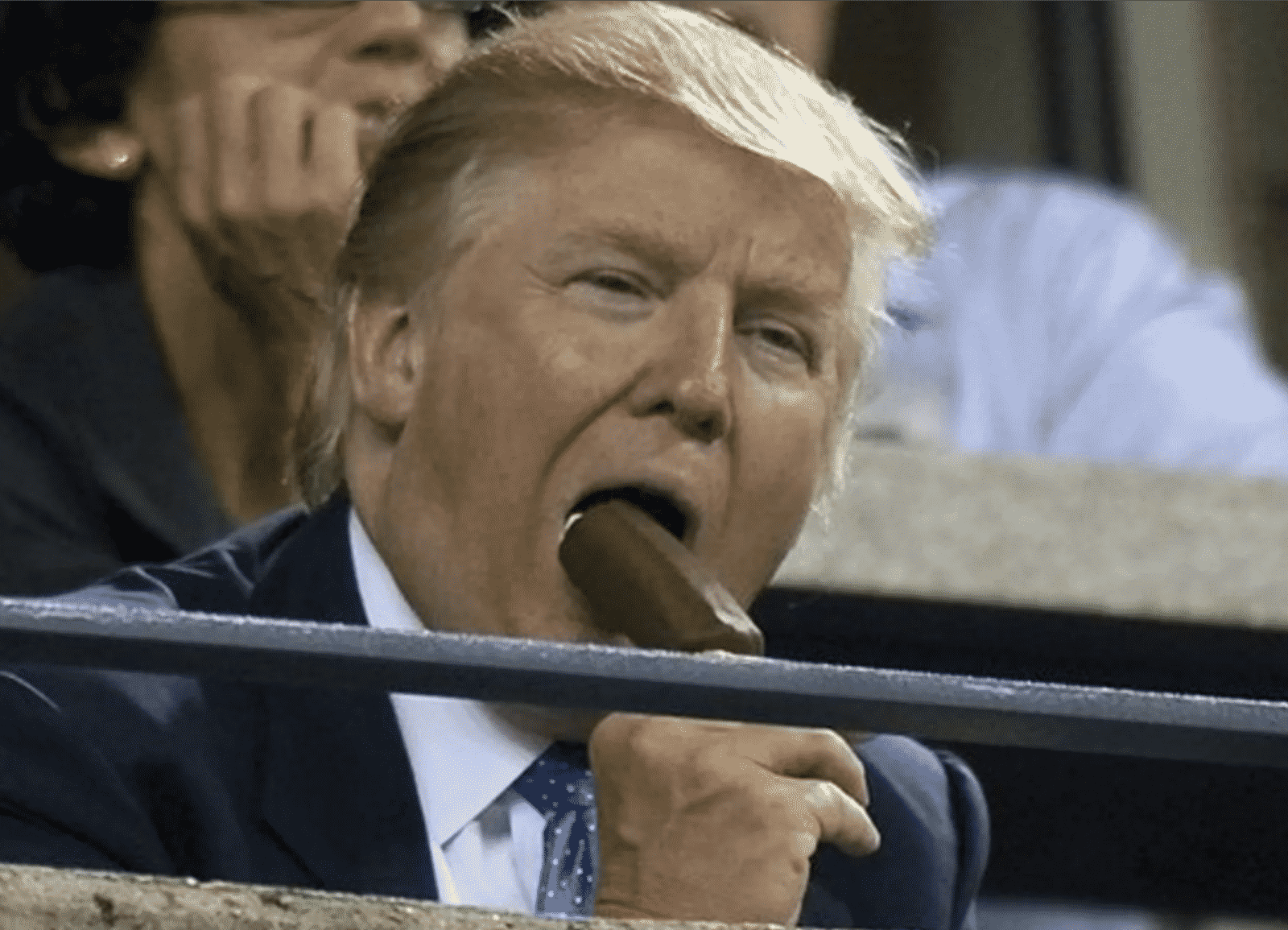 By Gordon Duff, Senior Editor
If you haven't imagined that shooters, in this case "parallel" AK owners with body armor, ear protection and shooting glasses, are "fake people," then you aren't paying attention.
The term "crisis actors" is used, and that has to stop.  It is coming from "internet people," who are, themselves, "crisis actors" and "fake people."
Yes, these shooters are fake, their guns are real but their backgrounds are always fake, they seem to me to be unleashed from a great vat of human filth to play out empty news cycles on behalf of political game players.
I expect we are all thinking it and now I am telling you that if you are one of those who suspects this, you are right.  None of this is real.
Who is doing it?
The media is sending out the shooters.  Who is the media?  OK, imagine this, the Skripal incident has been gutted as fake but no reporting here, total censorship.
The Syria gas attacks totally debunked, not played here at all.
9/11 exposed as nuclear demolition, proven, files released, FBI testimony, total censorship.
Romney and key families in big finance, all tied to the drug cartels, FBI recordings released, after 20 million views of the video interview, nothing in the news and now Vimeo has erased the video.  I can just keep bringing it back.
We are watching G. Maxwell being ignored and Epstein's story covered up by the media.
We are watching a huge story of Satanism in the military covered up for decades, meaning the entire Pentagram is devil worshiping child eating scum and, no, we aren't burying this one as well.
Past this, we are not just tripping over but drowning in a story involving New York and Trump's decades of hanging out not just with Epstein but the ADL, another name for the Kosher Nostra.
There are layers to this, not just trafficking Catholic school girls, Puerto Ricans mostly, passing them around but their long partnership with the Gambino crime family, and as the 90s went on, with the Russian mob as well, which was 100% Kosher.
Behind this, the majority of this gang, as with the Neocons, turned out to be gay, not just Cohn, but almost everyone around Trump and, in turn, Rudy as well.
This crap about porn queens and models, and I have interviewed one or two, they talk about seeing cash handed out by that gang, Bronfman, Trump, Cohn and ADL leadership, but nobody talks about actually having sex with any of them.
I hear about them being kept, like right out of Rising Sun (the film) and hauled around, watched, gilded cage, but no sex parties with girls, only children.
We then went into the hiring mechanism and find that, as outlined by Steele, we have a two edged thing, arranged marriages, Jewish boys for goyim girls from select families…like former Presidents….and selected purchased fake wives for others, paid to look nice and keep their mouths shut about the Satan worship, little boys, or lifelong gay relationships like one Bush president maintained according to our sources and so many others.
The "New York scene" around Trump and his ADL buddies was always gay.
more…
ATTENTION READERS
We See The World From All Sides and Want YOU To Be Fully Informed
In fact, intentional disinformation is a disgraceful scourge in media today. So to assuage any possible errant incorrect information posted herein, we strongly encourage you to seek corroboration from other non-VT sources before forming an educated opinion.
About VT
-
Policies & Disclosures
-
Comment Policy
Due to the nature of uncensored content posted by VT's fully independent international writers, VT cannot guarantee absolute validity. All content is owned by the author exclusively. Expressed opinions are NOT necessarily the views of VT, other authors, affiliates, advertisers, sponsors, partners, or technicians. Some content may be satirical in nature. All images are the full responsibility of the article author and NOT VT.