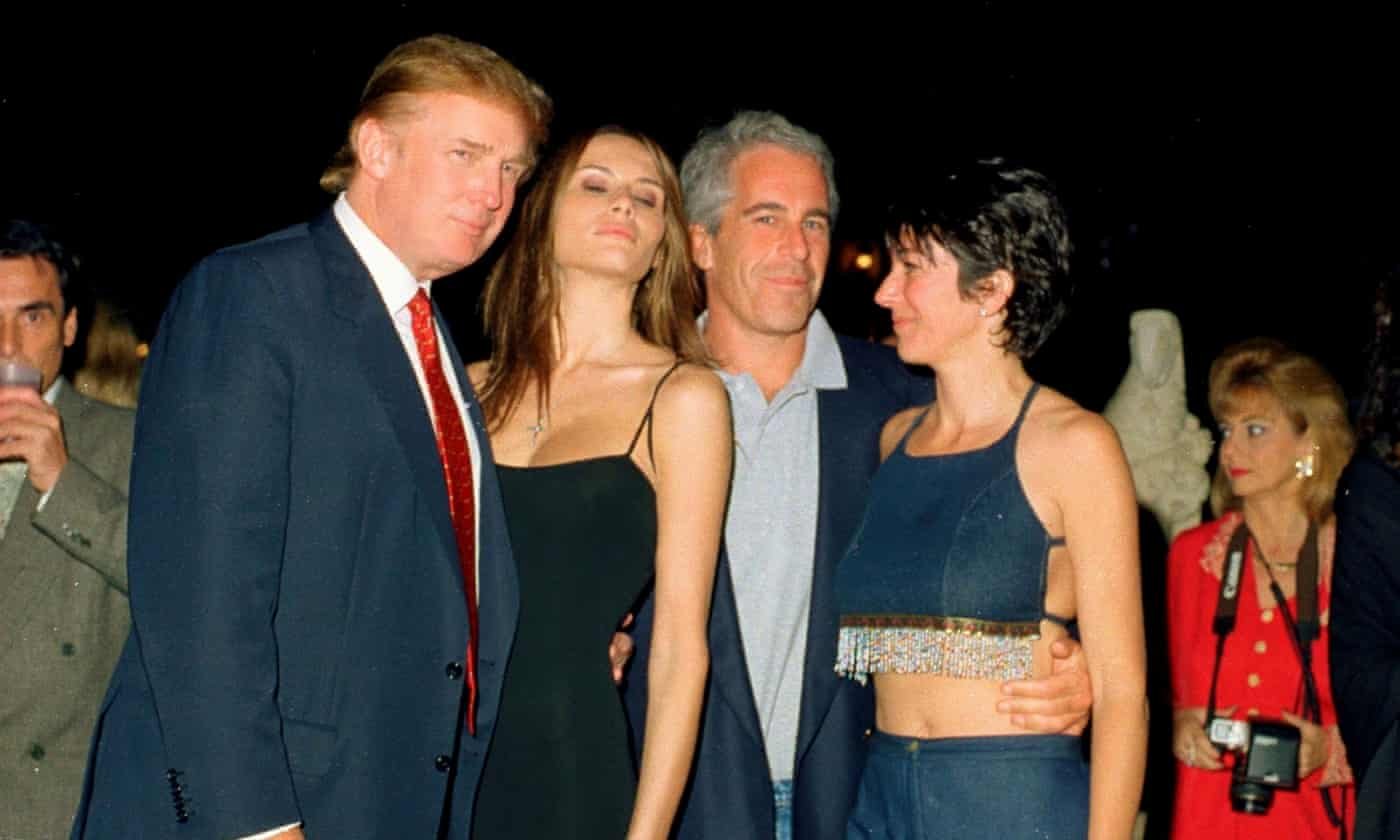 The Bankster Cult, the Mafia, and the entire news media want us all to swallow the idea that Jeffrey Epstein killed himself. Do we have medical evidence? Do we have autopsy? Do we have independent investigators? Do we have independent journalists? Do they allow unbiased researchers to take a look at the case?
These are some of the questions that never get answered. Why? Well, serious investigations simply don't exist in the criminal world. The same mafia and thugs who control the political landscape and who obviously don't want Epstein to name names are now telling us that he is dead. This whole thing is full smoke. And both Gordon Duff's and Robert David Steele's theories are more plausible than their denials. Think about this for a moment. The Daily Mail reported that Jeffrey Epstein told his guards weeks ago that someone tried to kill him, and this led sources to conclude:
"There was no indication that he might try to take his own life. From what I saw, he was finally starting to adjust to prison. I think he was comforted by the rigidity of his new life."[1]
Let's grant the stupid theory that Epstein actually killed himself. What does that actually mean? It means that the people in the facility where Epstein was kept are responsible! It means that some people ought to be going jail! Why? Well, they should have kept an eye on Epstein 24 hours. He should have been under supervision. The place should also have had cameras just in case Epstein would try to do something unusual.
So these people want us all to believe that the entire scenario is taking place, say, for more than ten or fifteen minutes, and nobody had a damn clue of what was going on? How stupid can we be? We are also told that "The MCC is one of the most secure jails in the country"! I worked in a juvenile facility for three years as a teacher, and I can state categorically that this is completely absurd to perpetuate that the infamous Epstein committed suicide at the MCC, particularly if it is claimed that it is "one of the most secure jails" in the United States.
The thugs in the media, of course, obviously perceive that the narrative would not work on certain people. Therefore they have come up with a "plausible" solution: those who don't believe the story are conspiracy theorists! In an article entitled, "Jeffrey Epstein's death is a perfect storm for conspiracy theories," the Associated Press has recently declared:
"The death Saturday morning of financier Jeffrey Epstein, an accused sex trafficker with connections to some of the most powerful people in the world, represents a perfect storm in the world of conspiracy theories….
"Epstein, following an earlier suicide attempt, was being held in the Special Housing Unit, where inmates are under heightened protection, although NBC News reported he was not on suicide watch. He had been in the MCC since July 6, after FBI agents arrested him when he returned to the U.S. from France on his private jet."
The Associated Press itself is giving people clues to draw some rational conclusions. If it is true that Epstein attempted to commit suicide earlier, and if it is true that the place is heavily guarded, then how in the world does a place like that neglect to watch over Epstein? What's the logical explanation here? How did the suicide happen? They mean to tell us the place didn't have cameras? They mean to tell us that no guard is going to be prosecuted for complete negligence? Can the media provide a logical explanation for the scenario? And if the answer is no, then aren't they themselves indirectly giving people reasons to doubt the official narrative?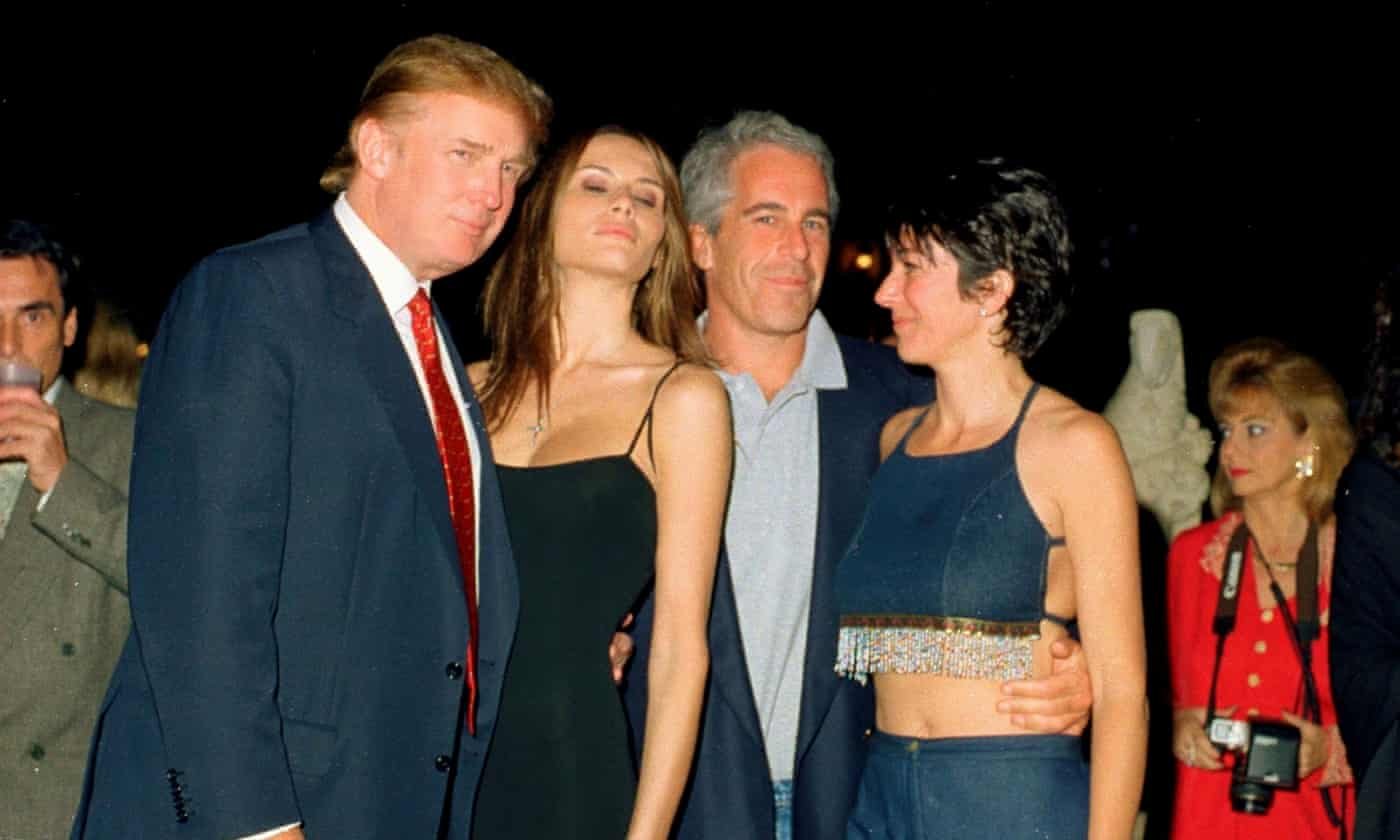 The Associated Press continues:
"Epstein's death immediately set off speculation that he had been killed, or that someone who should have been watching him was looking the other way when it happened. With confirmed ties to political figures up to and including presidents of both parties, European royalty and headline names in business, finance and academia, Epstein was a lightning rod for conspiracy theories even before his death."
Well, the oligarchs as well as the criminal world had just about everything lose if they didn't do something about Epstein. The Guardian has just reported that powerful people like Donald Trump, Bill Clinton, Prince Andrew, Alan Dershowitz, Ghislaine Maxwell, Leslie Wexner, are all implicated in the Epstein case.[2] Similarly, Philip Giraldi has said: "There are many prominent individuals and powerful government agencies that will be very pleased that he is gone as most of his secrets will have gone to the grave with him."
So those people have obviously good reasons as to why they don't want Epstein to be put on trial. As Steele puts it, it's possible that Epstein is either in Israel or somewhere deep. Gordon Duff summarizes it best:
Fact, the Daily Beast broke the 3 year old story that Epstein was tied to Bill Richardson, former DOE Secretary under Clinton.
Richardson was, according to our sources, IAEA and multi-agency, tied to selling nukes and secrets to Israel as part of the AIPAC spy ring.
Gw Todd, then part of the NSC, says the AIPAC spy ring was run personally by Netanyahu and involved Bush 43 White House terror czar and was known by everyone, Wolfie, Rice, all of them were aware/complicit.
Multiple FBI and joint task force investigations were quashed, the AIPAC spy scandal was one, the Hanssen FBI/Mossad another….with many guilty set free and Hanssen only jailed.
There is no question that if Epstein is dead, he was murdered.  An attempt at something happened two weeks ago, maybe something real but more likely, something done to provide "cover" for whatever this was, smuggling him to Israel or killing him.
Key is that Epstein's spy ring was moving nuclear weapons and nuclear secrets, was run by Israel and always was part of AIPAC.
Our sources in New York from 1987 onward put Trump, Epstein and Maxwell together daily with top AIPAC billionaires, Bronfman for sure but others as well who all had ties to the Gambino crime family.
We are talking cosmetic companies, largest, best known, liquor business, big money there, and the big 5 Wall Street banks that took the huge hits when the Mossad crashed the US markets in 2007-8 with Neocon help.
---
[1] "Jeffrey Epstein told guards weeks before he hanged himself that someone tried to KILL HIM: Questions mount over why billionaire pedophile was taken off suicide watch just as sex slave lawsuit named powerful friends including Prince Andrew," Daily Mail, August 10, 2019.
[2] "Who were the rich and powerful people in Jeffrey Epstein's circle?," Guardian, August 10, 2019.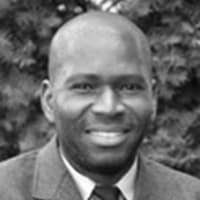 ATTENTION READERS
We See The World From All Sides and Want YOU To Be Fully Informed
In fact, intentional disinformation is a disgraceful scourge in media today. So to assuage any possible errant incorrect information posted herein, we strongly encourage you to seek corroboration from other non-VT sources before forming an educated opinion.
About VT
-
Policies & Disclosures
-
Comment Policy
Due to the nature of uncensored content posted by VT's fully independent international writers, VT cannot guarantee absolute validity. All content is owned by the author exclusively. Expressed opinions are NOT necessarily the views of VT, other authors, affiliates, advertisers, sponsors, partners, or technicians. Some content may be satirical in nature. All images are the full responsibility of the article author and NOT VT.