'Troubling new gap' based on gender, race and politics growing among military officers, study warns
…from Stars and Stripes
[ Editor's Note: This popped up out of the blue this morning, an interesting peek inside the military officer ranks on the often sensitive topic of feelings of superiority inside the military over civilian society. I have never seen the topic dealt with so openly before.
But I salute those who initiated the study, as one must always have a good handle on what an organization feels about itself internally, and in comparison with the rest of society.
It came as no surprise that white conservatives felt themselves superior to their civilian compatriots. But I would ask them, what is the point in that when you are going to end up back in civilian society eventually and be among the lesser beings?
Maybe they feel that as veterans they are still in military, which is partially true, as all able vets can be called back up in a declared emergency if Uncle Sam determines that their skills are needed. Technically they can not say no without triggering a military judicial incident.
Support for the military has always been a delicate topic, particularly when it comes to criticism. Inside the ranks, especially during war gaming with red and blue teams, criticism is the whole point, to uncover weaknesses that need to be fixed.
To allow no criticism is to allow rot to set in, and historically there has been a lot of examples where denial, or covering up a problem, led to disaster. The Challenger shuttle tragedy was one such example.
Reagan wanted his big historical event, to talk to the female astronaut during his State of the Union address, so the launch people were leaned on to not miss the deadline. The crew died, but Reagan survived. You can judge which would have been better for the country.
All organizations have to take a realistic look at themselves to spot and fix negative emerging trends before they can do major damage. That is a more delicate problem for the military, because when something is done wrong, for the sake of military command structure integrity, someone must be punished as an example.
Ask any enlisted man who has misplaced a piece of equipment within his command, or god forbid, a weapon. Gordon can tell you stories about this… Jim W. Dean ]

Jim's Editor's Notes are solely crowdfunded via PayPal
Jim's work includes research, field trips, Heritage TV Legacy archiving & more. Thanks for helping. Click to donate >>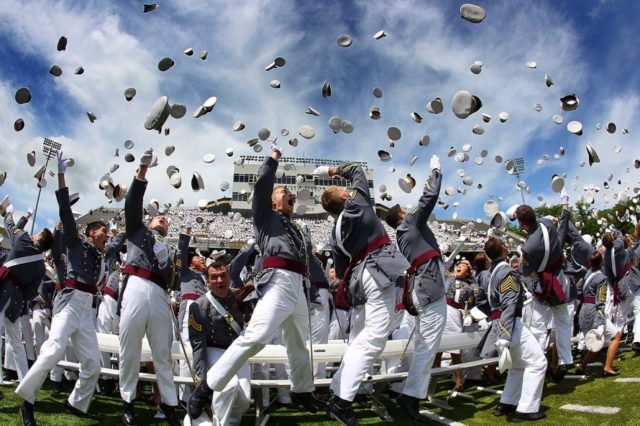 First published … March 10, 2021
The military needs to act to stop a divide from growing in the officer ranks, where white conservative men are more likely than others to feel pride in service and that the military culture is superior to civil society, a study has found.
…"Military elites' feelings of superiority over the rest of society are more prevalent among conservatives, Republicans, whites, and men … than among liberals, Democrats, women, and African Americans," said the study published in the spring issue of the Texas National Security Review.
…"These findings should give senior military leaders and their civilian superiors pause," she and co-authors Heidi Urben — also a retired Army colonel — and National Defense University research fellow Brett Swaney, wrote in the study.
…In the past, service used to "trump politics" and people from diverse backgrounds found "common ground through shared sacrifice," the study said. "Today, however, both uniformed and non-uniformed leaders should come to terms with a worrisome side effect in the professionalized fighting force — that servicemembers' ideology and politics may shape their conception of service."
You can read the full article here.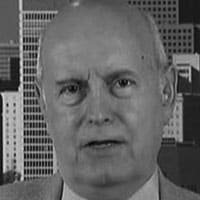 Jim W. Dean is VT Editor Emeritus.  He was an active editor on VT from 2010-2022.  He was involved in operations, development, and writing, plus an active schedule of TV and radio interviews.  He now writes and posts periodically for VT.
ATTENTION READERS
We See The World From All Sides and Want YOU To Be Fully Informed
In fact, intentional disinformation is a disgraceful scourge in media today. So to assuage any possible errant incorrect information posted herein, we strongly encourage you to seek corroboration from other non-VT sources before forming an educated opinion.
About VT
-
Policies & Disclosures
-
Comment Policy
Due to the nature of uncensored content posted by VT's fully independent international writers, VT cannot guarantee absolute validity. All content is owned by the author exclusively. Expressed opinions are NOT necessarily the views of VT, other authors, affiliates, advertisers, sponsors, partners, or technicians. Some content may be satirical in nature. All images are the full responsibility of the article author and NOT VT.