Feature image – Gold Star Family Monument in Tampa Bay
National Medal of Honor Museum Foundation Statement on H.R. 1664, the National Medal of Honor Monument Act, Passing the House Natural Resources Committee
 …from the National Medal of Honor Museum (in progress)
[ Editor's Note: When I first heard about the Museum trying to get built I wondered why in the world with the incredible sums the US has spent on wars, the good kind, and unfortunately the 'asset stripping' kind, designed not to protect the folks but to enrich the few, why couldn't the war profiteers just write the check?
Apparently they don't want to, or as a PR hustler would spin, "We want it to belong 'to the people…so they will feel it is theirs if they pay for it". We paid for Afghanistan and Iraq, and I don't feel I own them. We are paying for Syria and Yemen and I don't feel I own them, nor do I want to.
Now when it comes to the Medal of Honor Monument, which I think is going in at Arlington Cemetery, I had thought that our trillions of dollars of red ink government would be stepping up to the plate to pay for it, but alas our politicians feel that we should not only have to pay for the wars, but the monuments, also.
I salute the efforts of the museum foundation, but what I would like to see next is a huge and well funded foundation, by the government of course,to review all of the past wars, including all of the public and classified material.
We could then finally have a museum that really shows what the wars were all about, naming the names, and laying out a plan to punished all of the guilty, to send a message to their similar ilk in the future.
I think $3 to $5 billion to put into escrow should be fine to get things started. We would also need subpeona power, of course, to be able to chat with some folks. Maybe they could loan us Gitmo for a few years. It would be great fun, and a great gift to the country. Thus ends my rant for the day … Jim W. Dean ]

Jim's Editor's Notes are solely crowdfunded via PayPal
Jim's work includes research, field trips, Heritage TV Legacy archiving & more. Thanks for helping. Click to donate >>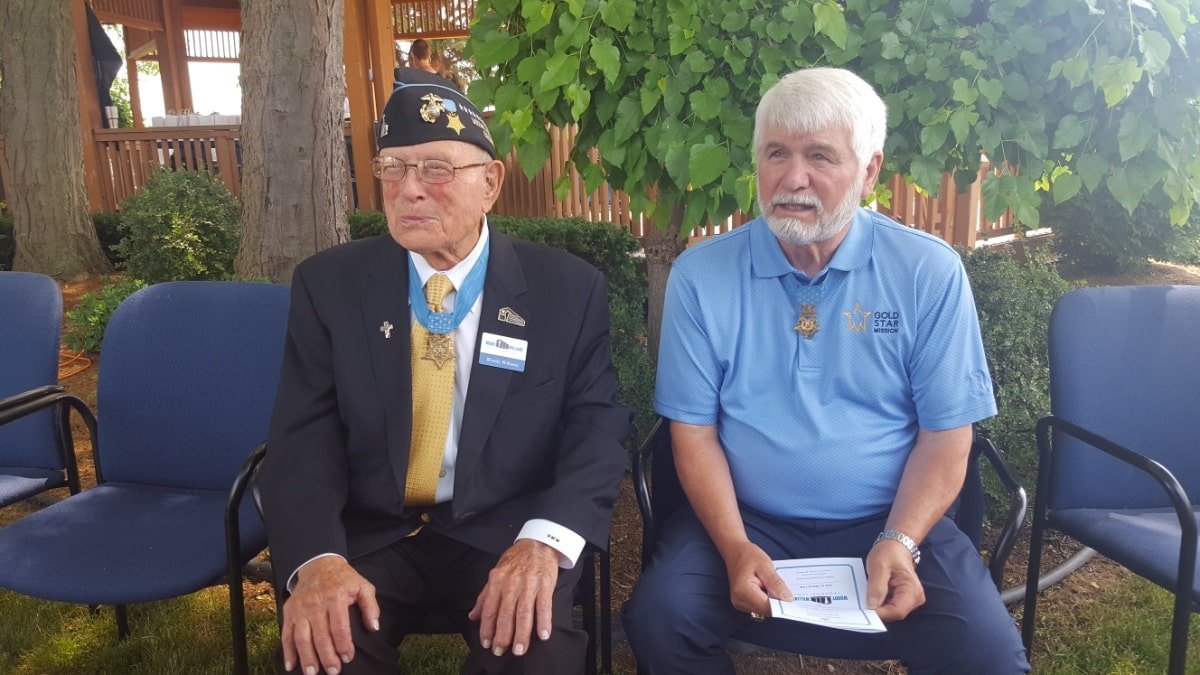 First published … July 15, 2021
WASHINGTON, D.C. – (July 15, 2021) – The U.S. House Natural Resources Committee yesterday passed H.R. 1664, the National Medal of Honor Monument Act by unanimous vote. The bill would authorize the creation of a national monument to the Medal of Honor, the nation's highest military award for valor, in Washington, D.C.
The bipartisan legislation was introduced by Reps. Marc Veasey (D-Texas) and Blake Moore (R-Utah) in March. The bill is accompanied by S. 172, which was introduced by Sens. John Cornyn (R-Texas) and Tim Kaine (D-Virginia).
Following the hearing, the National Medal of Honor Museum Foundation (NMOHMF) released the following statement:
"We are one step closer to finally making the National Medal of Honor Monument a reality. We are incredibly grateful to the House Natural Resources Committee for advancing this important legislation. A monument in the nation's capital will allow all Americans to reflect on the service and sacrifice of the fewer than 4,000 courageous individuals who earned the Medal of Honor, and the patriotic values this esteemed military decoration represents. Thank you to Representatives Veasey and Moore for their leadership and commitment to bipartisanship."
"Creating a monument in Washington, DC, to honor these heroes will uplift and inspire visitors to our nation's capital for generations," said Rep. Moore during yesterday's hearing. "This monument will allow us to teach the enduring values of courage, integrity, patriotism, and sacrifice. These values unite us as a nation and this monument would go a long way towards reminding us of this."
No federal funds will be used to create the monument. The NMOHMF will be responsible for raising funds to cover the expenses associated with the project.
The creation of the Monument in Washington, D.C. will complement the future National Medal of Honor Museum, to be built in Arlington, Texas. The Museum is expected to break ground within a year, with an anticipated opening in 2024.
*
About the Museum and Monument: The National Medal of Honor Museum, Monument and Leadership Institute will inspire Americans by honoring and preserving the history of the highest military decoration awarded for valor in combat.
Serving as a national landmark – and located in America's heartland in Arlington, Texas – the Museum will provide an unrivaled visitor experience and illustrate the historical thread of sacrifice, patriotism and courage that runs through all U.S. military service members, past and present.
Beyond its state-of-the-art, interactive experiences, a critical part of the Museum's mission will be to use the stories of Medal of Honor recipients to inspire their fellow Americans and motivate them to be their best selves.
A National Monument in Washington, D.C., will commemorate the service and sacrifice of the bravest and most decorated members of the U.S. Armed Forces. To be located in the nation's capital, it will give all Americans the opportunity to reflect on the courage and patriotism that safeguard freedom and democracy.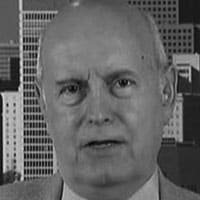 Jim W. Dean is VT Editor Emeritus.  He was an active editor on VT from 2010-2022.  He was involved in operations, development, and writing, plus an active schedule of TV and radio interviews.  He now writes and posts periodically for VT.
ATTENTION READERS
We See The World From All Sides and Want YOU To Be Fully Informed
In fact, intentional disinformation is a disgraceful scourge in media today. So to assuage any possible errant incorrect information posted herein, we strongly encourage you to seek corroboration from other non-VT sources before forming an educated opinion.
About VT
-
Policies & Disclosures
-
Comment Policy
Due to the nature of uncensored content posted by VT's fully independent international writers, VT cannot guarantee absolute validity. All content is owned by the author exclusively. Expressed opinions are NOT necessarily the views of VT, other authors, affiliates, advertisers, sponsors, partners, or technicians. Some content may be satirical in nature. All images are the full responsibility of the article author and NOT VT.