JEA: Jim W. Dean said in 2015 that Vladimir Putin humiliated Western propagandists and "leadership reputations almost every time he gives a talk." That was true then and it is still true today. Perhaps Putin's moral and mental strength or stamina stems from the Orthodox Church? You be the judge.
---
The Putin I Knew
by Brother Nathanael Kapner with Archbishop Gabriel
Br Nathanael: What's your impression of Vladimir Putin?
Abp Gabriel: He's intense, a quiet intensity bounded by an air of confidence.
He's a driven person without the harsh edges. For along with his drivenness is an air of inner calm. It's really remarkable since he's under severe attack from the West.
Br Nathanael: Is Putin interested in Church affairs?
Abp Gabriel: Very much so, both in Russia and abroad.
Soon after his first term, Putin worked to hasten the reestablishment of unity within the Russian Church which had separated during the Revolution, with part in the Diaspora and the other part in Russia.
We were separated due to the Communists taking control of the Church which the Bishops abroad opposed.
Putin was convinced that unity was necessary for the entire Russian world, and by the time of his first term the Church was free from government control.
Br Nathanael: When did you first meet Putin?
Abp Gabriel: In 2001, ten days after 9/11. Putin came to the Russian Embassy in Washington DC to give a talk at which many people were present including the media. After the talk, I, together with a few others, was invited to meet with him privately. Afterward, we had a short one-on-one chat.
Then in 2003, we, the bishops who comprised the Synod of Russian Orthodox Church Outside Russia (ROCOR), were invited to greet him at the Russian Consulate in New York City which is just two blocks away from the Synod building.
Instead of an expected short session, we had dinner with him and ended up talking for over 2 hours, which surprised everyone.
Putin set aside much more time for church matters than for meetings with heads of state.
Br Nathanael: What do you make of that?
Abp Gabriel: He's comfortable with us. His body language is unmistakable. Yet it's not in the realm of familiarity but in the realm of respect. Respect, yet comfortable.
For example, in 2005 he specifically asked to visit our Church headquarters at 93rd and Park while on official business to venerate the famous Kursk Root Icon which has been in ROCOR's possession since 1920.
Metropolitan Laurus, of blessed memory, and I welcomed him. Then we did a short prayer service, he venerated the Icon, and afterward, we had tea for another half hour. It seemed he could've stayed all day.
Br Nathanael: Many say Putin poses as a Christian for political points. Is his faith sincere?
Abp Gabriel: There's nothing for him to gain by 'parading' his Orthodoxy, as many say, since he's immensely popular.
I personally believe Putin's faith is sincere, and let's mention that just this past Christmas he attended the church where his father was baptized.
Another reason I'm convinced of his sincerity is that he always wears and treasures the Cross his grandmother gave him, which once saved him from a serious mishap.
He's also a frequent visitor of Valaam Monastery, much more than people know about. I'm told this is where Putin has a Spiritual Father.
Br Nathanael: Does Putin's Orthodoxy translate into a vision for the future?
Abp Gabriel: Putin understands full well—since he didn't grow up as a Christian (he makes no secret of this) and like millions of others have returned to his Orthodox roots—that Russia's future well-being hinges on how the current and next-generation is brought up, that good Orthodox Christians can only strengthen Russian society.
The old Soviet system based on atheism could in no way strengthen the nation and we see by contrast in the short 20 years since the fall of communism it's come a long way.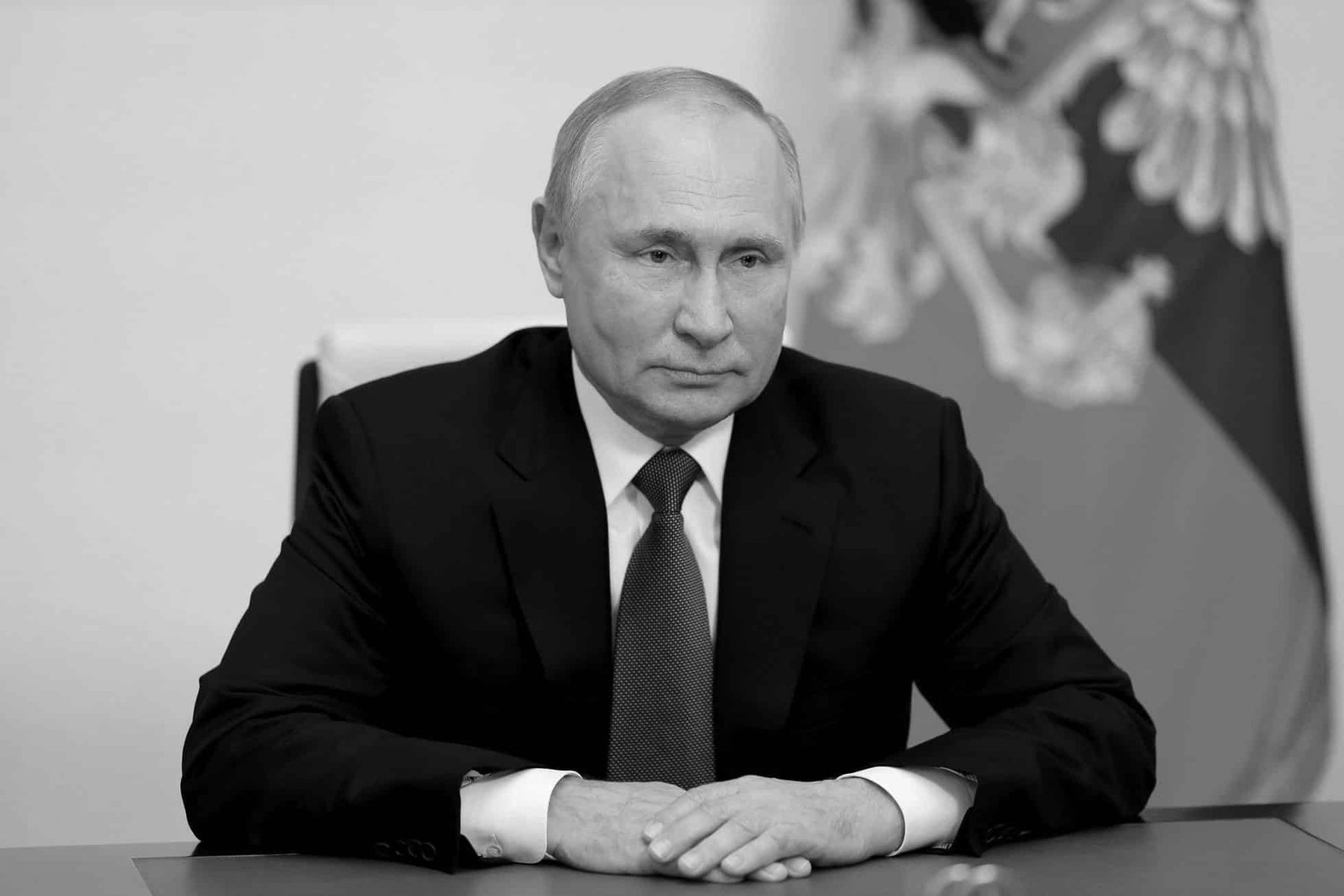 Br Nathanael: What's missing in Putin's presidency?
Abp Gabriel: The same thing that was missing in Yeltsin's and Medvedev's presidency.
Br Nathanael: What's that?
Abp Gabriel: Monarchy – the ideal form of government, with the understanding that the monarch would be an Orthodox Christian who'd rule the country in conjunction with the Church's teachings and act as a defender of the faith, both domestically and globally.
This, for the most part, is the historical reality of Russia. Russia's culture was built upon the life of the Orthodox Church, especially before the era of Peter the Great. The hope is that Monarchy in Russia will be reinstated.
But the people aren't ready for it. To this day there's still not a proper evaluation of the tragedy of the Russian Revolution.
Br Nathanael: How so?
Abp Gabriel: First of all, we still see Lenin lying in Red Square with the paradox of various towns, streets, and even subway stations bearing the names of Bolsheviks who were in fact "executioners" of ordinary Russian people and foremost of Orthodox Christians.
Even recently a monument to Felix Dzerzhinsky, a Bolshevik persecutor of Orthodox Christians, was erected in Kirov. The residents were given the option to return the city's original name to Vyatka but they voted for the communist name instead.
How can we talk about monarchy when Russians don't fully comprehend the tragedy of their history?
Br Nathanael: How do you deal with it?
Abp Gabriel: I pointedly ask Russians, "Why are you indifferent to Lenin and the Revolution when he and his cronies murdered tens of thousands, if not millions, of Orthodox Christians?"
They answer, "It's part of our history."
I respond, "It's not just history, it's the wrath of God that came down on Russia because the people abandoned their Orthodox Christian roots."
The American writer, Pat Buchanan, said that this is something Americans should be thinking about as well. America was founded on Christian principles and most Americans in some way identify as Christians.
If we also stray from Christian principles, God can only be patient for so long.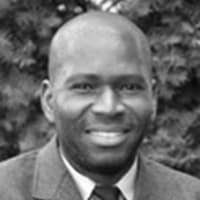 ATTENTION READERS
We See The World From All Sides and Want YOU To Be Fully Informed
In fact, intentional disinformation is a disgraceful scourge in media today. So to assuage any possible errant incorrect information posted herein, we strongly encourage you to seek corroboration from other non-VT sources before forming an educated opinion.
About VT
-
Policies & Disclosures
-
Comment Policy
Due to the nature of uncensored content posted by VT's fully independent international writers, VT cannot guarantee absolute validity. All content is owned by the author exclusively. Expressed opinions are NOT necessarily the views of VT, other authors, affiliates, advertisers, sponsors, partners, or technicians. Some content may be satirical in nature. All images are the full responsibility of the article author and NOT VT.